Sights for Hope Expresses Sorrow and Condolences Over Texas School Tragedy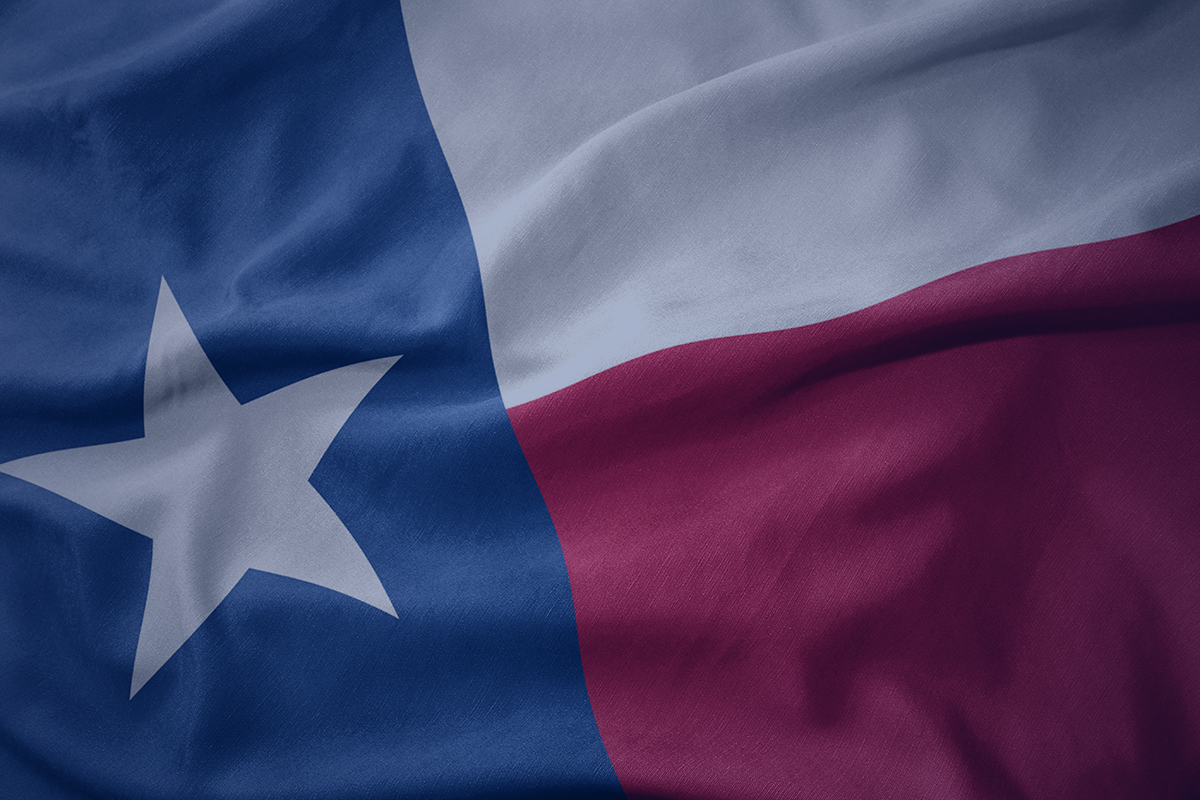 Sights for Hope has issued a statement that expresses sorrow and offers condolences to everybody who was affected by Tuesday's school shooting in Uvalde, Texas. The statement by Dennis Zehner, Sights for Hope's Executive Director and CEO, was as shown below.
"Our hearts are broken for every person touched by the tragedy in Uvalde, Texas. We mourn and we offer our deepest condolences to the families who grieve and those who were affected most.
"While our work relates specifically to people with visual impairments, we know that we ultimately seek to impact the experience of being human in a positive way.
"It may not seem so sometimes, but more people in the world choose to be a source and force for good than those who choose to bring darkness and sorrow.
"Hope is in our name for a reason. It is probably the one human trait that can never be vanquished as long as people choose to exercise it. In moments like these, hope may feel like the only thing we have. But it is the best thing we have. It is the most powerful thing we have."
Image: Photo of the Texas state flag covered with a blue filter