The Sights for Hope team includes more than 30 professionals, including employees and contract specialists, and approximately 50 active volunteers. These dedicated individuals embody our mission in the communities we serve.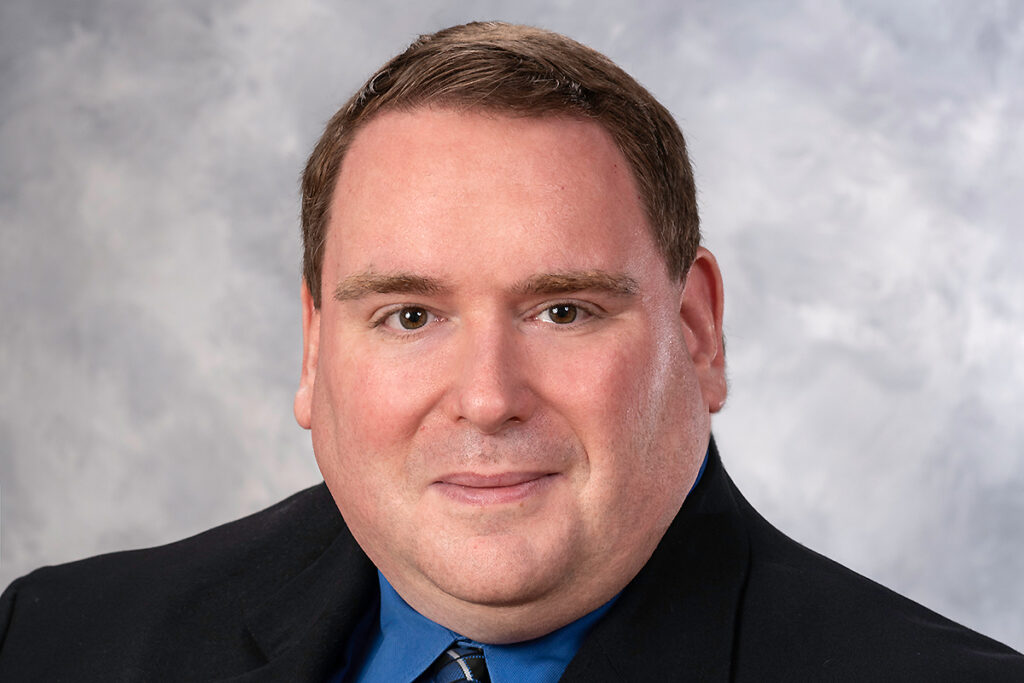 Dennis Zehner
Executive Director and CEO
Click Here for Biography

Dennis Zehner has been Sights for Hope's Executive Director and CEO since July 2020.

After leading Sights for Hope from the acute phase of the COVID-19 pandemic, Zehner has established a clear and cohesive organizational direction; created an engaging brand that resonates with constituents and funders; influenced effective growth in its programming; and elevated the quality of its operations. Under Zehner's leadership, Sights for Hope has earned the maximum four-star rating from Charity Navigator, the world's most utilized evaluator of nonprofit organizations.

Zehner drove the creation of the Sights for Hope brand in 2021 and the formation of its 2022-2025 strategic plan. In this watershed document, the organization solidified its core beliefs, the specific population of people it serves, the fundamental reason for its existence, its definitions of success, and its values. It also established the organization's four Big Impact Goals for 2022 to 2030.

During Zehner's tenure, Sights for Hope's population of clients with visual impairments grew by 30% from July 2020-June 2023. The organization also has increased its number of full-time positions from six to eleven; raised all wages to improve its talent retention; and awarded promotions to nine employees, all of whom were women and five of whom were people of color. Sights for Hope also has established its Focused Futures program, which leverages multiple regional partnerships to provide children ages 0-6 with eye exams and glasses; earned positive net revenue each year; increased its funds annually raised through fundraising efforts by more than 70% from 2018 to 2023; and boosted its program spending rate to 71% of its expenses.

Prior to becoming Sights for Hope's Executive Director, he served as its Associate Director and Director of Advancement and laid the foundation for its recent achievements. Through a career of more than 20 years in the greater Lehigh Valley's nonprofit industry, Zehner has built a track record of building and revitalizing organizations and brands. His previous experience includes positions of increasing responsibility with the Da Vinci Science Center, where he shaped its brand into one that was relatable and focused on fun; the Literacy Center of the Lehigh Valley; and United Way of the Greater Lehigh Valley.

Outside of Sights for Hope, Zehner serves as the digital voting manager for Pennsylvania and an advisor for the Emmy award-winning What's So Cool About Manufacturing® student video contests through his private company, EmpowerStar Enterprises. Zehner is a native of the Lehigh Valley area and holds a bachelor's degree in Journalism from Lehigh University. He also has earned a graduate certificate in Marketing Strategy from Cornell University and a certificate in Nonprofit Management from Duke University.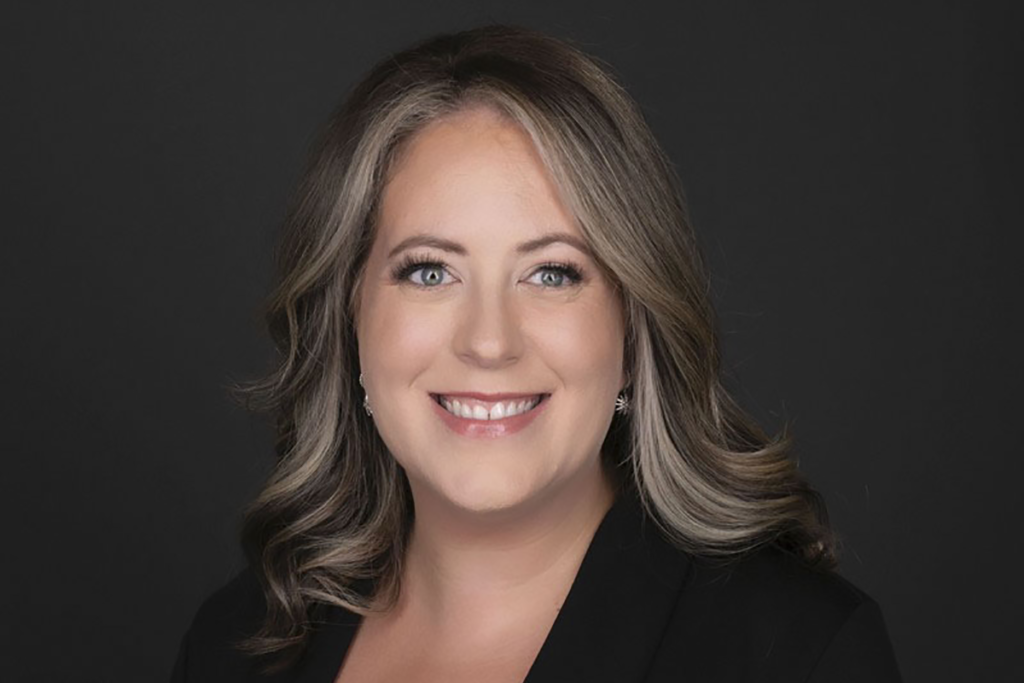 Kate Raymond
Board of Directors President
Click Here for Biography

Kate Raymond became President of Sights for Hope's Board of Directors in November 2022. She has been a member of the board since May 2019. She served as the board's Vice President from July 2021-November 2022 and as its Secretary from September 2020-June 2021.

Kate is Manager of Internal Communications for PPL Corporation. Kate served previously as a Director of Marketing and Public Relations for St. Luke's University Health Network.

A graduate of Northampton Area High School, Kate holds a master's degree in American Studies from Lehigh University and a degree in Marketing and Public Relations from Susquehanna University.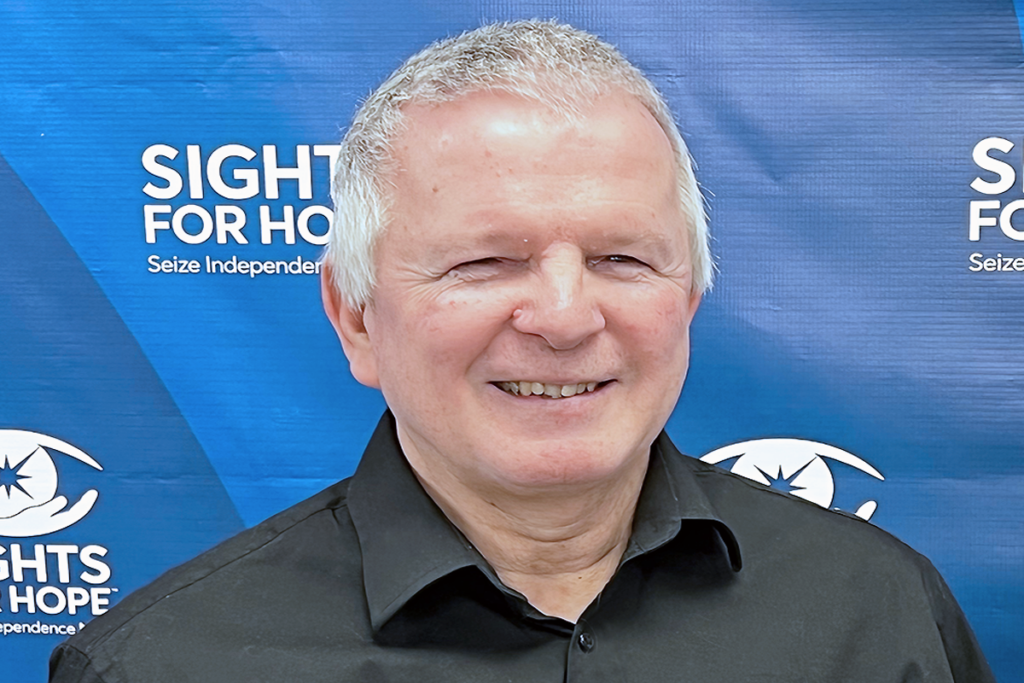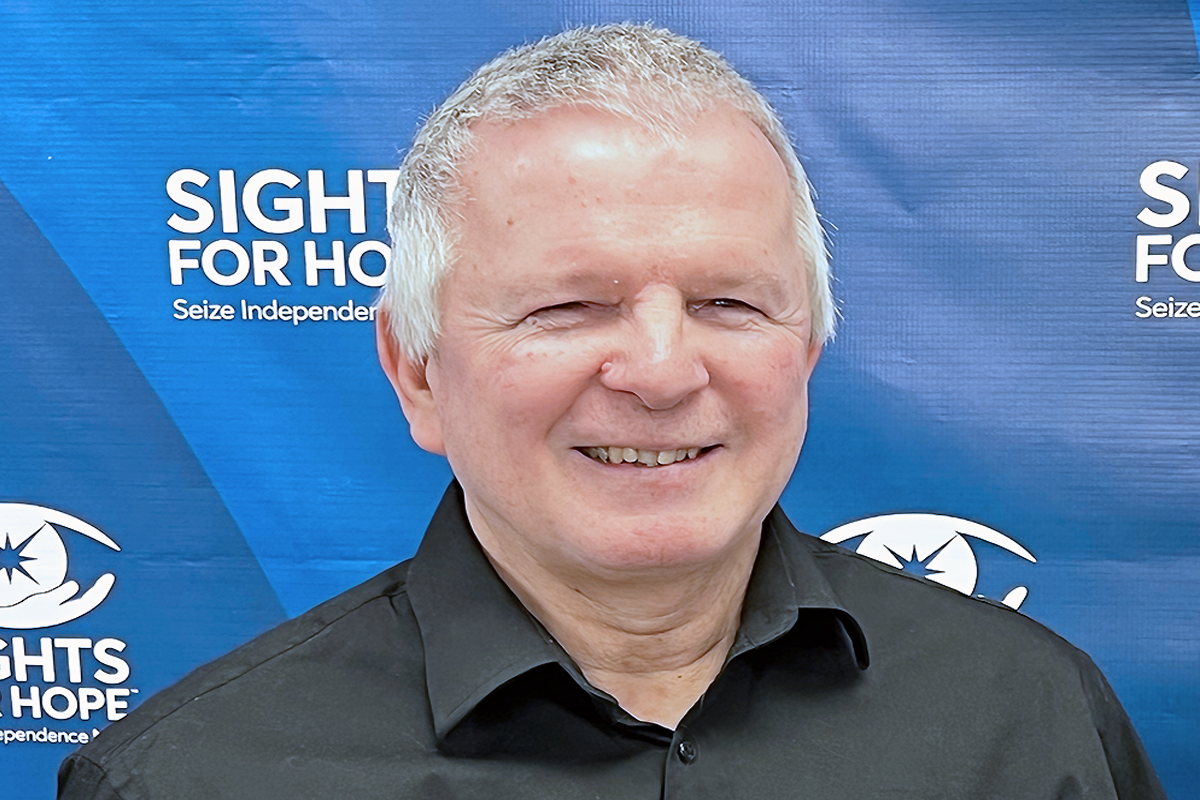 Paul Miller
Board of Directors Vice President
Click Here for Biography

Paul Miller was elected Vice President of Sights for Hope's Board of Directors in November 2022. He has been a member of the board since June 2022. He also was a member of the organization's board from 2004-2007, when it was known as the Association for the Blind and Visually Impaired (ABVI).

Miller, who identifies as completely blind due to progressive retinal disease and has dealt with visual impairments for most of his adult life, is President and CEO of Active Learning Centers and Lehigh Valley Martial Arts. Miller has practiced martial arts for more than 45 years, is a fifth-degree black belt in karate, and has trained more than 1,000 black belts.

He opened Lehigh Valley Martial Arts in 1997 and founded Active Learning Centers, a child care center that uses martial arts to teach life lessons, in 2002. The businesses operate in six locations have more than 150 employees.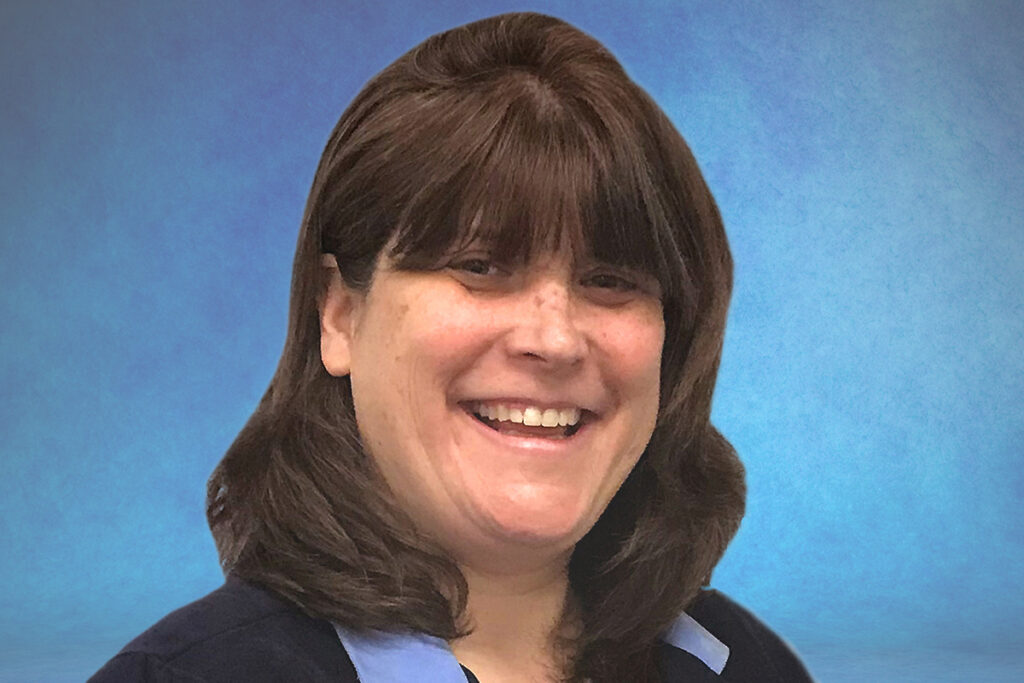 Jennifer Pandolfo
Associate Director and Director of Services
Click Here for Biography

Jennifer Pandolfo became Sights for Hope's Associate Director in October 2021 and has been its Director of Services since April 2020. She had served as its Director of Monroe Operations from 2015-2020.

As Associate Director, Pandolfo informs and participates in efforts to develop and execute the organization's strategic plan. She also provides expertise, perspectives, and support to the implementation of policies, procedures, and activities that benefit its operations and reputation among our stakeholder groups.

As Director of Services, Pandolfo has led a restructuring of Sights for Hope's services staff and developed hybrid delivery of several of its client services. She also has created the Mom and Me in Motion and Preschool Playtime programs for pre-kindergarten children with visual impairments and their families.

Jennifer has 15 years of experience in the social services sector. She is a former Program Director and Acting Executive Director for the Boys & Girls Club of Morris County, N.J., and a former support specialist with Step By Step, Inc., who worked with children with severe emotional and behavioral disorders.

Jennifer holds a degree in Community Psychology from Montclair State University and studied Social Work on a graduate level from New York University. She also is President of the InterAgency Council of Monroe County and Vice President of the Pocono Autism Society.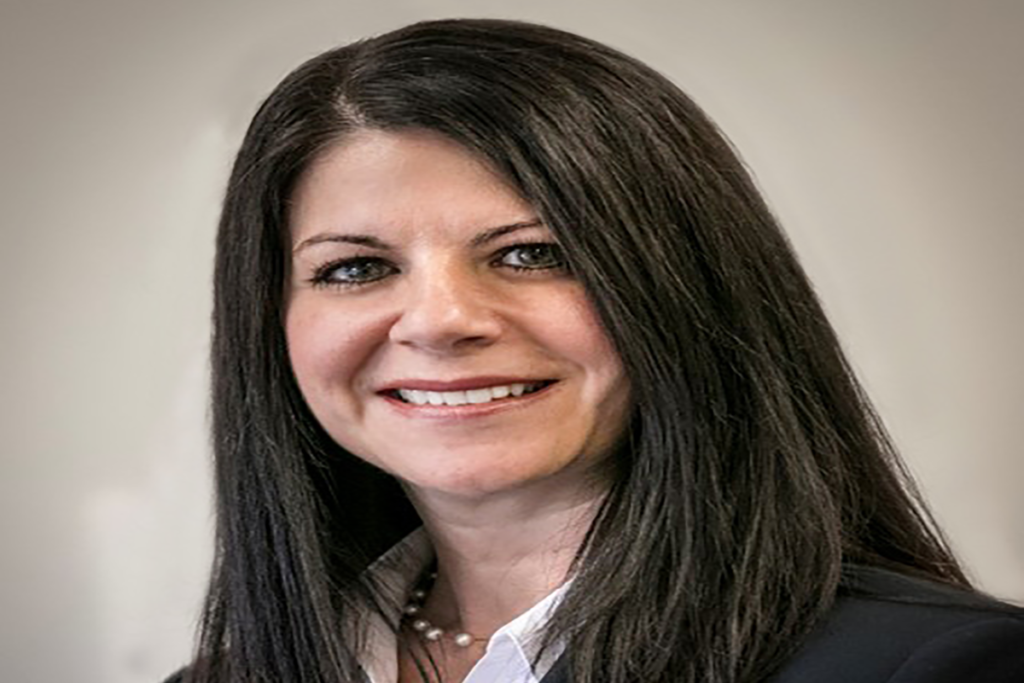 Deirdre Federico Snyder, CFRE
Director of Advancement
Click Here for Biography

Deirdre Federico Snyder, CFRE, has been Sights for Hope's Director of Advancement since March 2022.

Snyder served as Director of Development for the Lehigh County Humane Society from 2019 to 2021 and earned her international Certified Fund Raising Executive (CFRE) credential in 2021. During her tenure with the humane society, Snyder established a fundraising infrastructure, donor stewardship program, legacy giving society, and a $4 million capital campaign. Her work supported the opening of a new community veterinary clinic facility; financial assistance for pet owners; and the rescue, adoption, and return of more than 3,000 animals.

Snyder also worked as Development and Special Events Coordinator of the Allentown Rescue Mission from 2015-2018. While there, she created the organization's first gala fundraiser, developed its volunteer program, managed its annual WAEB Spaghetti Dinner hosted by Bobby Gunther Walsh, and directed its annual Thanks for Giving food and supply drive, which utilized 350 volunteers over 10 days. Her work supported the sheltering of more than 2,500 men, the serving of more than 100,000 meals, and the placement of more than 100 men in the mission's Christian living program and Clean Team Workforce.

Snyder holds a degree in English and Psychology from the University of Massachusetts and is a member of the Association for Fundraising Professionals (AFP) Eastern Pennsylvania chapter.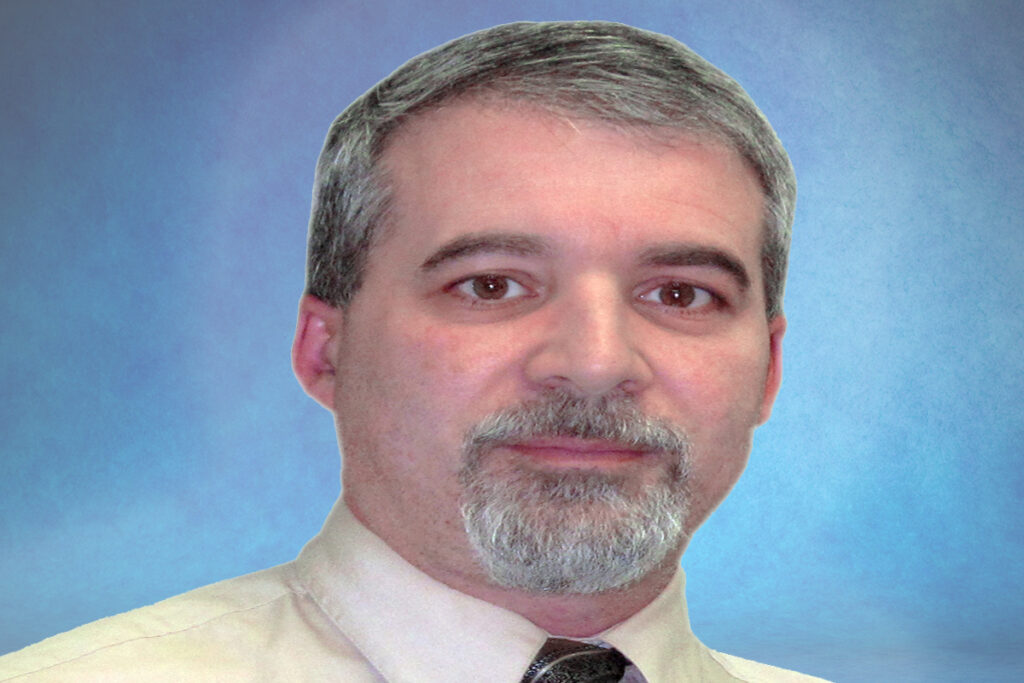 Anthony Silvetti, O.D.
Low Vision Optometrist
Click Here for Biography

Anthony Silvetti, O.D., has been Sights for Hope's Low Vision Optometrist since the consolidation of ABVI and VIABL in 2010. He had served in the same capacity with VIABL from 1996-2009.

Dr. Silvetti examines clients and patients at the organization's Lehigh Valley and Monroe services centers to identify methods and assistive tools that enhance their independence and enable them to conduct the activities that are most important to them.

Dr. Silvetti also provides these specialized services for Northeast Sight Services in Exeter, PA, and practices for Houser Newman Associates in Tamaqua, PA. He has more than 30 years of experience and was trained at the Pennsylvania College of Optometry and the Feinbloom Vision Rehabilitation Center in New York, N.Y.
Our Team
Click Here for Personnel List

Administration
Dennis Zehner, Executive Director and CEO
Jennifer Pandolfo, Associate Director and Director of Services
Nancy Cobb, Operations Manager

Advancement
Deirdre Federico Snyder, CFRE, Director of Advancement
Elise Yardley, Community Relations and Events Manager

Casework Services
Yvette Quintero, Lead Client Caseworker
Erin Hahn, Lehigh Valley Client Caseworker
Sarah Madden, Lehigh Valley Client Caseworker
Erica Vibert, Lehigh Valley Client Caseworker
Melinda Weston, Monroe Client Caseworker
Enid Cruz, Client Services Assistant

Client Programs
Rita Lang, Client Activities Manager
Dianne Michels, Vision Rehabilitation Therapist
Carol Weisberg, Youth Program Specialist

Low Vision Tech Solutions
Anthony Silvetti, O.D., Low Vision Optometrist
Kim Williams, Lehigh Valley Low Vision Care Coordinator
Cheryl Miller, Monroe Low Vision Care Coordinator

Prevention Services
Angela Hill, Monroe Prevention Specialist
Colleen Rountree, Lehigh Valley Prevention Specialist
Renee Wiggins, Lehigh Valley Prevention Specialist

Transport Services
Brian Schell, Lehigh Valley Transport Coordinator
Lisa DePietro, Monroe Transport Coordinator
Kareem Harvey, Monroe Transport Driver
Byron Jackson, Monroe Transport Driver
George Petrolock, Lehigh Valley Transport Driver
Sarah Pierro, Monroe Transport Driver
Ken Powell, Lehigh Valley Transport Driver
Les Schoenberger, Lehigh Valley Transport Driver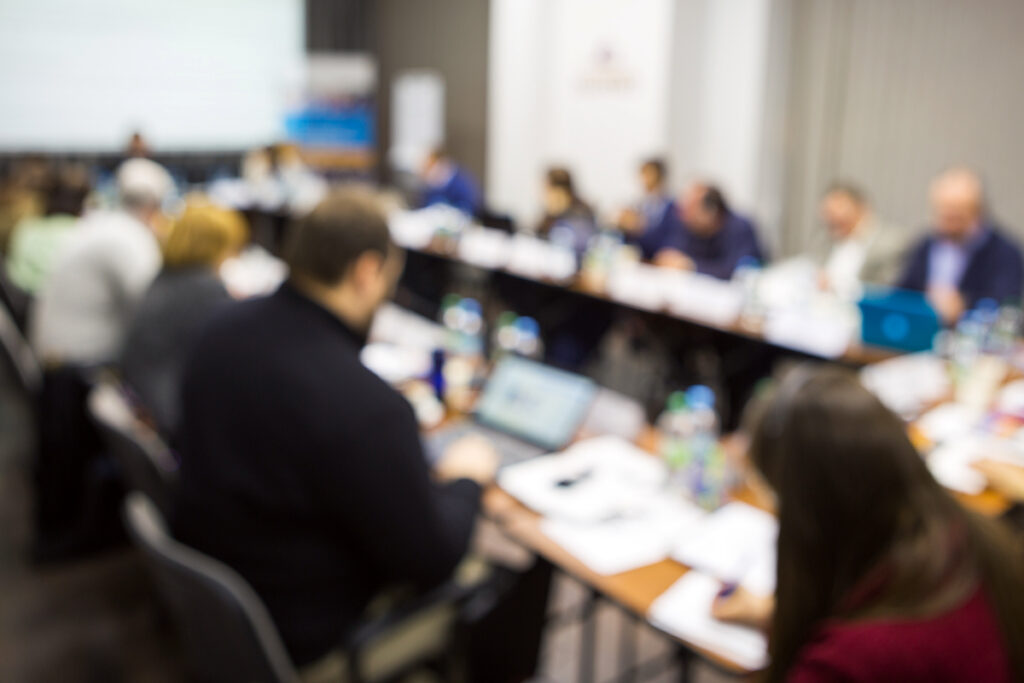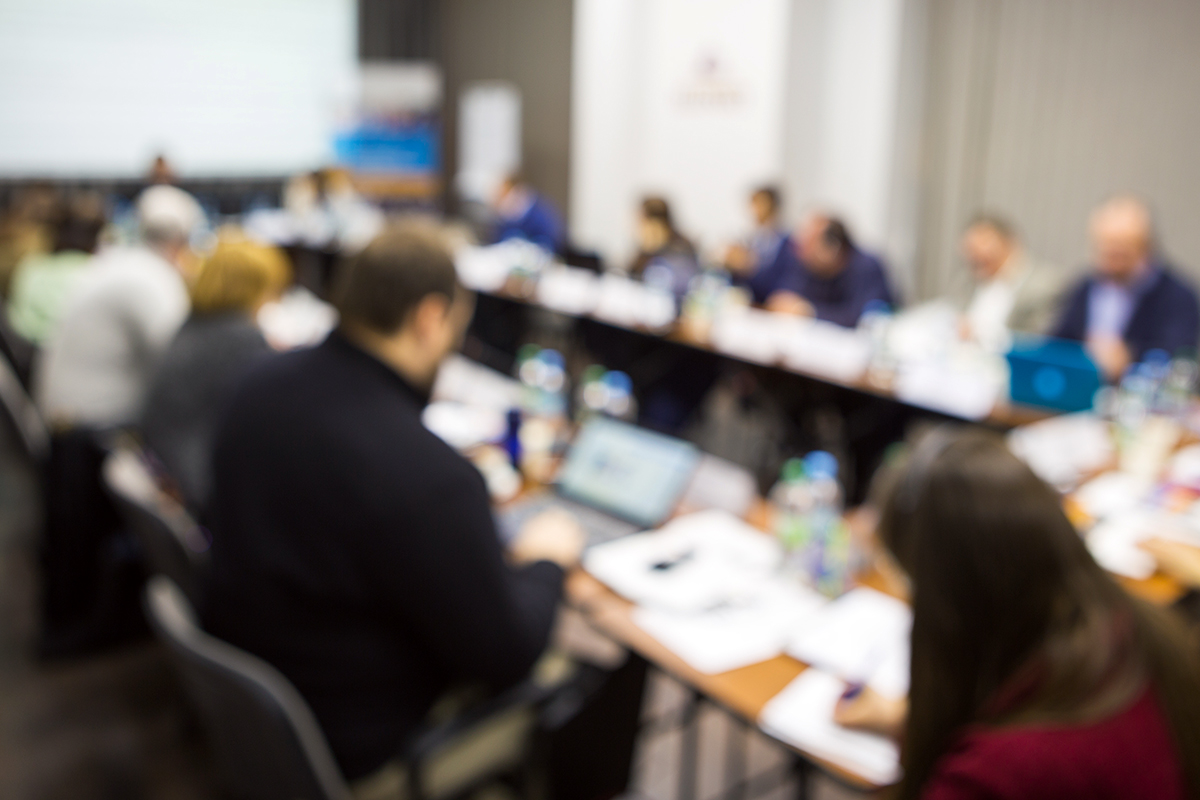 Sights for Hope Board of Directors
The Sights for Hope Board of Directors oversees our agency's activities, holds fiduciary responsibility, and provides strategic direction to ensure fulfillment of our mission.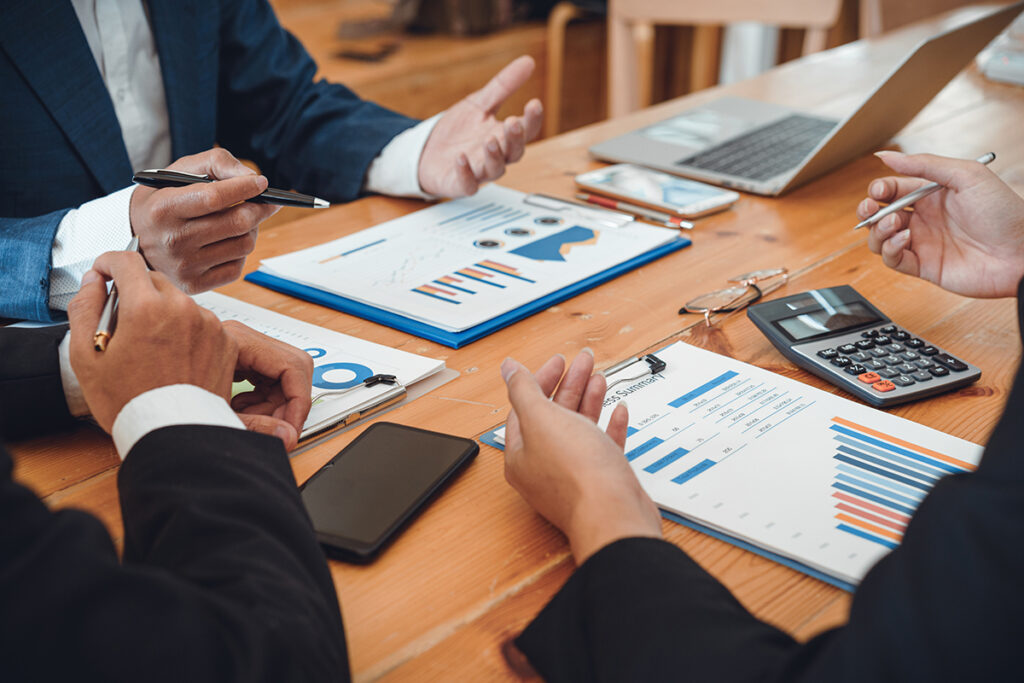 Endowment Foundation Board of Directors
Our affiliated Sights for Hope Endowment Foundation was created in 1980 to facilitate funding opportunities based on best investment practices that ensure our agency's sustainability.