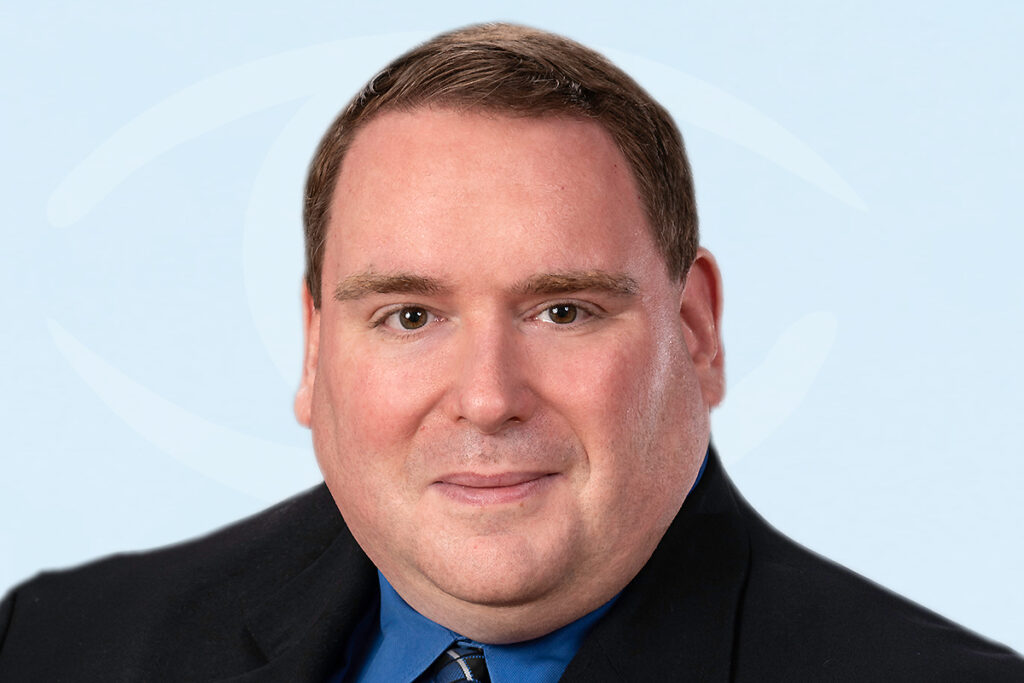 Dennis Zehner
Executive Director and CEO
Biography

Dennis Zehner has been our Executive Director and CEO since July 1, 2020. He had been our Director of Advancement from 2018-2020.

In his time as Executive Director, Dennis has led the efforts to change our agency's name to Sights for Hope and to implement a brand focused on empowerment and empowerment and independence. He also has reshaped our organization's staff, recruited and added key members to our leadership group, ensured our maintained operations during the COVID-19 pandemic, led a restructuring of our financial management processes, and influenced key additions to our Board of Directors.

Dennis has more than 20 years of experience in the Lehigh Valley's nonprofit sector, in which he specialized in marketing, communications, and fundraising. He has worked previously with United Way of the Greater Lehigh Valley, the Da Vinci Science Center, and what is now the Literacy Center of the Lehigh Valley. Dennis holds a graduate certificate in Marketing Strategy from Cornell University and a degree in Journalism from Lehigh University.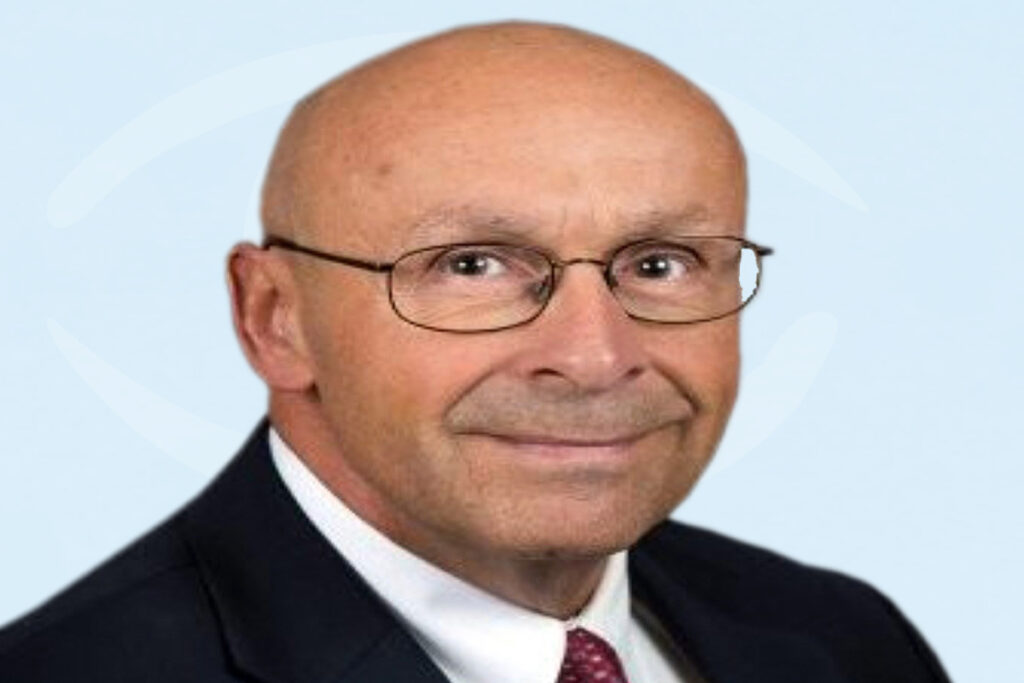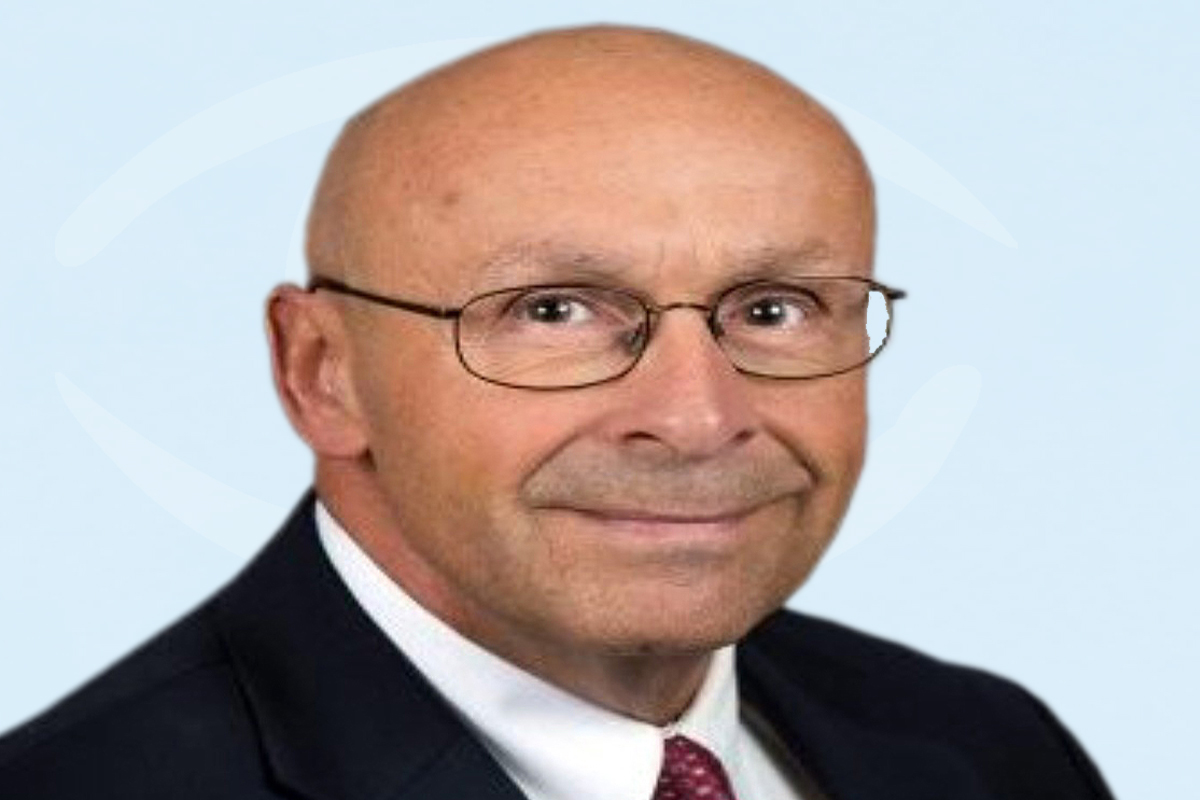 Linwood Gehris
Board of Directors President
Biography

Linwood Gehris has been President of our Board of Directors since July 2017, and his tenure will conclude on June 30, 2021, due to term limitations. Linwood has been a member of the board since 2013.

Linwood has spent most of his professional career in the financial services industry. He is a Chartered Retirement Planning Counselor with Affiliated Financial Partners, where he has worked since 2012. He also was a Project Manager for Morris Black and Sons, Inc., from 2001-2013.

A lifelong Lehigh Valley resident, Linwood has been active with the Alburtis Lions Club for decades and was District Governor of Pennsylvania Lions District 14-K for 2012-2013. He also is a member of Zion Lehigh Lutheran Church, where he has served as a Sunday school teacher, council member, and council president.

Linwood has a degree in Business Administration and Management from Muhlenberg College.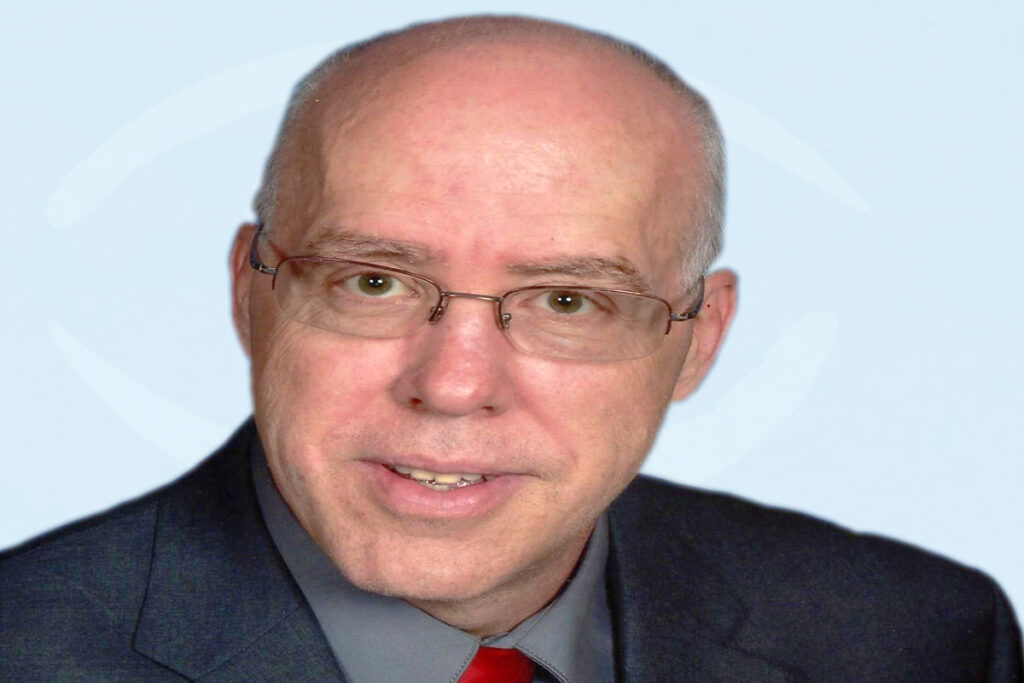 Michael Wambaugh
Board of Directors President-Elect
Biography

Michael Wambaugh will become President of our Board of Directors on July 1, 2021. He has been the board's Vice President from since 2017.

Michael has spent his adult life working to improve the well-being of others. He served in the United States Army for three years as a helicopter crew chief. After his military service, he worked as a safety specialist for Air Products and Chemicals for more than 25 years until his 2019 retirement.

Michael became familiar with our organization in 2005 when his first wife, Joyce, became a client because of retinal edema. After Joyce passed away in 2015, Michael joined our board to honor her memory. Michael and his present wife, Mila, are among our most generous benefactors and are lifetime members of our 20/20 Society of donors.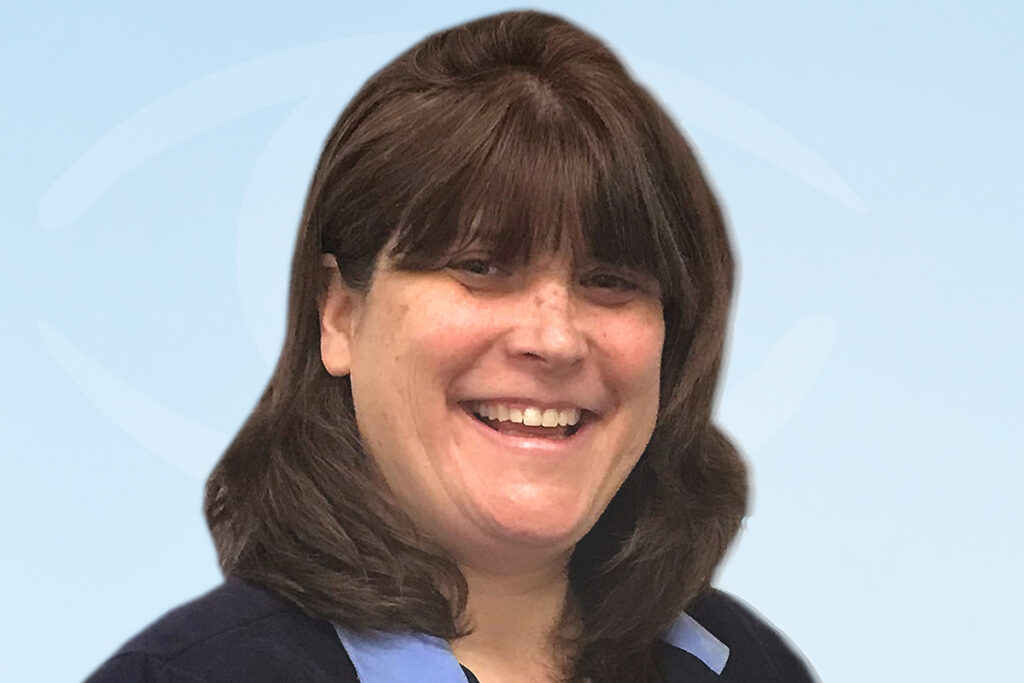 Jennifer Pandolfo
Director of Services
Biography

Jennifer Pandolfo has been our Director of Services since April 2020. She is was our Director of Monroe Operations from 2015-2020.

Jennifer has 15 years of experience in the social services sector. She is a former Program Director and Acting Executive Director for the Boys & Girls Club of Morris County, N.J., for which she expanded services to two additional facilities, developed a new after-school program, and increased participation in all club programs. She also worked previously for Step By Step, Inc., as a support specialist for children with severe emotional and behavioral disorders.

Jennifer is Vice President of the Pocono Autism Society and Secretary of the InterAgency Council of Monroe County. Jennifer holds a degree in Community Psychology from Montclair State University and studied Social Work on a graduate level from New York University.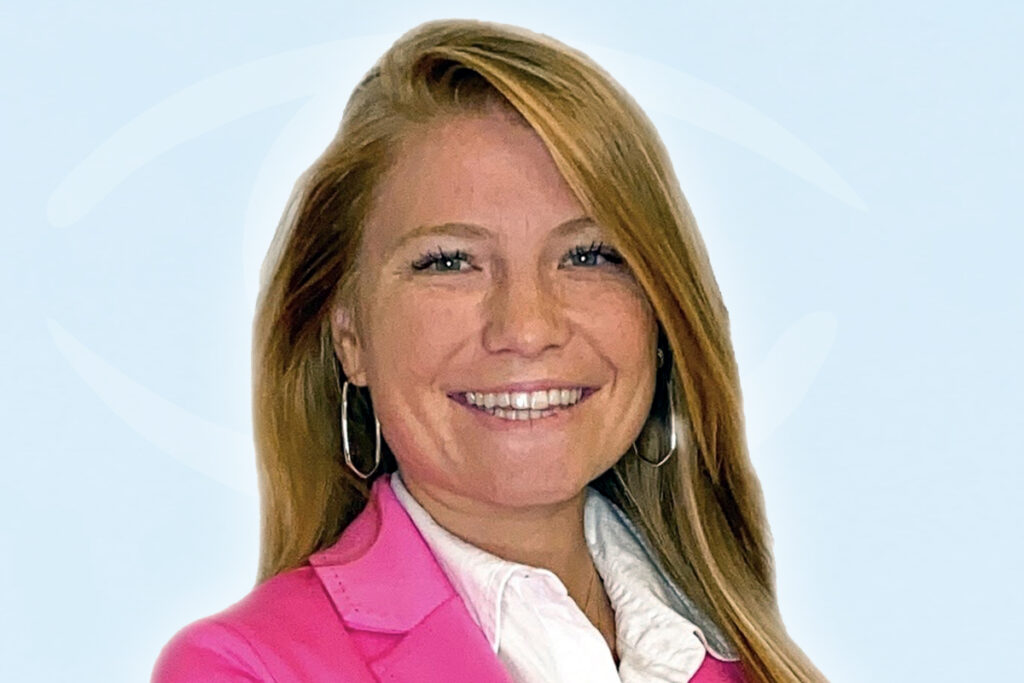 Christe Konopitski
Director of Advancement
Biography

Christe Konopitski has been our Director of Advancement since Oct. 2020.

Christe has driven efforts to implement our Sights for Hope name and brand, developed our Community Partner program, acquired gifts from more than 250 new donors and previous donors, and increased our donor retention rate to more than 60 percent.

Christe also has been part of successful fundraising efforts in her work with the Perkiomen School in Pennsburg, PA, and the Council for Relationships in Philadelphia and as a board member for The Open Link in Pennsburg, PA, and for AEquitas in Washington, D.C. Christe holds a master's degree in Nonprofit Management from Drexel University.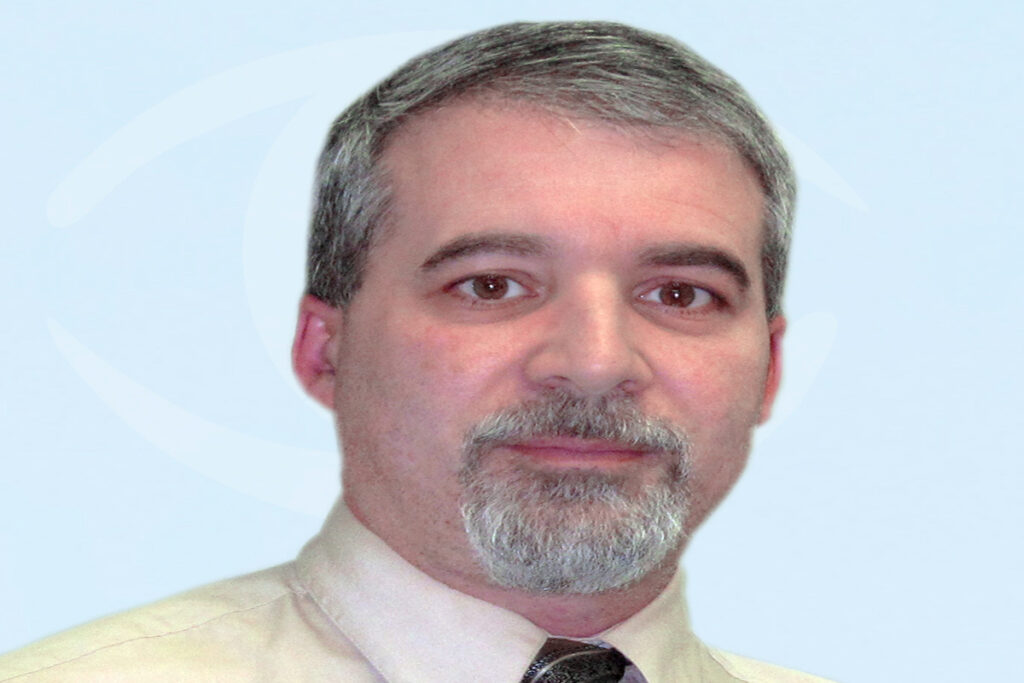 Anthony Silvetti, O.D.
Low Vision Optometrist
Biography

Anthony Silvetti, O.D., has been our Low Vision Optometrist since the consolidation of ABVI and VIABL in 2010. He had served in the same capacity with VIABL from 1996-2009.

Dr. Silvetti examines clients and patients at both our Lehigh Valley and Monroe locations to identify methods and assistive tools that enhance their independence and enable them to conduct the activities that are most important to them.

Dr. Silvetti also provides these specialized services for Northeast Sight Services in Exeter, PA, and practices for Houser Newman Associates in Tamaqua, PA. He has more than 30 years of experience and was trained at the Pennsylvania College of Optometry and the Feinbloom Vision Rehabilitation Center in New York, N.Y.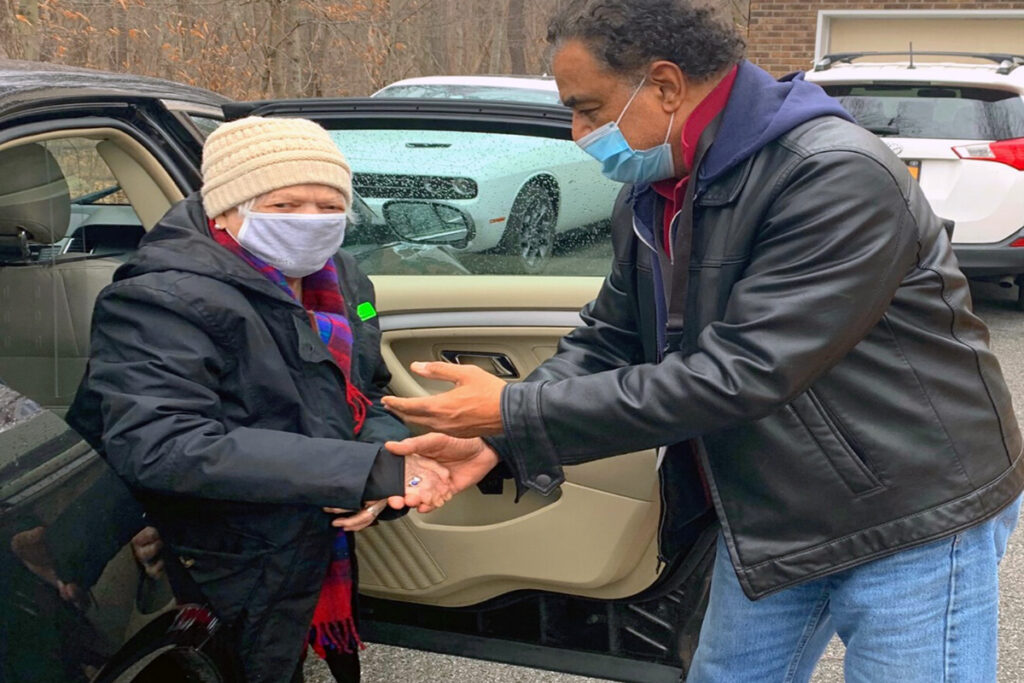 Our Team
Personnel List

Dennis Zehner, Executive Director and CEO
Jennifer Pandolfo, Director of Services
Christe Konopitski, Director of Advancement
Rita Lang, Client Activities Manager
Nancy Cobb, Operations Manager
Anthony Silvetti, O.D., Low Vision Optometrist

Teresa Pickett, Services Coordinator
Dianne Michels, Vision Rehabilitation Therapist
Yvette Quintero, Lead Client Caseworker
Erica Vibert, Client Caseworker
Nicole Hanson, Client Caseworker
Kim Williams, Lehigh Valley Low Vision Care Coordinator
Cheryl Miller, Monroe Low Vision Care Coordinator
Brian Schell, Lehigh Valley Transport Coordinator
Lisa Metcalf, Monroe Transport Coordinator
Richard Hubbs, Lehigh Valley Transport Driver
Noel Penaloza, Lehigh Valley Transport Driver
Les Schoenberger, Lehigh Valley Transport Driver
Veronica Beyer, Monroe Transport Driver
Kareem Harvey, Monroe Transport Driver
Byron Jackson, Monroe Transport Driver
Carol Weisenberg, Camp I CAN! Program Specialist
Ruth Asmus, Lehigh Valley Prevention Specialist
Angela Hill, Monroe Prevention Specialist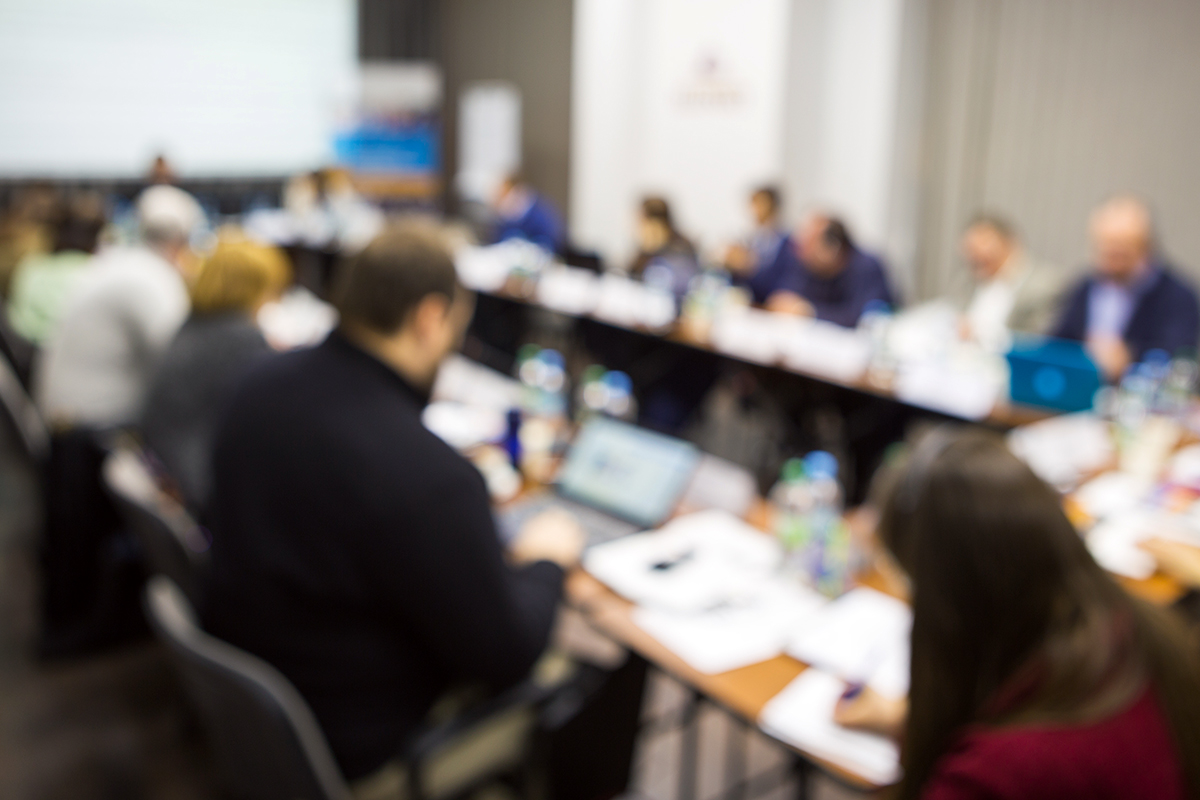 Agency Board of Directors
The Sights for Hope Board of Directors oversees our agency's activities, holds fiduciary responsibility, and provides strategic direction to ensure fulfillment of our mission.
Endowment Foundation Board of Directors
Our affiliated Sights for Hope Endowment Foundation was created in 1980 to facilitate funding opportunities based on best investment practices that ensure our agency's sustainability.