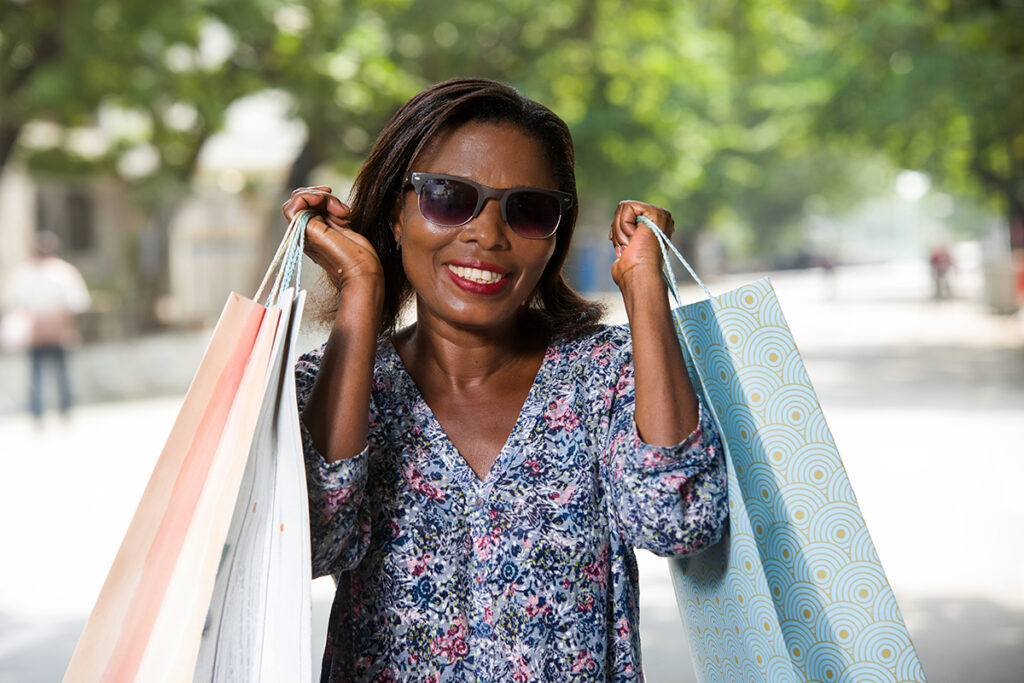 95%
Clients who maintain their level of independence
98%
Clients who improve or maintain their ability to perform daily activities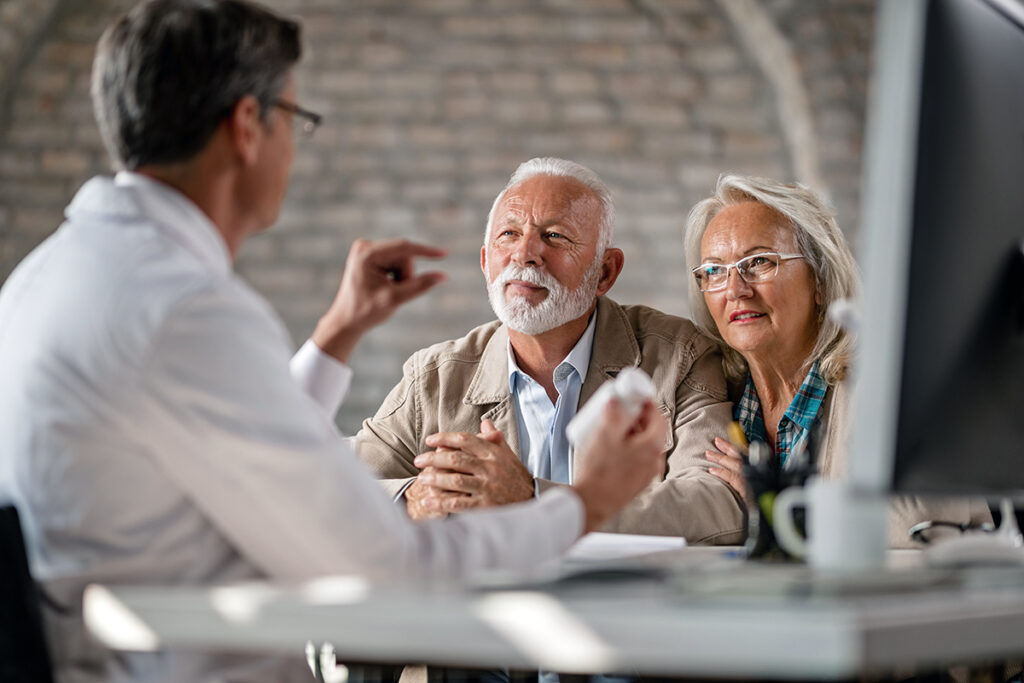 98%
Clients who gain improved access to medical services
76%
Percentage of clients who gain improved access to nutritious foods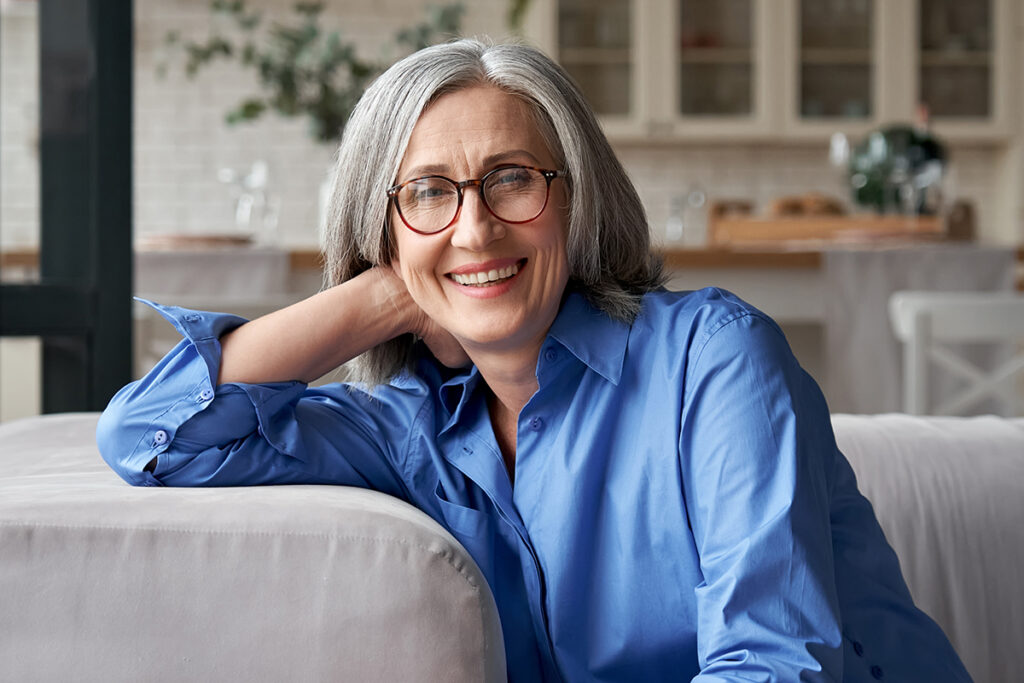 79%
Clients who gain improved safety and functionality in their homes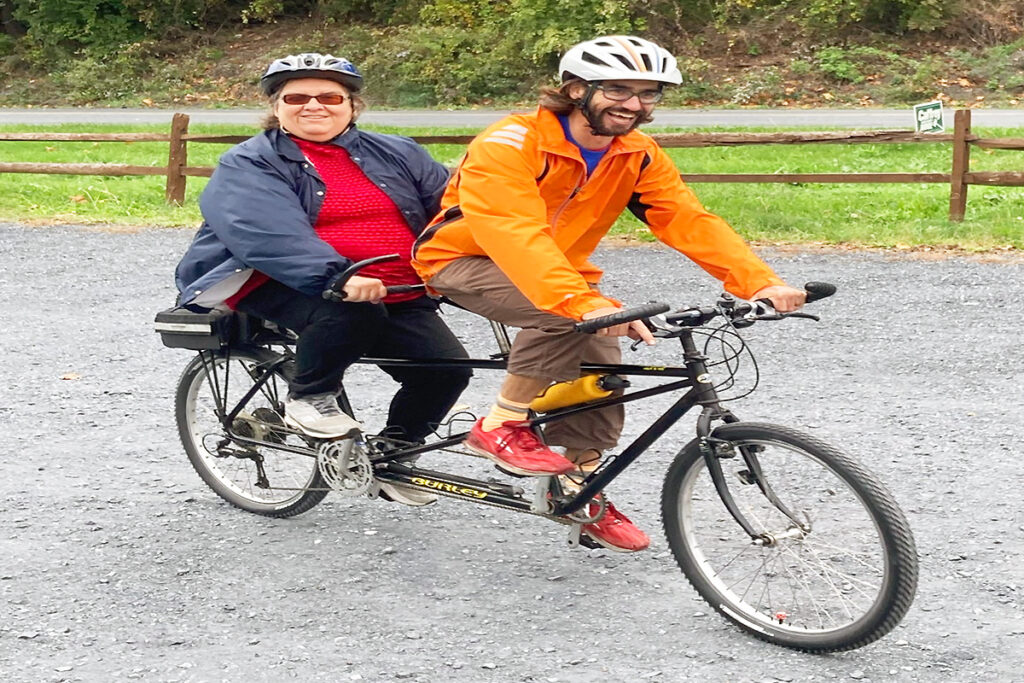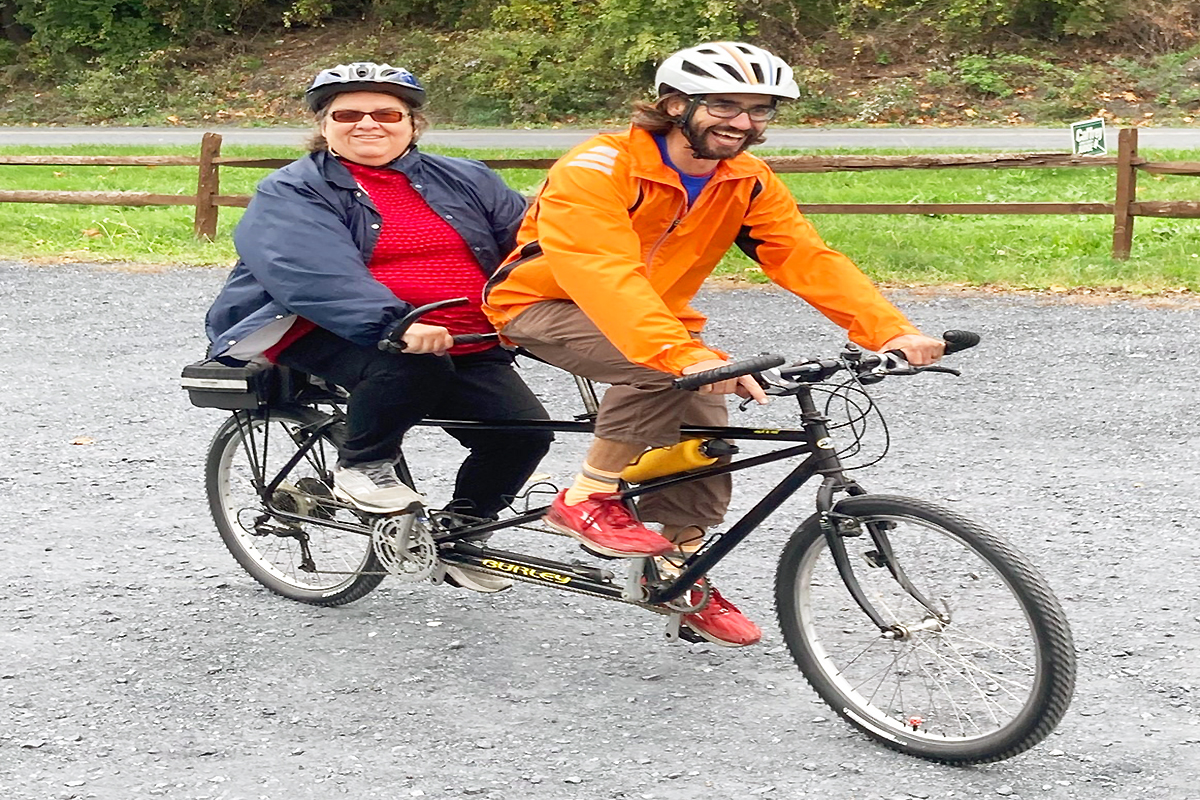 73%
Clients who achieve an improved outlook on life
78%
Clients who achieve an improved overall quality of life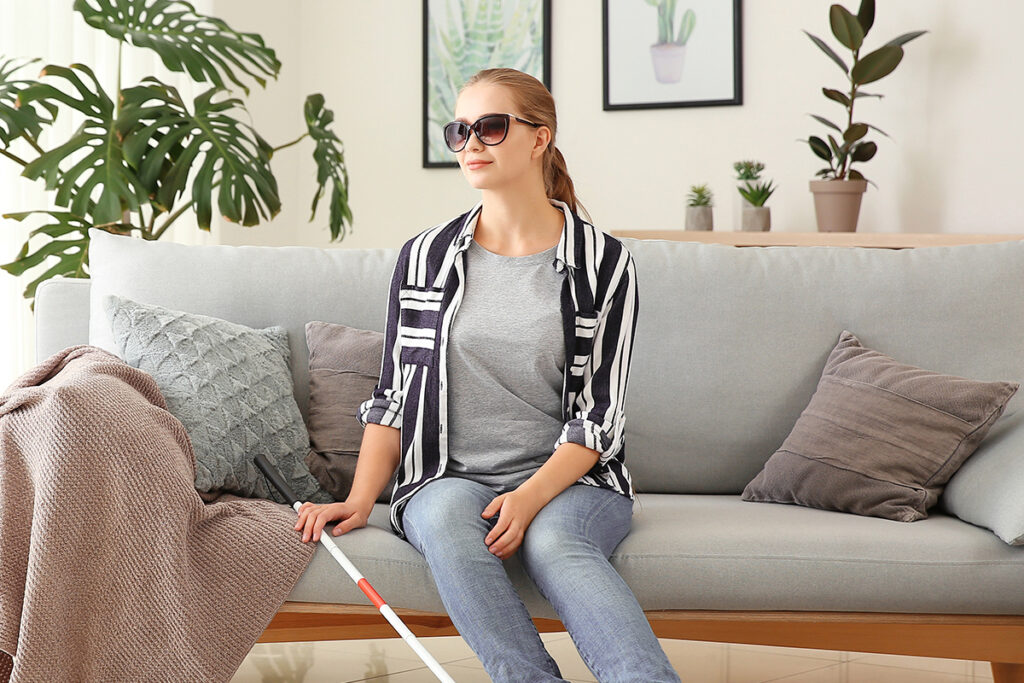 96%
Clients who reside outside of assisted living facilities and nursing homes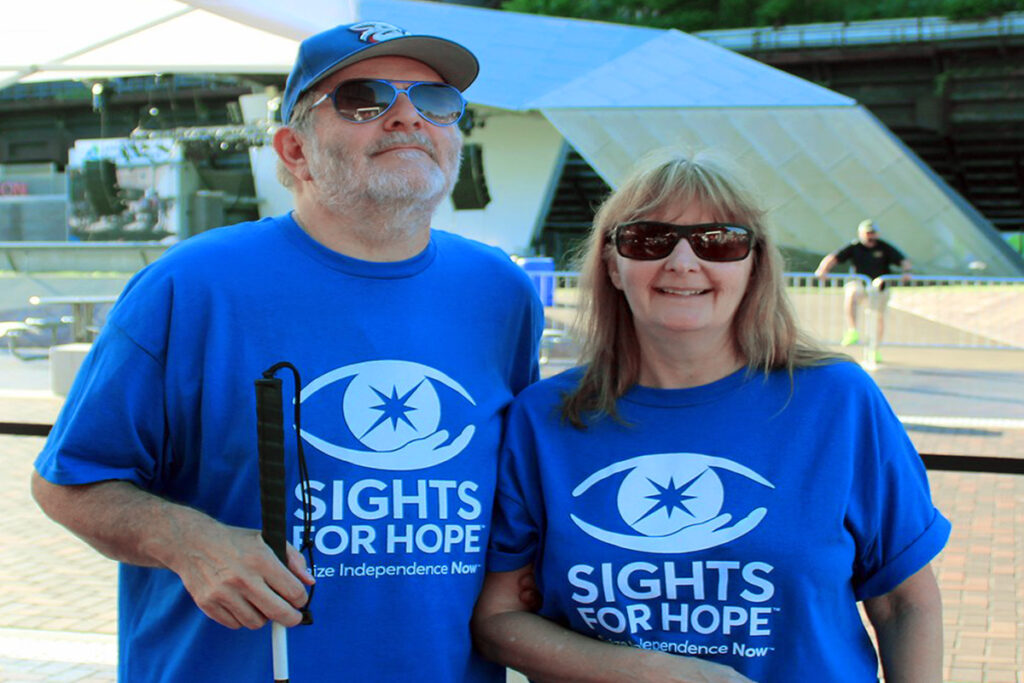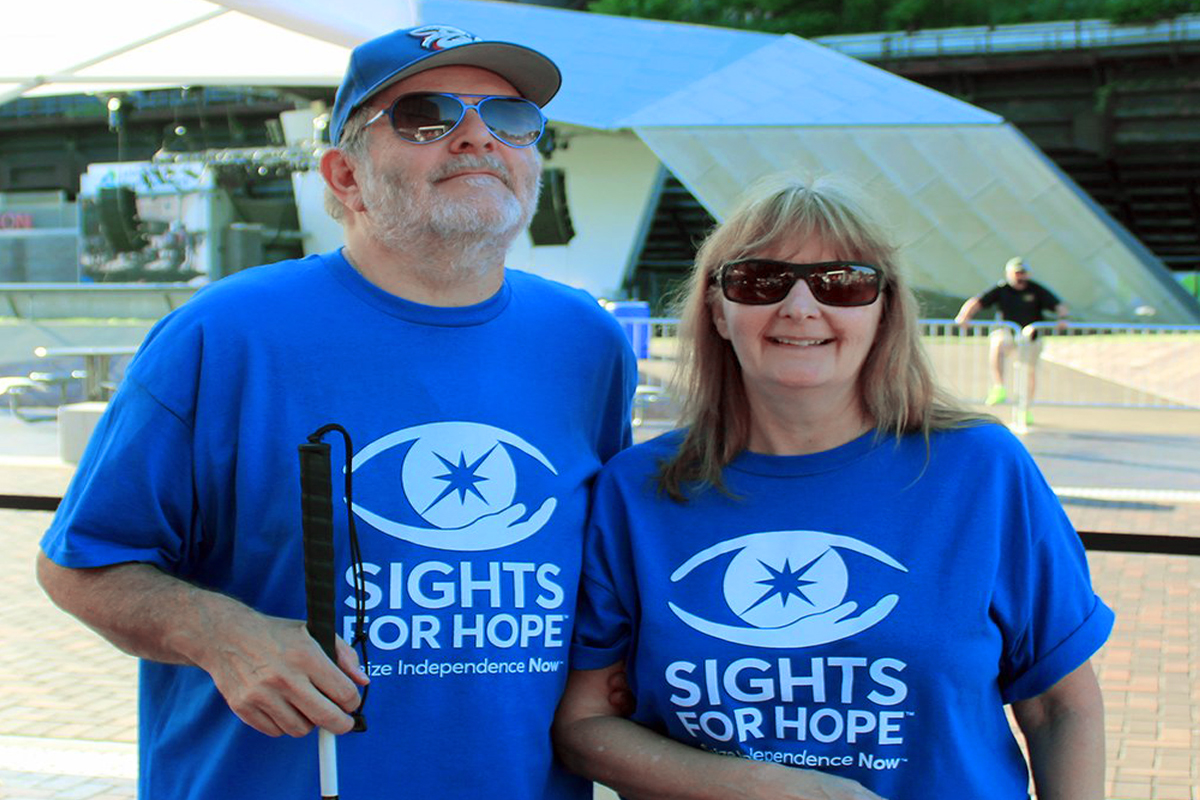 14%
Growth in client population from July 2021 to June 2022
A total of 86% of those new clients were from Lehigh and Northampton counties.
2,506
Number of rides given in the 2021-2022 service year to provide increased access to medical care and food
We provide rides to medical appointments, pharmacies, grocery stores, and food pantries through our guided transport services.
4,680
Number of children ages 0-6 who received free vision screenings during the 2021-2022 service year
A total of 15

% of these children are found to have a visual impairment of some kind.

We screened more than 7,600 children in the last service year prior to the COVID-19 pandemic.
Sources: 2021-2022 client surveys, 2021-2022 client service data; client database