Sights for Hope hosts or participates in special events each year to connect with members of its and community and increase support for its mission.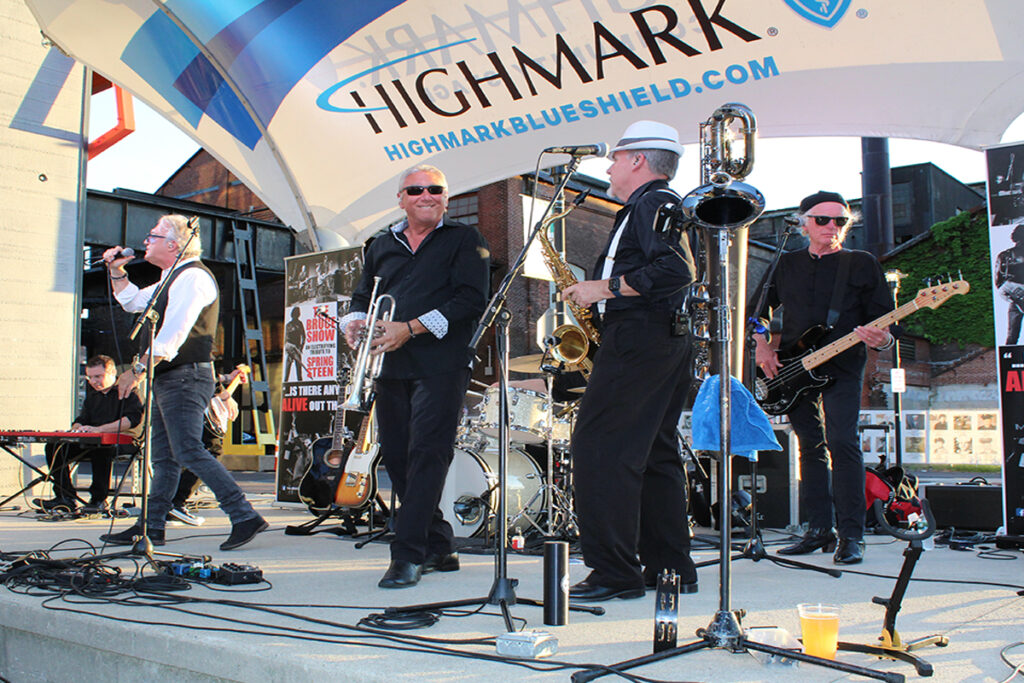 Songs4Sight Concert
Sights for Hope created its annual Songs4Sight concert because music is an experience that people can enjoy equally regardless of their eyesight.
GivingTuesday with AllOne Foundation
Click Here for Event Details

Sights for Hope has partnered with AllOne Charities to extend the impact of your giving during the annual #GivingTuesday event, which is held on the Tuesday following Thanksgiving. Donors like you can help us achieve bonus contributions that open new sights for hope for our clients.

AllOne Charities has created challenge incentives that boost our #GivingTuesday fundraising efforts. AllOne Charities matches the first $1,000 raised. An additional $1,000 is given to the organization that raises the most money. An additional $1,000 also is given to the organization who has the most donors. Several local companies have come together to offer additional bonus gifts. For every $250 an organization raises, they will receive an entry for the chance to win an additional $1,000.

Details about #GivingTuesday 2022 will be announced here.
Our Transparency
See our Donor Relations Policies
See our Documents and Disclosures
See our Charity Navigator Profile
See our GuideStar Profile
Contact for Information
Deirdre Federico Snyder, CFRE, 610.433.6018, Ext. 244