Sights for Hope is dedicated to affecting the greatest possible impact for people in Pennsylvania's Lehigh Valley and Monroe County who live with visual impairments and blindness. We have set four big impact goals to achieve from 2022 to 2030.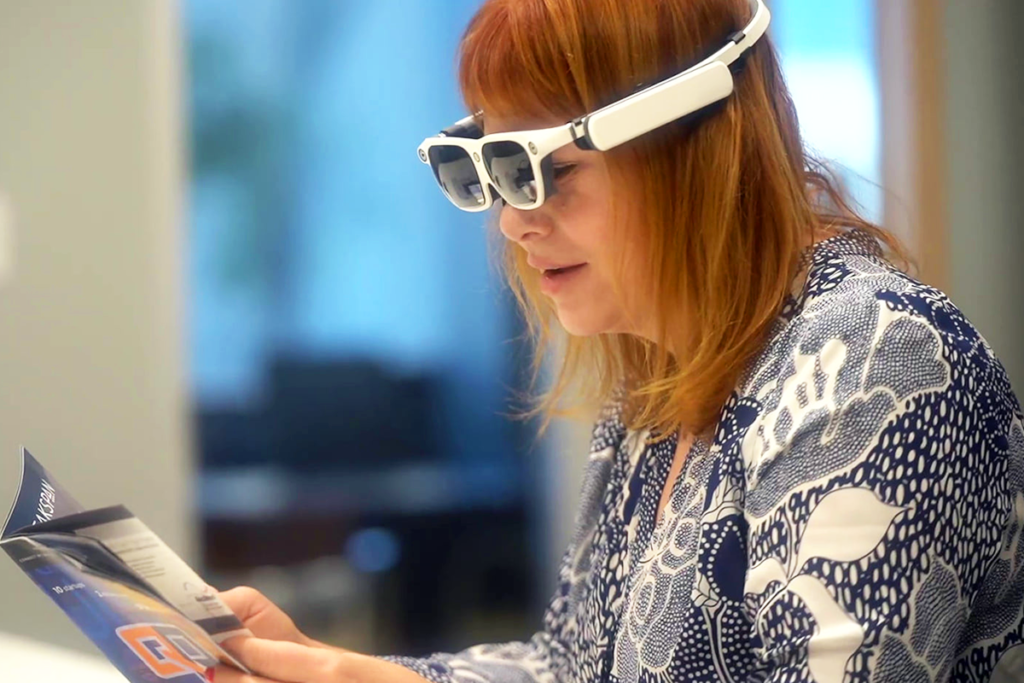 2,500
people receive at least one assistive technology device that boosts their ability to interact with the people and environments around them
Progress
Sights for Hope provided assistive devices to 78 people from July-December 2022.
The organization also has begun to develop a new tech space at its Lehigh Valley Services Center in Allentown, PA, has held free consumer demonstrations of devices, and has solicited funding for future distributions.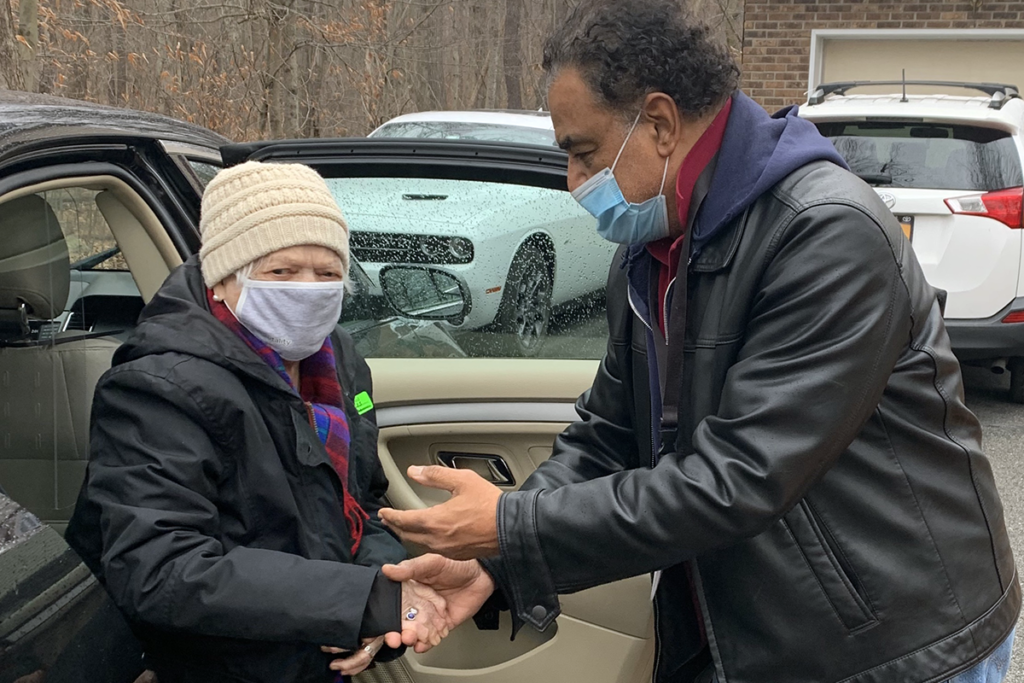 25,000
guided transports provided to increase access to medical care, food, life skills education, and critical wellness services
Progress
Sights for Hope provided 1,488 transports from July-December 2022.
Because Sights for Hope's client population is expected to continue growing substantially, the organization is confident that it will surpass the 25,000 total over the eight-year period.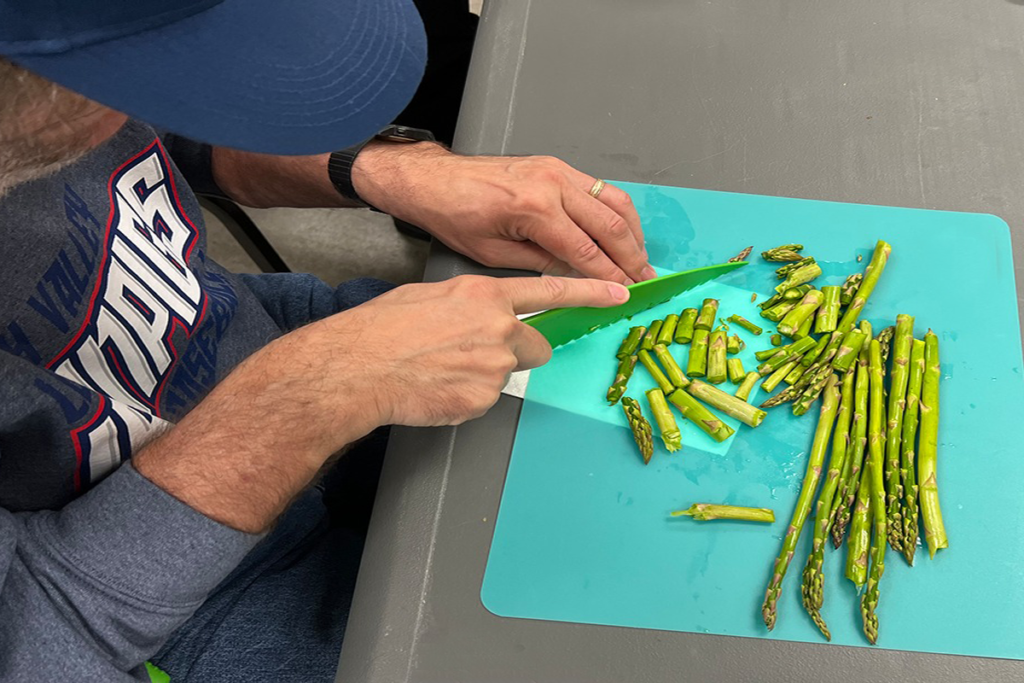 2,500
people participate in at least one life skills education experience that enhances their ability to live independently with visual impairments or blindness
Progress
Sights for Hope provided life skills education to 98 clients from July-December 2022.
Sights for Hope has initiated efforts to conduct programs at locations in its communities. It also will work to develop large-scale public events and digital delivery options for future programs.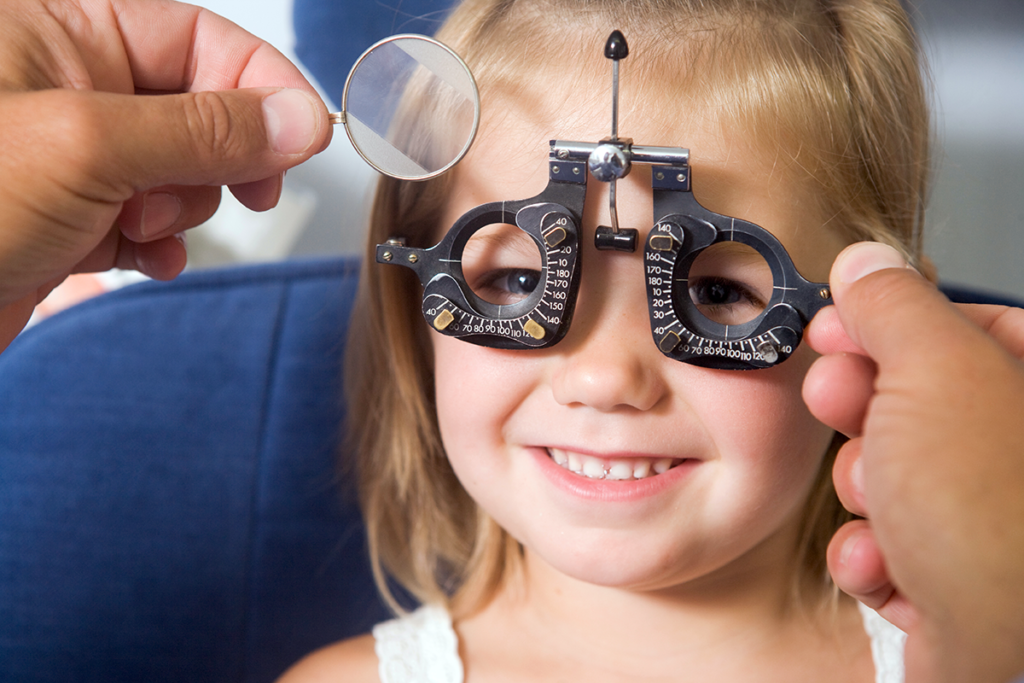 2,500
children ages 0-6 receive professional eye exams and glasses or equivalent solutions that advance their ability to learn effectively
Progress
Sights for Hope has formed its Focused Futures program to facilitate this work. It has received commitments from the Pennsylvania Vision Foundation and the VSP Eyes of Hope program to provide at least 300 free exams and glasses annually from physicians in their respective networks.
St. Luke's University Health Network will provide vouchers for free eye exams and glasses to children screened by Sights for Hope during the spring 2023 kindergarten registration at Marvine Elementary School in Bethlehem, PA.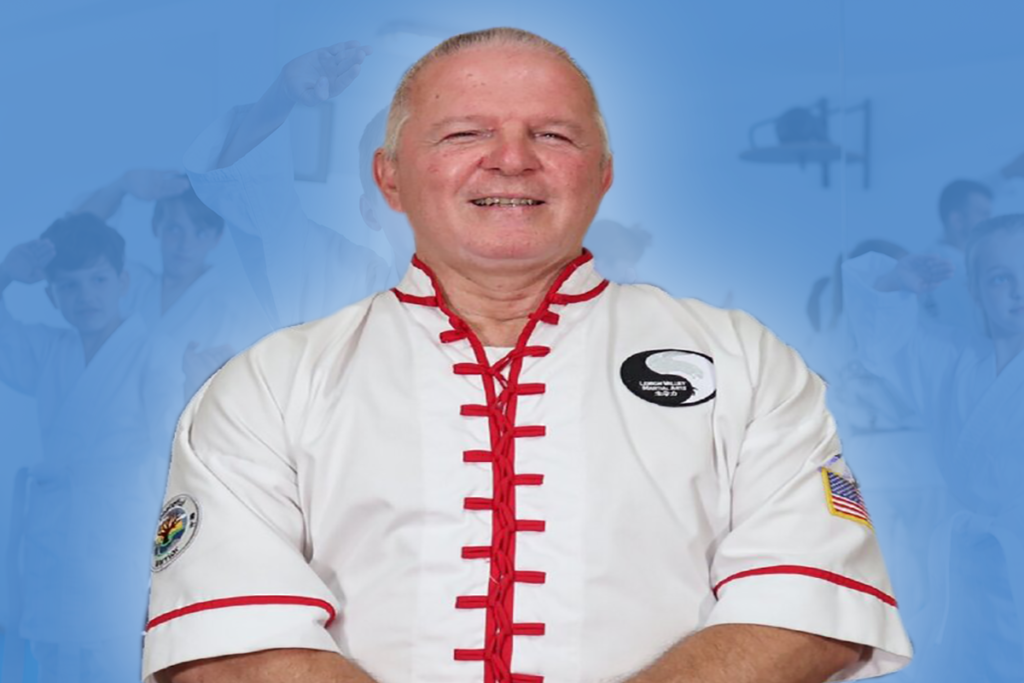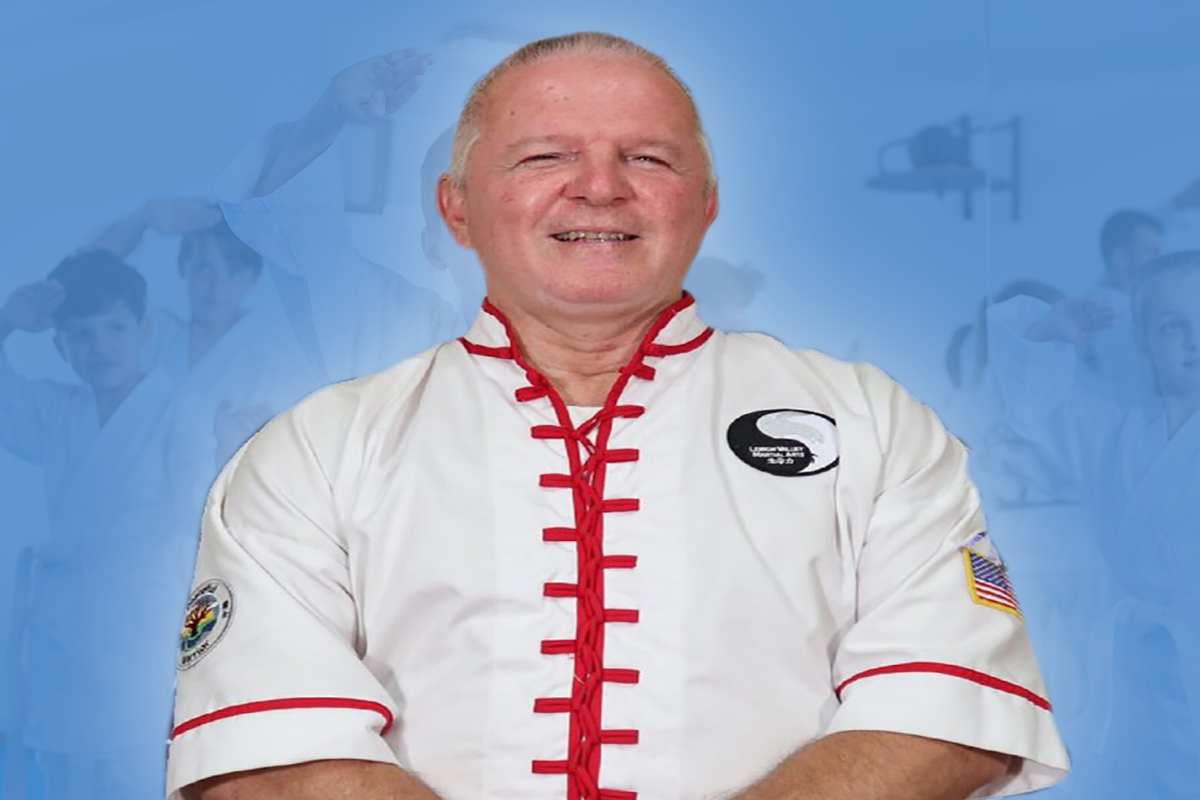 How You Can Help
Make a Donation
Your donation to Sights for Hope helps us pursue all our goals and transform lives.