Sights for Hope is dedicated to affecting the greatest possible impact on the lives of people with visual impairments in Pennsylvania's Lehigh Valley and Monroe County regions. We have set four big impact goals to achieve from 2022-2030.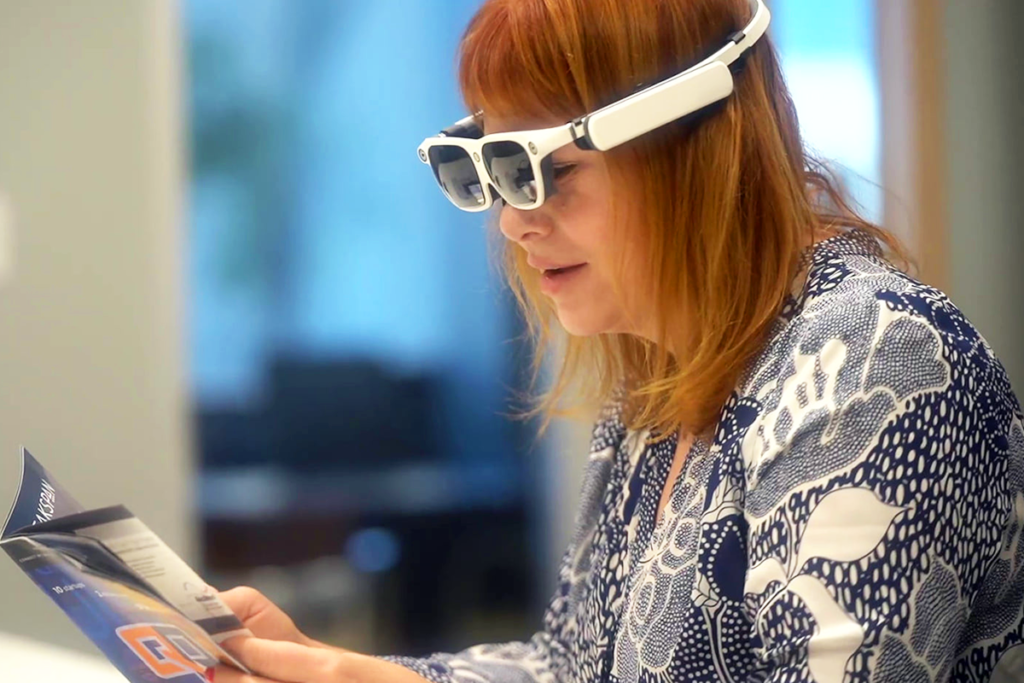 2,500
people with visual impairments who receive at least one assistive technology device that that boosts their ability to interact with the people and environments around them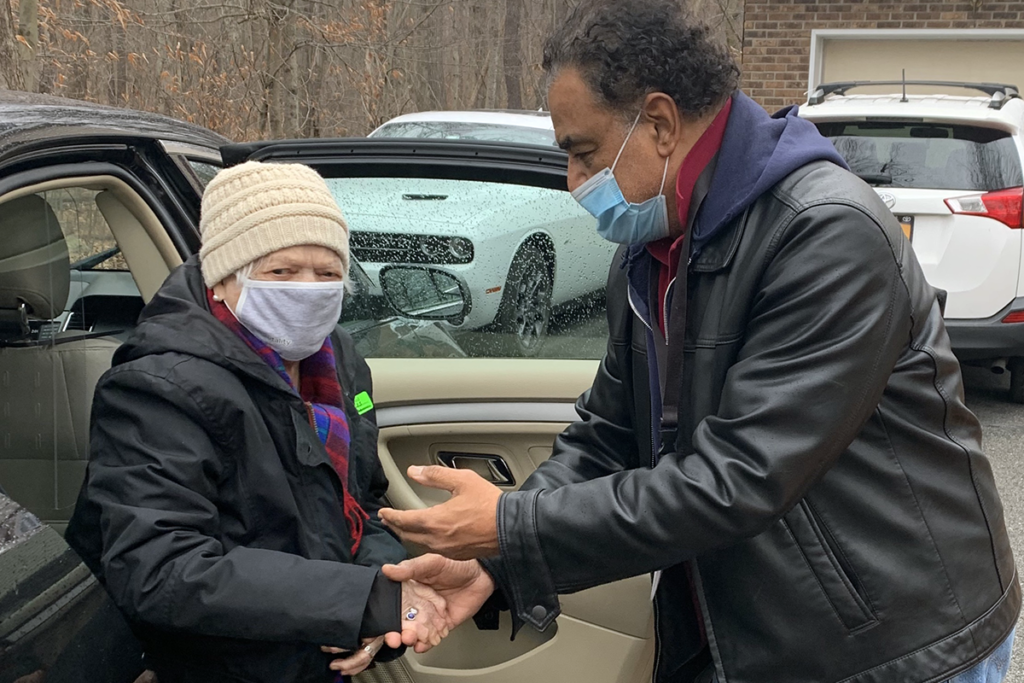 25,000
guided transports provided to people with visual impairments that increase their access to medical care, food, life skills education, and critical wellness services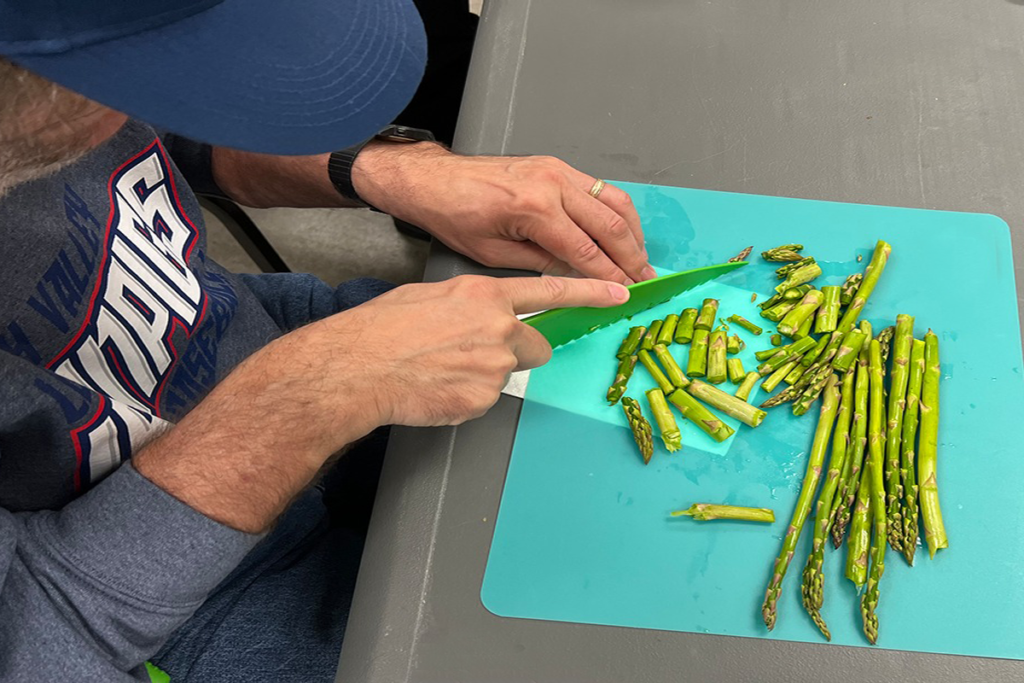 2,500
people with visual impairments who participate in at least one life skills education experience that enhances their ability to live independently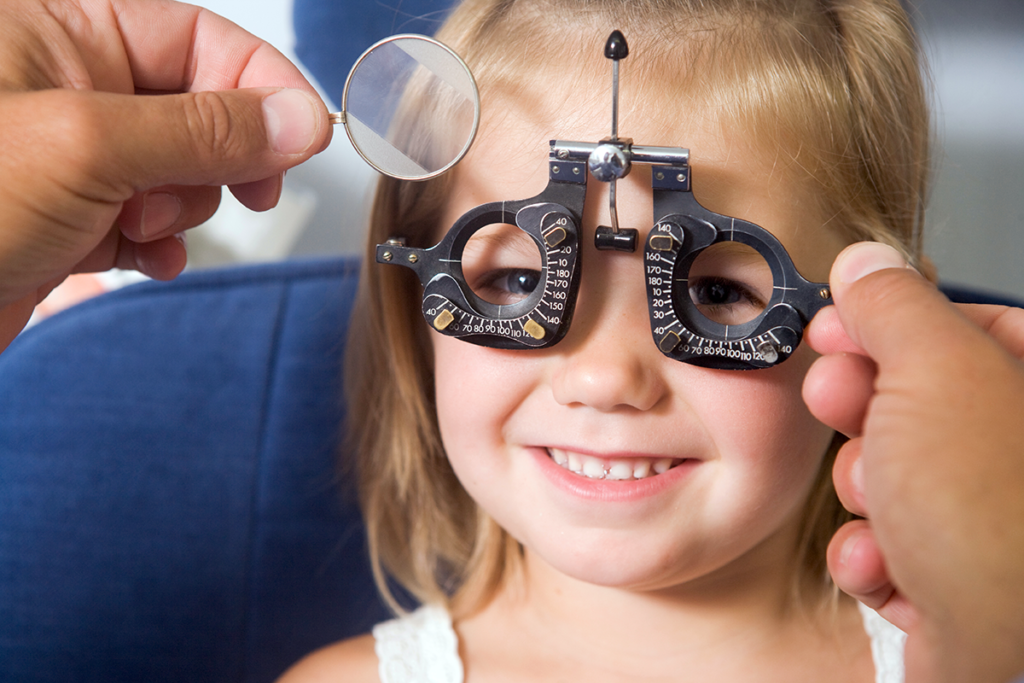 2,500
children ages 0-6 who receive professional eye exams and glasses or equivalent solutions that advance their ability to learn effectively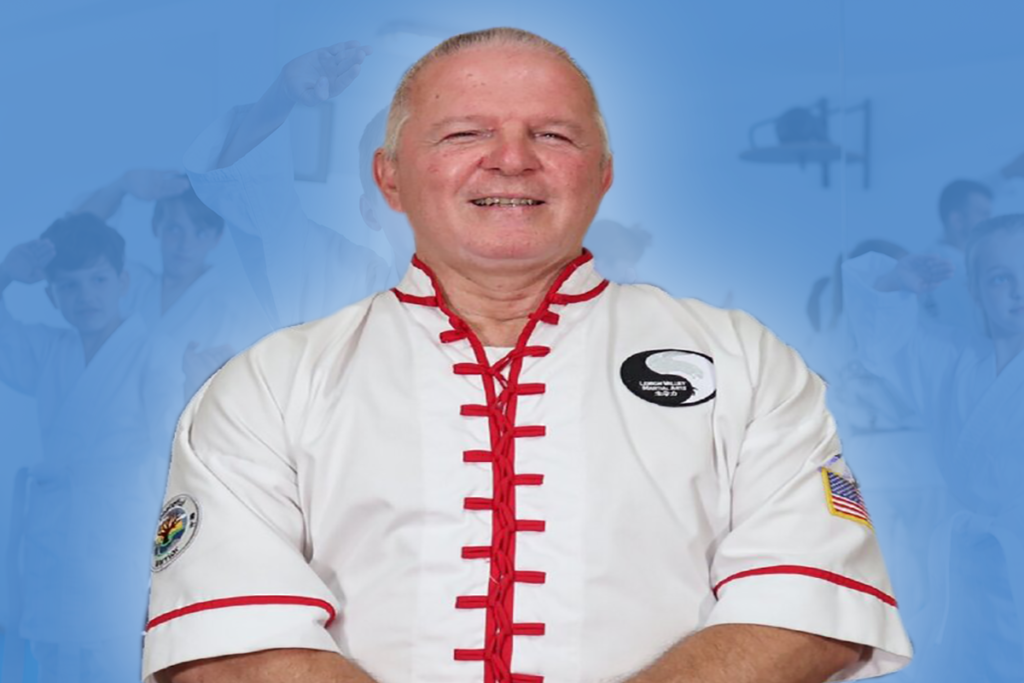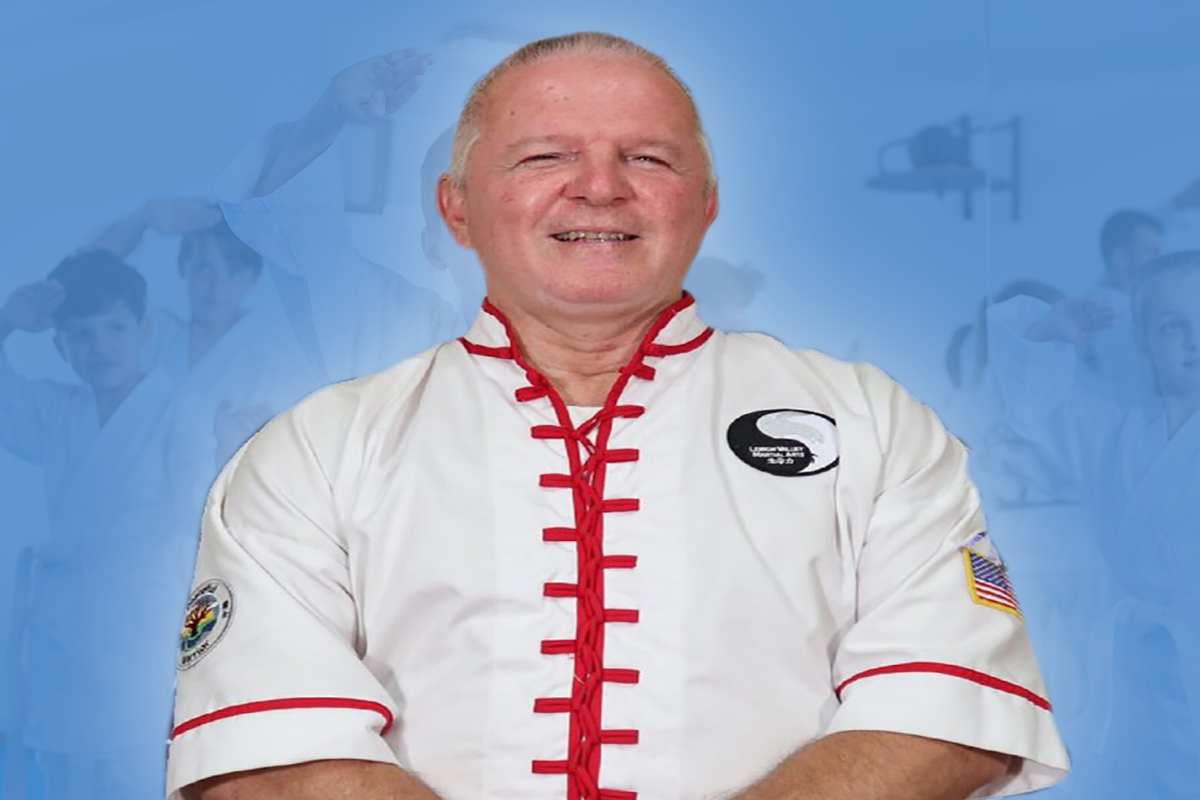 How You Can Help
Make a Donation
Your donation to Sights for Hope helps us pursue all our goals and transform lives.