While our name and offerings have evolved since 1928, Sights for Hope is defined by the timeless ideals that spurred Helen Keller to appeal to Lions club leaders and inspired Lions in Pennsylvania's Lehigh Valley to act. Those ideals – that knowledge, innovation, and determination are stronger than visual impairments; that everybody has the right to pursue their destiny; and that the most meaningful triumphs are personal – define an unbroken tradition of service we carry on with contemporary practices.
When Helen Keller spoke to the Lions Clubs International Convention in 1925, she challenged the Lions to become "Knights of the Blind" in her crusade to eradicate visual impairments. In response to that clarion call, members of the Allentown Lions Club formed the Lehigh County Branch of the Pennsylvania Association for the Blind (PAB), which initiated operations on August 6, 1928. The Bethlehem Lions Club and four other clubs formed the Northampton County Branch of the PAB earlier that year.
Our Lehigh County association and our Northampton County counterpart focused originally on helping people with visual impairments learn trade skills such as broom making. In the decades that followed, both developed into agencies focused on the quality of life of their clients, began to provide vision screenings and community education programs, and evolved into independent member organizations of PAB. Our Lehigh County association formed an affiliated endowment foundation in 1980 and adopted the name Association for the Blind and Visually Impaired (ABVI) in 1984.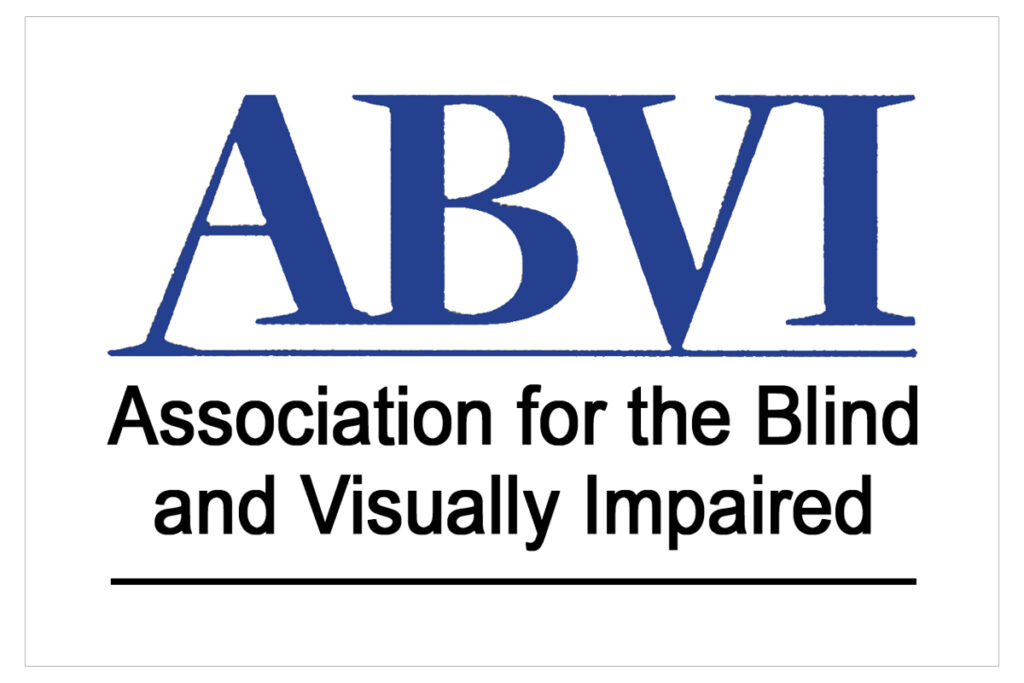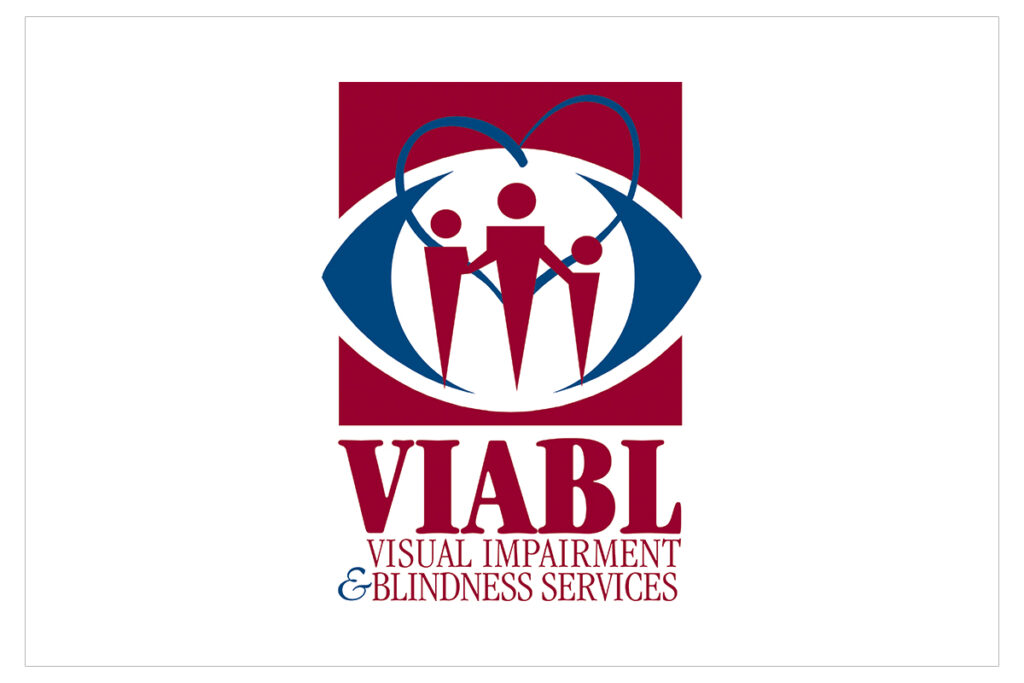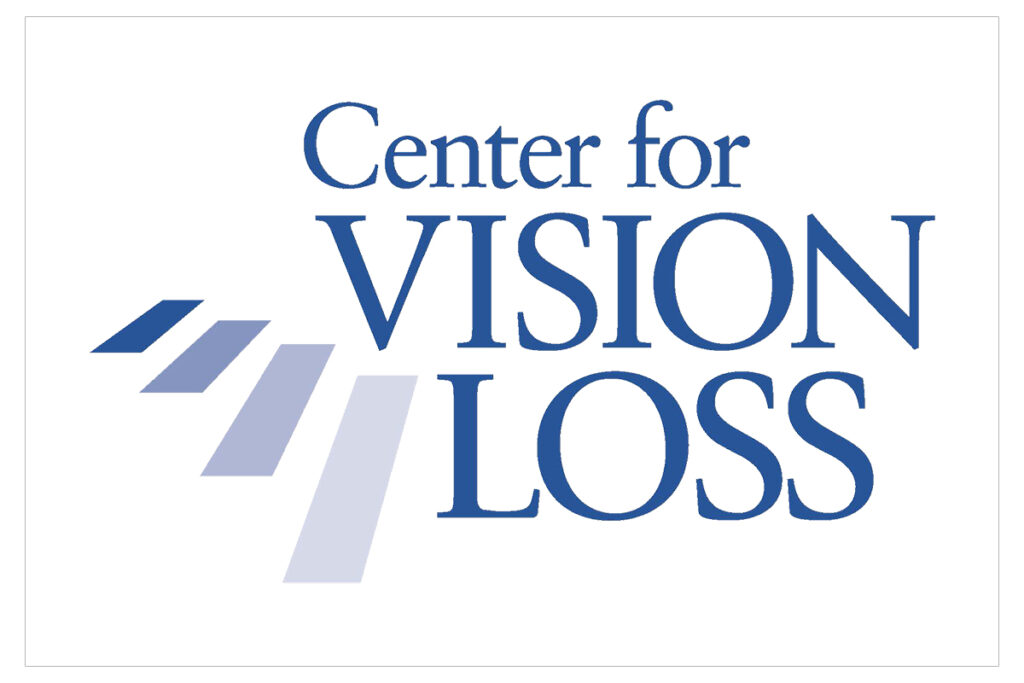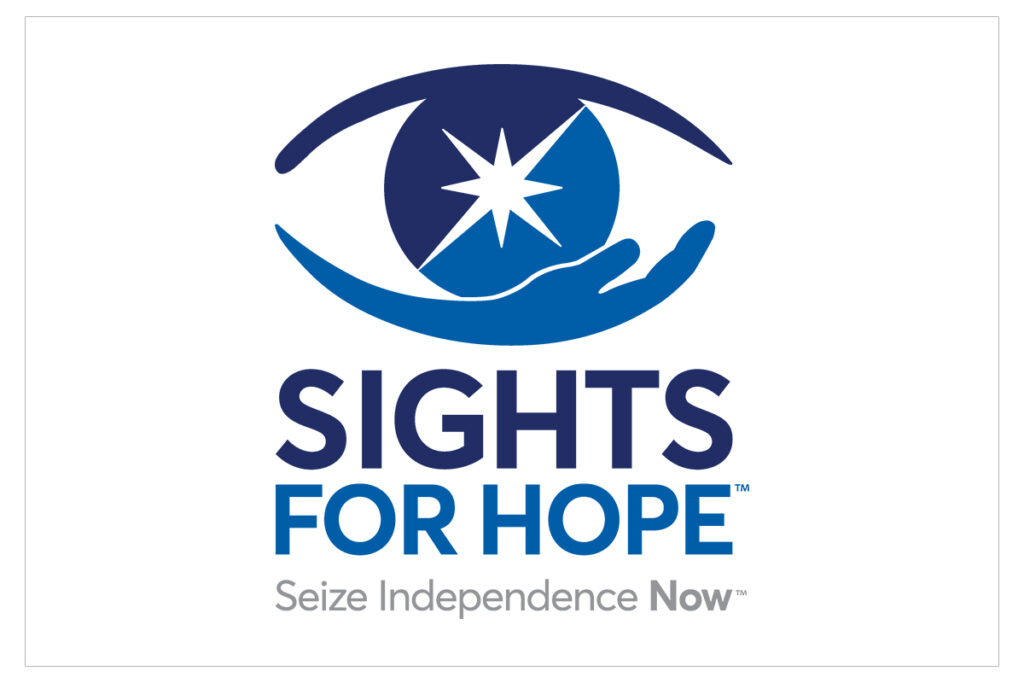 In 2008, our agency embarked on a critical initiative to ensure that our services would be provided for decades to come. After a two-year planning process, the Northampton County association – which had been expanded into Monroe County and renamed Visual Impairment and Blindness Services (VIABL) – was consolidated into ABVI in January 2010. With the consolidation, we also assumed the name Center for Vision Loss.
On April 6, 2021, we became Sights for Hope to reflect the life-changing nature of our services, our guiding focus on the triumphs of hope over loss, our enduring mission, and the transformative impact we make on people's lives throughout Pennsylvania's Lehigh Valley and Monroe County. Our adopted slogan of "Seize Independence Now" issues its own clarion call to act, one that is answered every day when our clients choose hope when confronted by one of life's greatest challenges.
Founding Date
August 6, 1928
Our Leadership History
Dennis Zehner, 2020-Present
Douglas Yingling, 2011-2020
Stephanie Olexa, Ph.D., 2009-2011
Kathleen Meckes, 1997-2009
Frank Smith, 1997 +


Jeffrey Brightbill, 1990-1997
Frank Labaw, 1973-1990
Norine Shafer, 1973 +
Richard Ketterer, 1965-1973
G. Ernest Ward, 1928-1965
Represents the Lehigh County Branch of the Pennsylvania Association for the Blind, ABVI, Center for Vision Loss, and Sights for Hope
+ Acting or Interim Executive Director
Click here for VIABL Leadership History

Judith Pobuda, 2000-2009
Janice Leon, 1994-2000
Donna Seuss, 1988-1994
Valerie Wiener, 1984-1988

William Banko, 1973-1984
George Bassett, 1941-1947
Ann Vlachos, 1930-1941
Pearl Grant, 1928-1930

Represents the Northampton County Branch of the Pennsylvania Association for the Blind and VIABL