Black Belt Entrepreneur who Overcame Visual Impairment to Inspire Sights for Hope Clients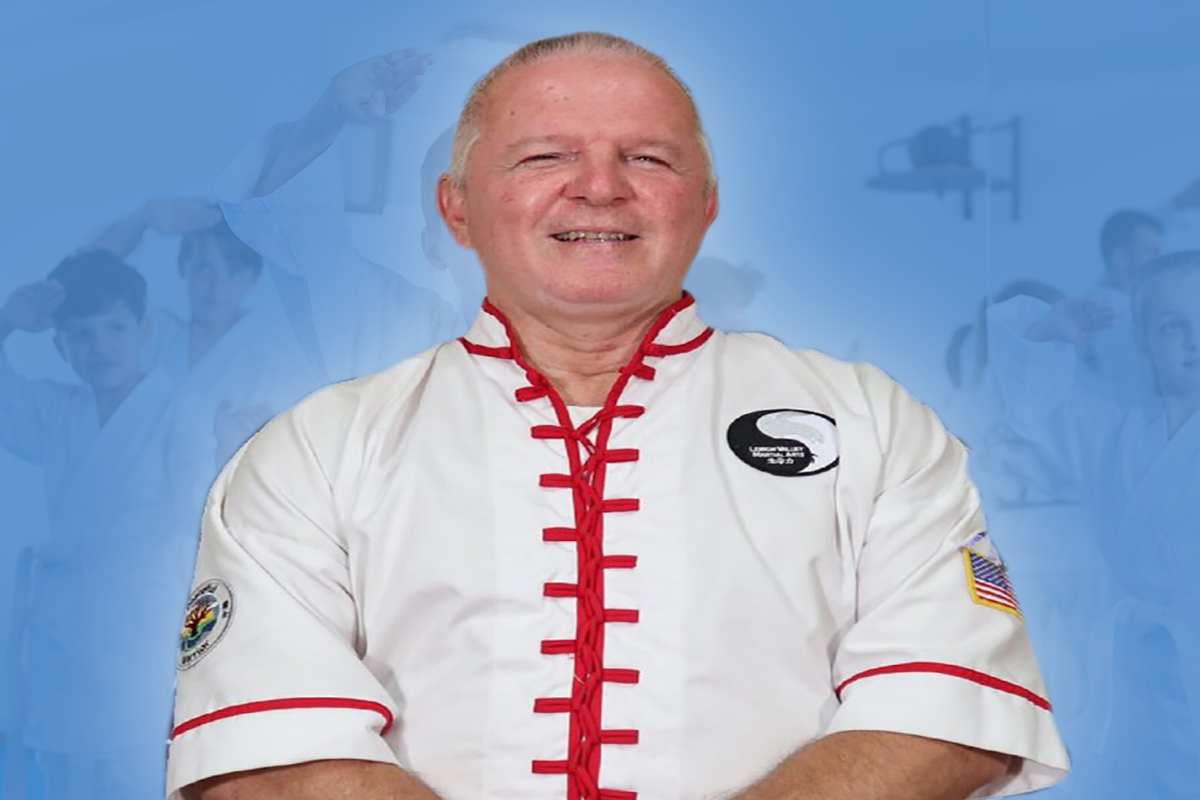 Paul Miller is a fifth-degree black belt in karate and is skilled in the discipline of kung fu. He has trained more than 1,000 karate black belts. He owns two thriving businesses with five locations and 150 employees.
Paul Miller also is, in his own words, completely blind due to progressive retinal disease.
Through his own tenacity, Miller has shown that a visual impairment does not prevent success as a professional or an entrepreneur. On Friday, February 11, he will provide Sights for Hope's Lehigh Valley clients with inspiration and information about how they can rejoin the workforce. The program will be held at Sights for Hope's Lehigh Valley Services Center from 10-11:30 a.m. Guided Transport services are available for clients by request.
Paul Miller grew up in Reading, PA, has been practicing martial arts for more than 45 years, and has dealt with visual impairments of some degree for most of his adult life. He opened Lehigh Valley Martial Arts in 1997 and founded Active Learning Centers, a child care center that uses martial arts to teach life lessons, in 2002.
Through his businesses and personal generosity, Miller has been a supporter of Sights for Hope previously through the organization's participation in the Lehigh Valley Highmark Walk for a Healthy Community.
Sights for Hope blends a service tradition inspired by Helen Keller nearly a century ago with contemporary practices to remove the barriers to independence and success caused by visual impairments. Sights for Hope transforms the lives of people with visual impairments in Pennsylvania's Lehigh Valley and Monroe County through life skills education, specialized technologies, individualized support services, free vision screenings for children, and community education programs. Sights for Hope services impact more than 10,000 people in a typical year and are provided at little or no cost. A total of 85% of Sights for Hope clients with visual impairments are from low-income households. Sights for Hope, known formerly as Center for Vision Loss, is an independent member of the Pennsylvania Association for the Blind (PAB) and is affiliated with the VisionServe Alliance, a network of North American agencies that serve people with visual impairments.
Image: Photo of Paul Miller in a martial arts uniform.