#WorldBrailleDay2022: Sights for Hope Clients and Team Members Tell the Story of Braille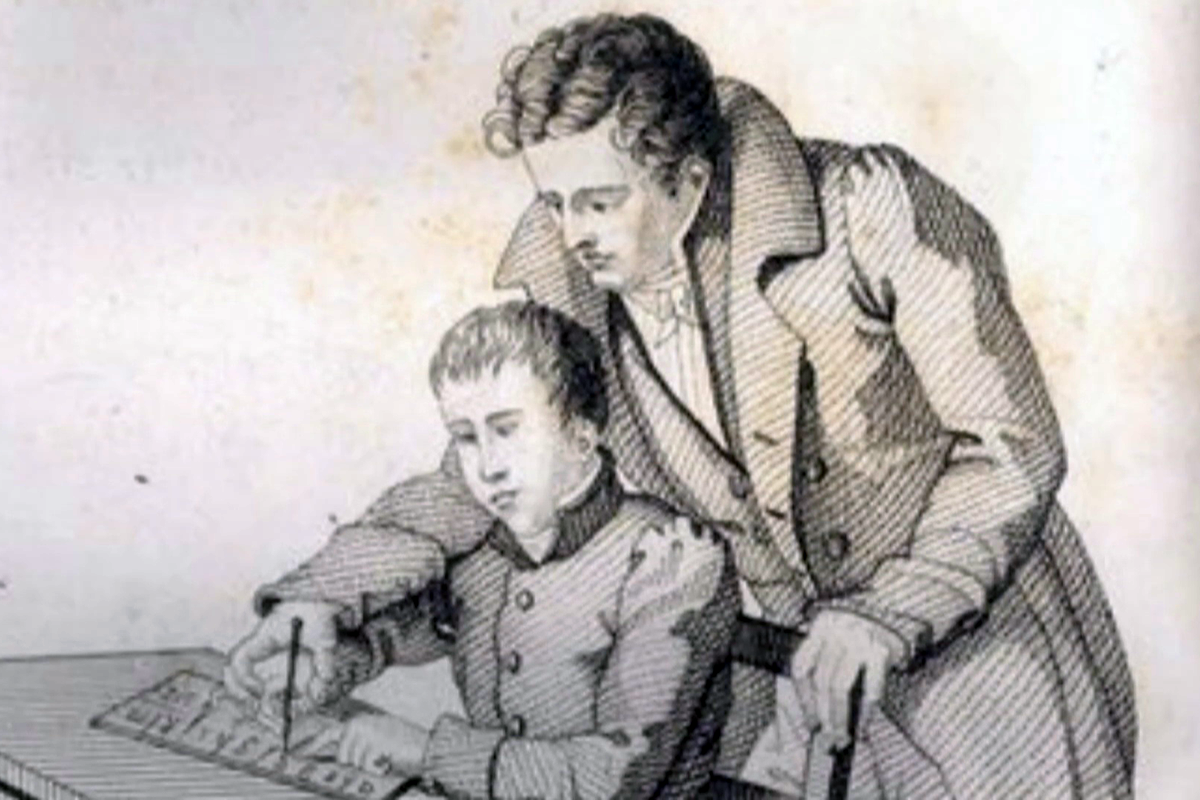 In honor of World Braille Day, Sights for Hope's clients and team members with visual impairments created a video to tell the story of Braille's creation and its impact on their lives.
The video features clients Chuck Alison, Annette Gozzard, Annie Ocasio, and Gary Dvorshak, who also is a member of Sights for Hope's Board of Directors. Team members featured are Rita Lang, Sights for Hope's Client Activities Manager, and Dianne Michels, its Vision Rehabilitation Therapist. The video was produced under the participants' direction.
Braille is a tactile representation of alphabetic and numerical symbols using six dots to represent each letter, each number, and symbols used in music, mathematics, and science. Named after its 19th century French inventor Louis Braille, Braille is used by people with visual impairments to read the same books and periodicals as those printed in visual fonts.
World Braille Day was created by the United Nations in 2019 to raise awareness of the importance of Braille as a means of communication in the full realization of the human rights for people with visual impairments. It is held annually on January 4, which was the day of Louie Braille's birth.
Sights for Hope holds Braille classes regularly as part of its Life Skills Education programs. Interested clients are encouraged to contact their Sights for Hope caseworkers for additional information.
Sights for Hope blends a service tradition inspired by Helen Keller nearly a century ago with contemporary practices to remove the barriers to independence and success caused by visual impairments. Sights for Hope transforms the lives of people with visual impairments in Pennsylvania's Lehigh Valley and Monroe County through life skills education, specialized technologies, individualized support services, free vision screenings for children, and community education programs. Sights for Hope services impact more than 10,000 people in a typical year and are provided at little or no cost. A total of 85% of Sights for Hope clients with visual impairments are from low-income households. Sights for Hope, known formerly as Center for Vision Loss, is an independent member of the Pennsylvania Association for the Blind (PAB) and is affiliated with the VisionServe Alliance, a network of North American agencies that serve people with visual impairments.
Image: Drawing that depicts Louis Braille as a child.