Sights for Hope to Honor Douglas Yingling During its Lions4Sight 2022 Breakfast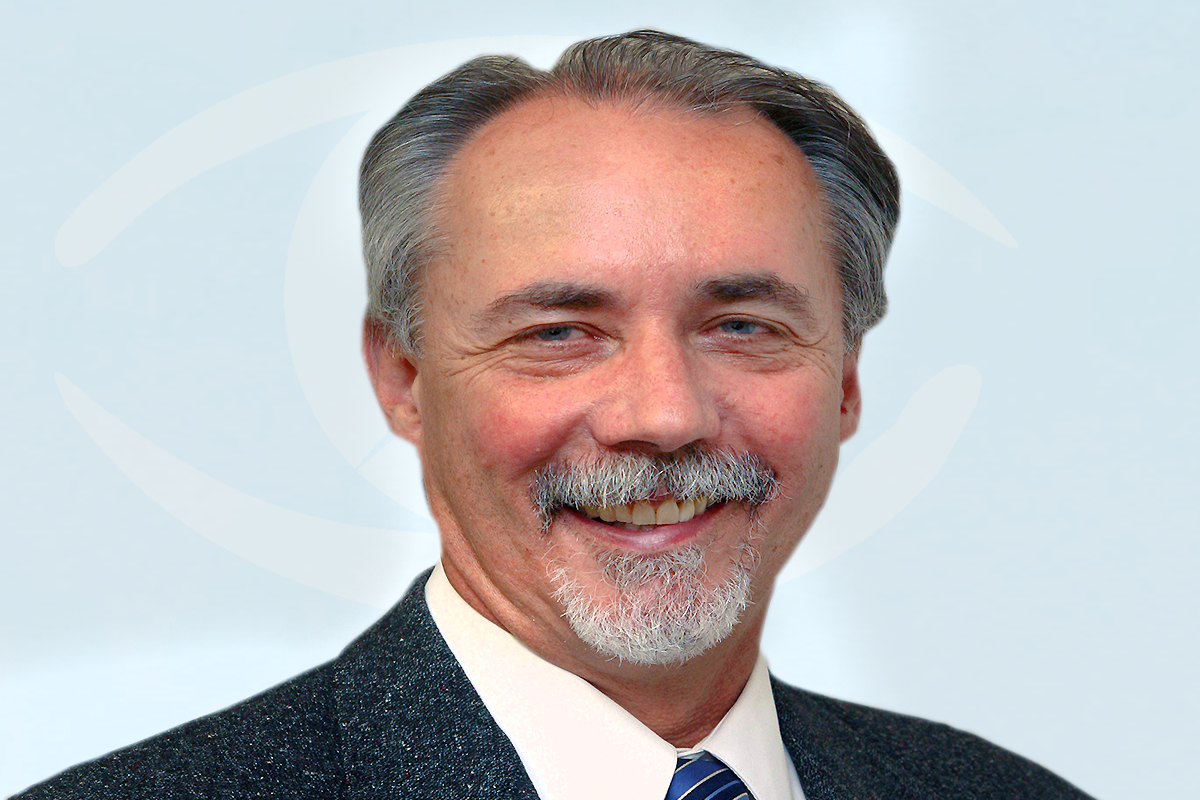 Sights for Hope will honor its former Executive Director and long-time Lions club member Douglas Yingling when its Lions4Sight Breakfast returns on Tuesday, March 22.
Yingling – who retired in June 2020 from what was then the Center for Vision Loss – will receive Sights for Hope's Accessibility Champion Award. The award is given to individuals and organizations for their sustained commitments to removing the barriers to independence and success caused by visual impairments.
Yingling dedicated more than 30 years to service of people with visual impairments and was the Executive Director of the Center for Vision Loss from 2011-2020. Because he retired during the early months of the COVID-19 pandemic, the organization and its Board of Directors were not able to provide a full tribute. From 1989-2010, Yingling was Executive Director of the Montgomery County Association for the Blind. From 1977-1989, he held program positions with the Bucks County Association for the Blind, Senior Wheels East in Philadelphia, and the Ronald Bruce Nipon Association in Philadelphia. Yingling also served as President of the Kempton Lions Club from 2018-2020 and previously as President of the Central Montgomery Lions Club. He serves currently as a Zone Chairman in Pennsylvania Lions District 14-P.
The Lions4Sight 2022 Breakfast is sponsored by blue Grillhouse and will be held in the Event Center at blue on March 22 at 8:30 a.m. During the annual breakfast, Lions clubs and districts are honored for their generosity and pledge support for Sights for Hope's Lions Campaign. The breakfast for the 2020-2021 campaign was cancelled because of the pandemic. Lions clubs and district officers in Lehigh, Northampton, and Monroe counties are invited to send two attendees for free.
"It will be a privilege for me, our team, and our board to honor Doug Yingling as we resume our annual Lions events," said Sights for Hope Executive Director and CEO Dennis Zehner, who succeeded Yingling in July 2020. "Doug was a dedicated leader of our organization who also personified the dedication to service without desire for acclaim that characterizes the spirit of Lions around the world. The presentation of this award at this event will be a tribute that he deserves immensely."
During Sights for Hope's annual Lions Campaign, the organization sends a list of selected needs to the clubs and district officers in its service area. The clubs and districts determine how they wish to support the organization and to which needs that support would be applied. Most participating Lions groups announce their gifts at the campaign's breakfast. Each year's campaign begins on July 1 and ends on June 30. Lions clubs and districts who make gifts of at least $300 to the campaign also are recognized as Sights for Hope Community Partners.
Sights for Hope traces its inception to efforts by Lions clubs from Lehigh and Northampton counties. Lions clubs and districts in the Lehigh Valley area and Monroe County provide financial support to Sights for Hope annually. Lions International is the world's largest volunteer service club organization, with more than 1.5 million members in more than 200 countries and regions. Lions are known throughout the world for their work to improve the lives of people with visual impairments and to prevent avoidable impairments.
Sights for Hope blends a service tradition inspired by Helen Keller nearly a century ago with contemporary practices to remove the barriers to independence and success caused by visual impairments. Sights for Hope transforms the lives of people with visual impairments in Pennsylvania's Lehigh Valley and Monroe County through life skills education, specialized technologies, individualized support services, free vision screenings for children, and community education programs. Sights for Hope services impact more than 10,000 people in a typical year and are provided at little or no cost. A total of 85% of Sights for Hope clients with visual impairments are from low-income households. Sights for Hope, known formerly as Center for Vision Loss, is an independent member of the Pennsylvania Association for the Blind (PAB) and is affiliated with the VisionServe Alliance, a network of North American agencies that serve people with visual impairments.
Image: Photo of Douglas Yingling.