Sights for Hope Closes its 2020-2021 Sweepstakes with June Drawing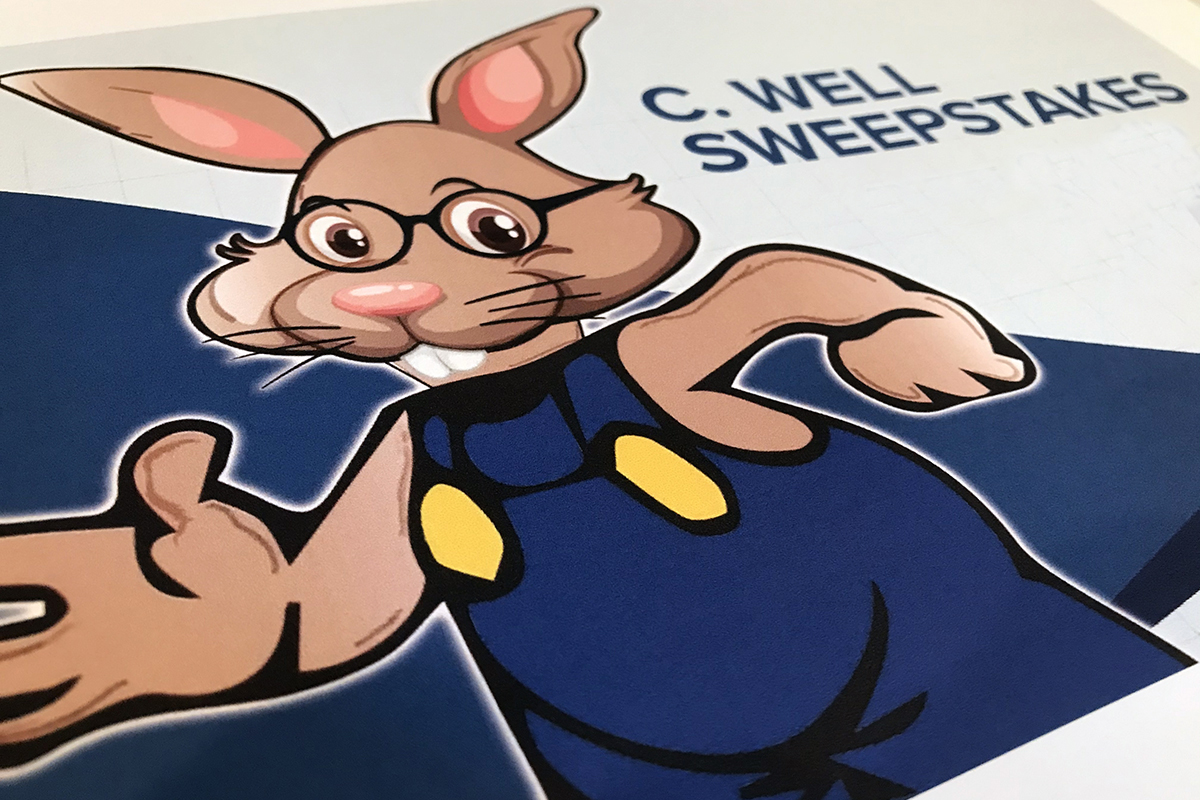 Sights for Hope closed its 2020-2021 C. Well Sweepstakes drawing on Tuesday with the announcement of its June winners.
The June winners are Patricia Amey of Allentown, PA; Kathleen Bielinski of Bethlehem, PA; Kathleen Miller of Allentown, PA; Tony Shurilla of Alburtis, PA; and Catherine Wiscount of Allentown, PA.
Tickets for the 2021-2022 C. Well Sweepstakes are now available through the agency's Advancement department. The first drawing for the new sweepstakes will be held on July 1.
Drawing winners receive $50, or $100 if they win more than once in the same drawing period. Sweepstakes proceeds benefit Sights for Hope, which opens paths to greater independence for people with visual impairments and promotes healthy eyesight for future generations. With operations in Pennsylvania's Lehigh Valley and Monroe County, Sights for Hope combines a service tradition motivated directly by Helen Keller in 1928 with contemporary practices and advanced technologies.
Official rules and eligibility requirements are available on the C. Well Sweepstakes webpage. A donation does not increase an entrant's chance of winning.