Center for Vision Loss Posts Service Increases, Maintains Excellent Quality Ratings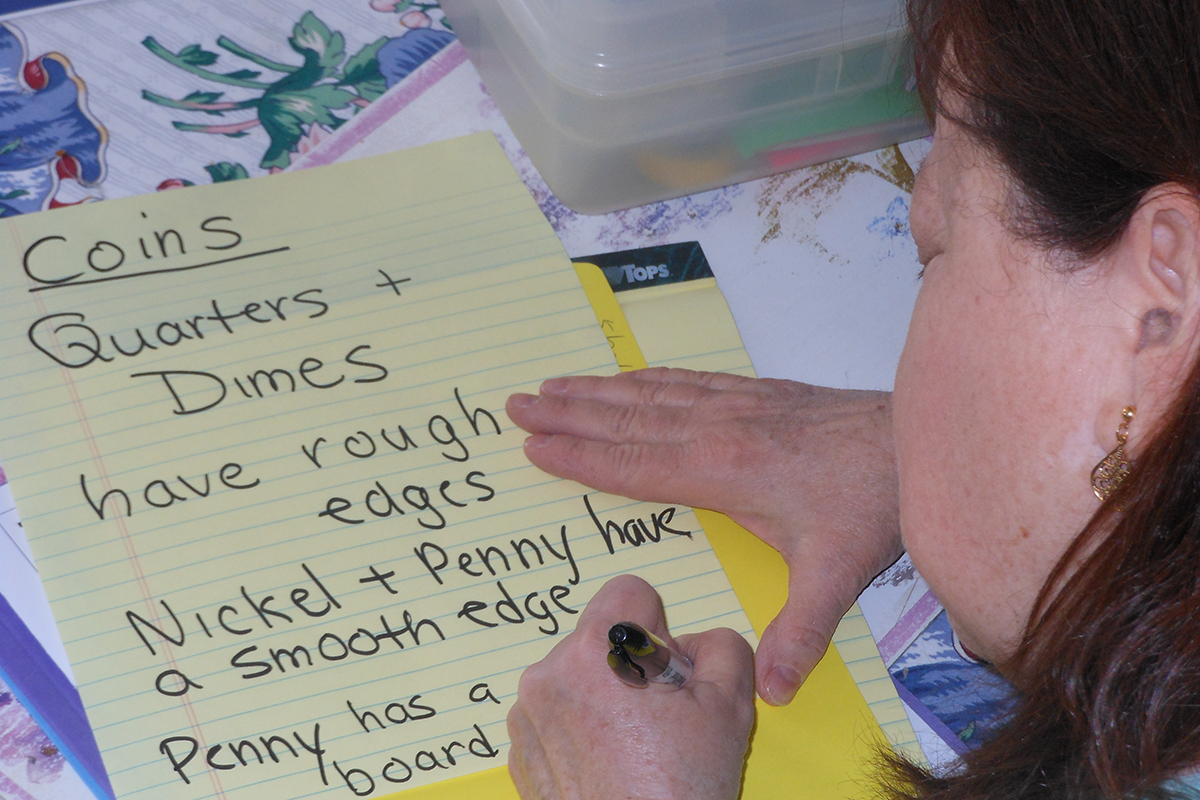 The Center for Vision Loss – the only service agency in Lehigh, Northampton, and Monroe counties that promotes independence for the people with visual impairments and advances eye health – posted increases in multiple service categories during its 2017-2018 year and maintained excellent quality ratings from those it serves.
The agency engaged a total of 601 clients and patients with visual impairments during the year. It delivers numerous services to its clients and patients along with free vision screenings, community education for children and adults, and promotional appearances that promote eye health and safety. More than 76% of the agency's clients are from low-income households.
The agency screened a total of 8,174 people in 2017-2018, an increase of 15%. A total of 707 screened children and adults were referred for additional care, an increase of 21%. The number of children served through its community education programs increased 48%.
The organization's transportation service for clients provided 2,874 rides during 2017-2018. For the second straight year, more than 90% of clients maintained their independence and 100% of life skills education participants improved at least one functional capability. The organization's goals in those categories and are 75% and 85% respectively. Clients also gave the agency's transportation service a satisfaction rating of more than 96%.
"Our increases in services provided reflect growing needs throughout the region, and our impressive quality ratings reflect how well we're able to respond to the challenge," said Douglas Yingling, Executive Director of the Center for Vision Loss. "We appreciate the trust that the people of our area have placed in us, and we pledge every day to reward that trust with service that empowers them to enjoy what life has to offer."
Two new agency initiatives begun in 2017-2018 were its Kaleidoscope program and its Hispanic outreach project. The Kaleidoscope program – funded by the Northeast PA Lions Service Foundation – provides the specialized services of a vision rehabilitation therapist to clients who are at ask of losing their independence or need to adjust to a recent loss of vision. The Hispanic outreach initiative – funded by the Bill Sugra Memorial Fund – delivered bilingual information sessions in popular locations to increase awareness of eye diseases, treatment options, and available resources.