Enabling Personal Triumphs: Agency Adopts Strategic Plan, New Mission Statement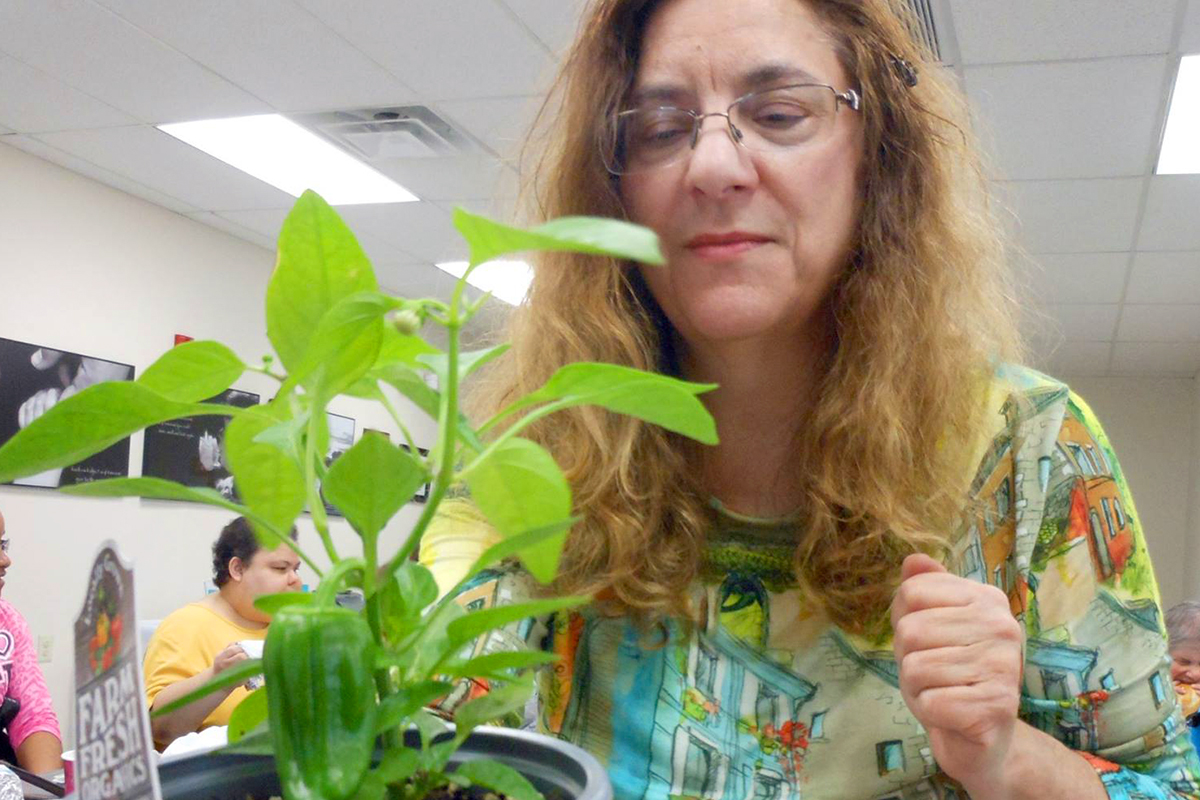 The Center for Vision Loss Board of Directors has adopted a new strategic plan and a new mission statement that reflects the agency's value for people of all ages and visual capabilities.
Ratified Wednesday during the board's July meeting, the 2018-2021 strategic plan seeks to leverage the agency's continued evolution to achieve greater recognition and support for it throughout Lehigh, Northampton, and Monroe counties.
The two agencies that eventually consolidated to form the Center for Vision Loss were founded in 1928 and shifted their focuses from vocational training to improvement of quality of life and added prevention programs during the 20th century. Since its 2010 consolidation, the agency has continued to grow its services for people with visual impairments and prevention services, which include free screenings and outreach education programs. The agency's new mission statement – to enable personal triumphs over visual impairments – was developed to reflect its broader scope of service.
"Our new strategic plan and mission statement reflect the legacy of our past, the impact of our present, and the promise of our future," said Douglas Yingling, Executive Director of the Center for Vision Loss. "In our agency's 90-year history, we have redefined our services for the blind and visually impaired and our rehabilitation and prevention solutions and have evolved to complement the support services for which we have always been known. What remains the same is our fundamental belief that visual impairments should never be insurmountable obstacles, but rather challenges over which humanity can triumph. With our 100th anniversary on the horizon, ours is a rich and powerful story and one that we strive to share in new ways and one with which we seek to forge relationships with new stakeholders and champions."
The strategic plan identifies the agency's purposes and impacts with respect to support for people with visual impairments, rehabilitation of visual capabilities, and encouragement of people to engage in behaviors that prevent vision loss. It identifies seven primary objectives within the strategic dimensions of advancement, programmatic excellence, and oversight and governance. These objectives are designed to help the agency communicate its value; increase its donor recruitment, recognition, and stewardship efforts; and invest judiciously in its programs to increase their impact.
The plan was developed by the agency's 2017-2018 strategic planning committee, which was comprised of board members, staff leaders, and clients with visual impairments.