Pravak, Gerhart Elected to Center for Vision Loss Board of Directors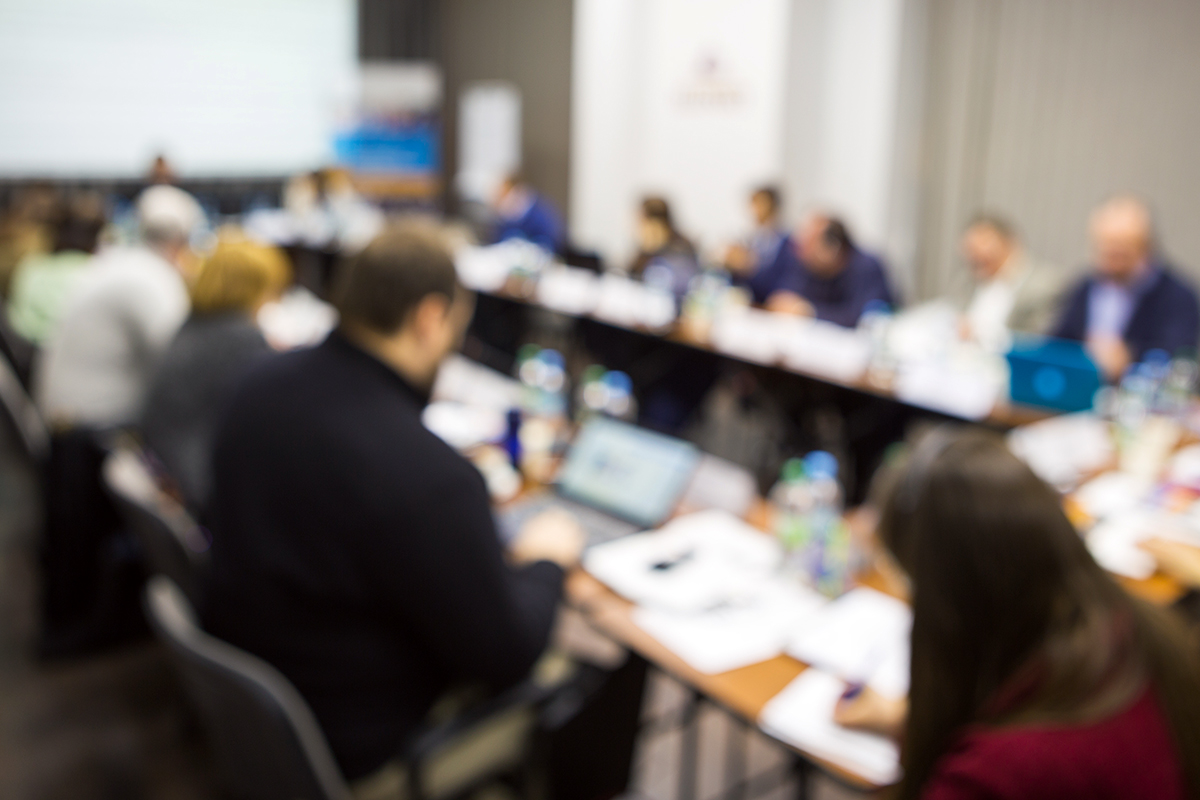 Roman Pravak, M.D., and Richard Gerhart, CFP, were elected to the Center for Vision Loss Board of Directors during the board's March meeting.
Pravak is an ophthalmologist with St. Luke's University in Bethlehem, PA, and Medical Director of the St. Luke's Retina Center. Pravak earned his medical degree from SUNY Health Science Center and completed fellowships with the New York University Medical Center and the Vitreoretinal Foundation.
Gerhart has operated Gerhart & Associates Financial Services, an affiliate of Ameriprise Financial, since Dec. 2008. He also has worked as Vice President of Investments for Wachovia Securities Financial Network and a Financial Advisor for American Express. Gerhart has a degree in Finance from DeSales University.
The Center for Vision Loss Board of Directors oversees the organization's activities, holds fiduciary responsibility, and provides strategic direction to ensure that it can fulfill its mission.