Sights for Hope Unveils its New Lehigh Valley Assistive Technology Space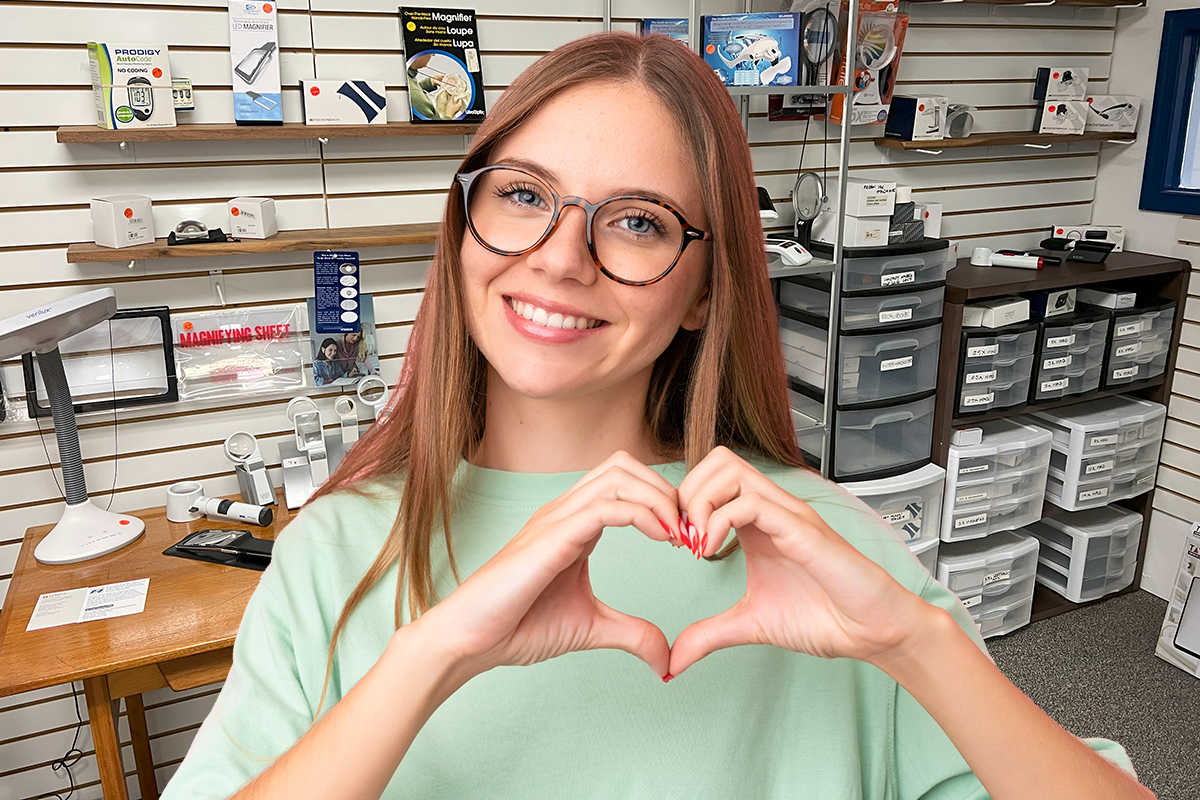 Sights for Hope has opened its new assistive technology space at its Lehigh Valley Services Center – including a larger exam and demonstration room, a new waiting area, and an expanded Sights for Hope Store.
Primary funding for the new Low Vision Care Area was provided by the Lions of Pennsylvania Foundation and the Lehigh Township Lions Club.
Inside the larger space, Sights for Hope's low vision optometrist can perform functional exams on clients and patients while others can explore assistive devices at the same time. The expanded store allows Sights for Hope to display and promote more devices. The new area is open currently by appointment Monday through Friday.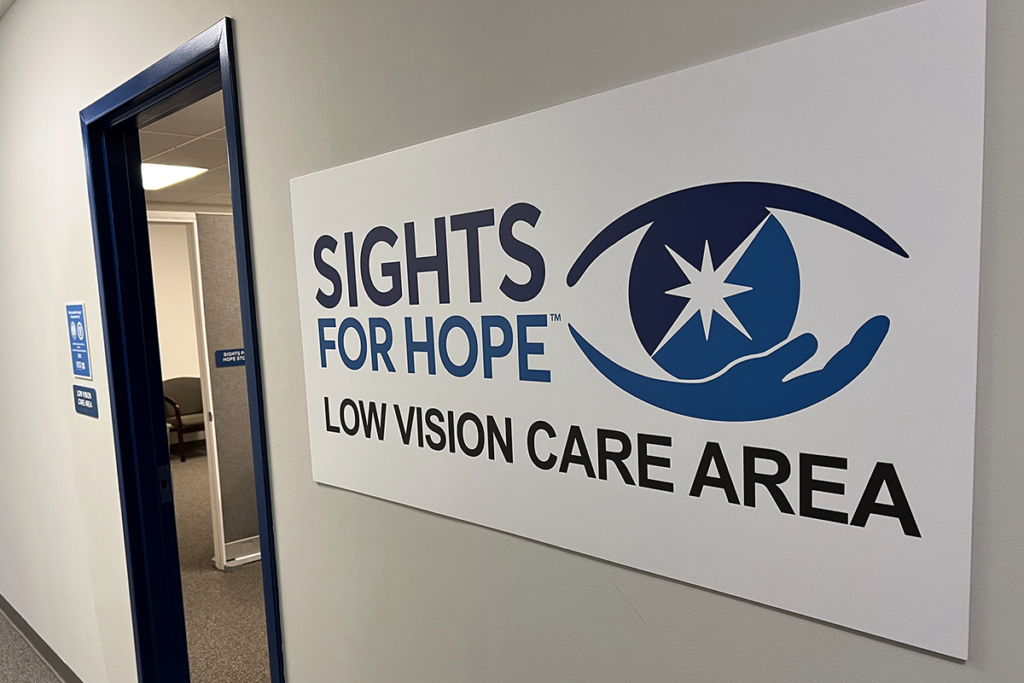 The Lehigh Valley expansion is part of Sights for Hope's effort to ensure that 2,500 people receive assistive technologies from 2022 to 2030 as part of its Big Impact Goals. These devices boost their ability to interact with the people and environments around them. Sights for Hope's Monroe Services Center in Stroudsburg, PA, also features a Low Vision Care Area and store.
Sights for Hope transforms the lives of people with visual impairments and blindness by removing the barriers to their independence. Sights for Hope's services teach adaptive skills to accomplish daily life activities; provide supports that counter the effects of visual impairments and blindness; increase access to medical care, healthy food, and other essentials; and advance solutions that enhance sight capabilities. More than 40% of Sights for Hope's clients live below or near the federal poverty line. Founded in 1928, Sights for Hope carries forward in Pennsylvania's Lehigh Valley and Monroe County a tradition of service inspired by Helen Keller and is a member of the Pennsylvania Association for the Blind.
Images: Various photos inside the new Lehigh Valley Low Vision Care Area and an image of a woman with glasses and making a heart with her hands in front of Sights for Hope Store items