Former Sights for Hope Board President Elected to Endowment Foundation Board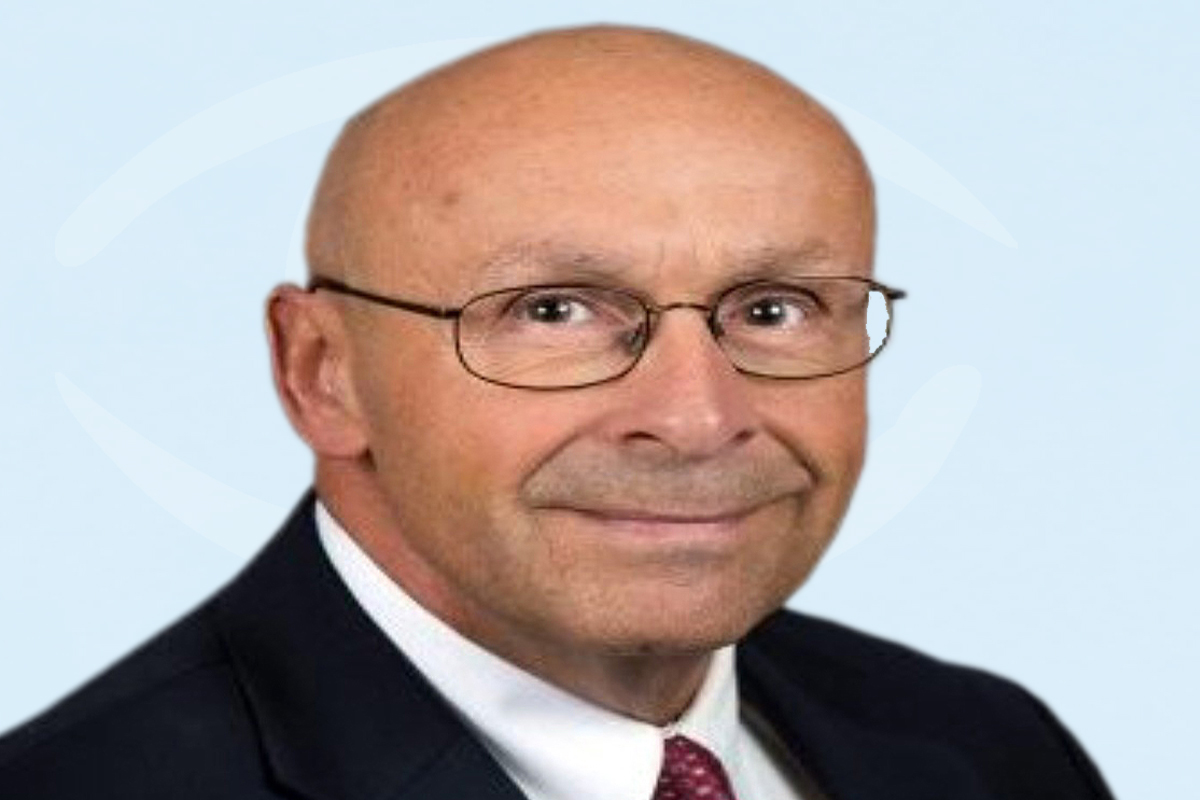 Former Sights for Hope Board President Linwood Gehris has been elected to serve on the Sights for Hope Endowment Foundation's Board of Directors.
Gehris was elected Monday during the endowment board's Annual Meeting. His term will begin on July 1 and end on December 31, 2025. Gehris' service on Sights for Hope's board will conclude on June 30 due to term limits.
During his tenure as Board President from 2017-2021, Gehris led the organization through an executive leadership transition, the onset of the global COVID-19 pandemic, and the change of its name to Sights for Hope in April 2021.
Gehris is a Chartered Retirement Planning Counselor with Affiliated Financial Planners, for whom he has worked for 11 years. Prior to becoming a financial planner, Gehris was a Project Manager for Morris Black & Sons, Inc. Gehris is a Past District Governor of Pennsylvania Lions District 14-K. He remains active in several roles with Pennsylvania Lions District 14-K and served as a Board Member for the Lions of Pennsylvania Foundation.
The Sights for Hope Endowment Foundation is an independent nonprofit corporation that is affiliated with Sights for Hope while governed by a separate Board of Directors. The endowment foundation was established in 1980 to provide funding opportunities based on best investment practices to secure Sights for Hope's strength in the present and sustainability in the future.
Image: Headshot photo of Linwood Gehris, who is wearing a black suit jacket and a red tie.