Sights for Hope to Form Braille Course for Monroe County Clients in February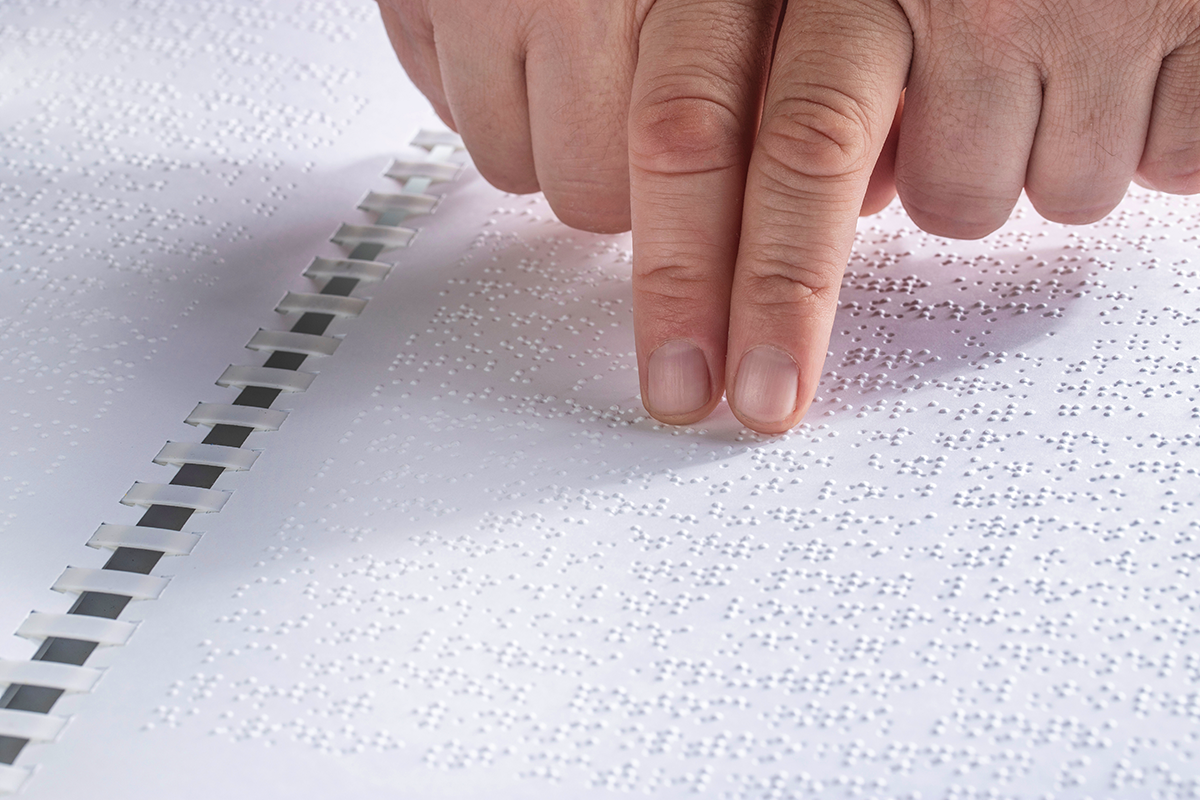 Sights for Hope will form a Beginning Braille course for its Monroe County clients in February.
The first class will be held on February 10 at 10:30 a.m. at Sights for Hope's Monroe Services Center near Stroudsburg, PA. Interested clients should call 570.992.7787, Ext. 224, to register and arrange transportation.
Braille is a tactile representation of alphabetic and numerical symbols using six dots to represent each letter, each number, and symbols used in music, mathematics, and science. Named after its 19th century French inventor Louis Braille, Braille is used by people with visual impairments to read the same books and periodicals as those printed with visual fonts.
The Beginning Braille course will teach Grade 1 Braille, otherwise known as uncontracted Braille, which focuses on letters, punctuations, and numbers.
Braille instruction is one of the life skills education programs provided by Sights for Hope. These programs teach people with visual impairments how to use their existing vision most effectively, how to apply specific functional techniques and advanced technologies, how to understand their surroundings and how to navigate between familiar locations, and how to accomplish functions of daily life. One of Sights for Hope's four Big Impact Goals is to provide life skills education to 2,500 people from 2022 to 2030.
Sights for Hope transforms the lives of people with visual impairments and blindness by removing the barriers to their independence. Sights for Hope's services teach adaptive skills to accomplish daily life activities; provide supports that counter the effects of visual impairments and blindness; increase access to medical care, healthy food, and other essentials; and advance solutions that enhance sight capabilities. More than 40% of Sights for Hope's clients live below or near the federal poverty line. Founded in 1928, Sights for Hope carries forward in Pennsylvania's Lehigh Valley and Monroe County a tradition of service inspired by Helen Keller and is a member of the Pennsylvania Association for the Blind.
Image: Photo of a person using two hands to read Braille