Sights for Hope Endowment Elects Board Member to New Term and 2023 Officers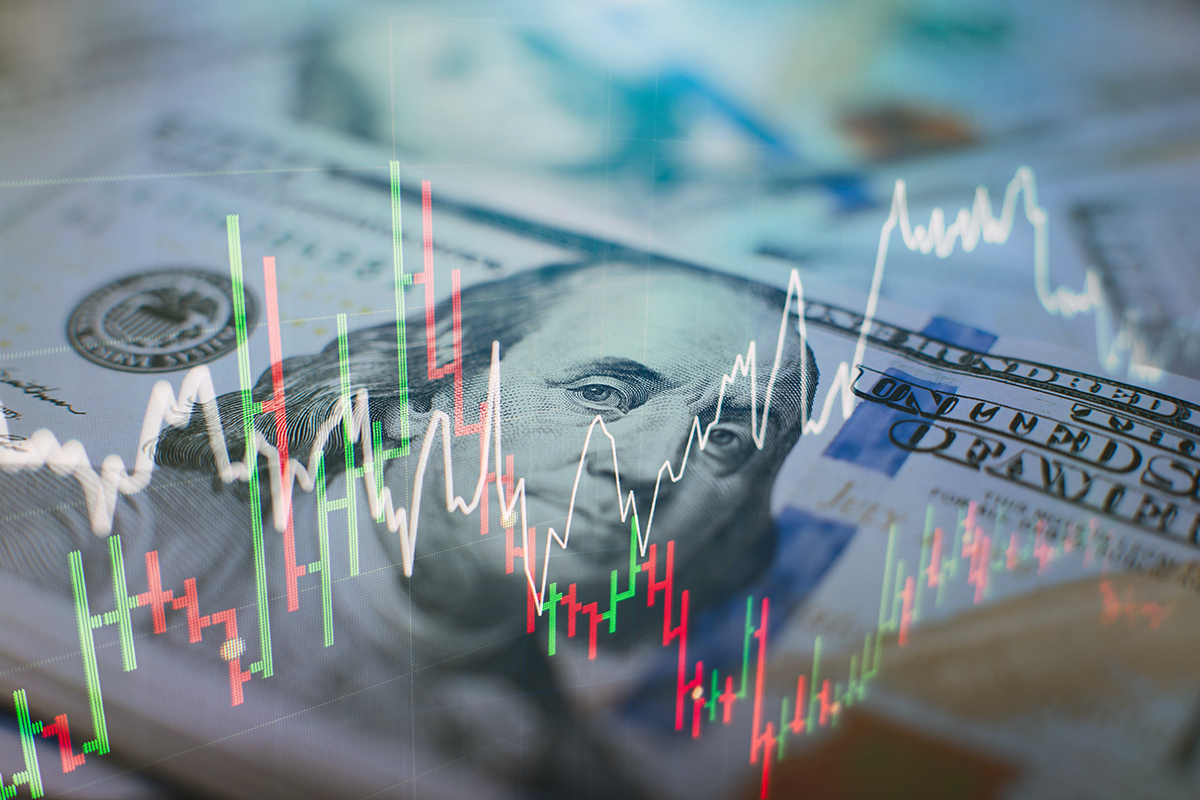 The Sights for Hope Endowment Foundation Board of Directors elected John Sharkey to a new three-year term and elected its 2023 officers Monday night during its quarterly meeting.
The endowment also saluted Gary Pave, who will retire from the board after his term ends on December 31. Pave is a retired accountant who has been involved with Sights for Hope or its affiliated endowment for 50 years.
Martin Lang, CPA, a Partner of Lang Faylor Chomo and Company, was re-elected Board President. Todd Donnelly, Director of Business Development for The WorkShop Content Studios, was re-elected Vice President. Sharkey, a retired Senior Partner of Concannon Miller & Company, was re-elected Treasurer. Thomas Reilly, Esq., a Partner of Gross McGinley Attorneys at Law, was re-elected Secretary.
The new membership and officer terms begin on January 1.
The Sights for Hope Endowment Foundation is an independent nonprofit corporation that is affiliated with Sights for Hope while governed by a separate Board of Directors. The endowment foundation was established in 1980 to provide funding opportunities based on best investment practices to ensure Sights for Hope's sustainability.
Image: A decorative rendering of dollar bills and digital financial charts.