Sights for Hope Salutes Leon Peters for Service to its Agency, Endowment Boards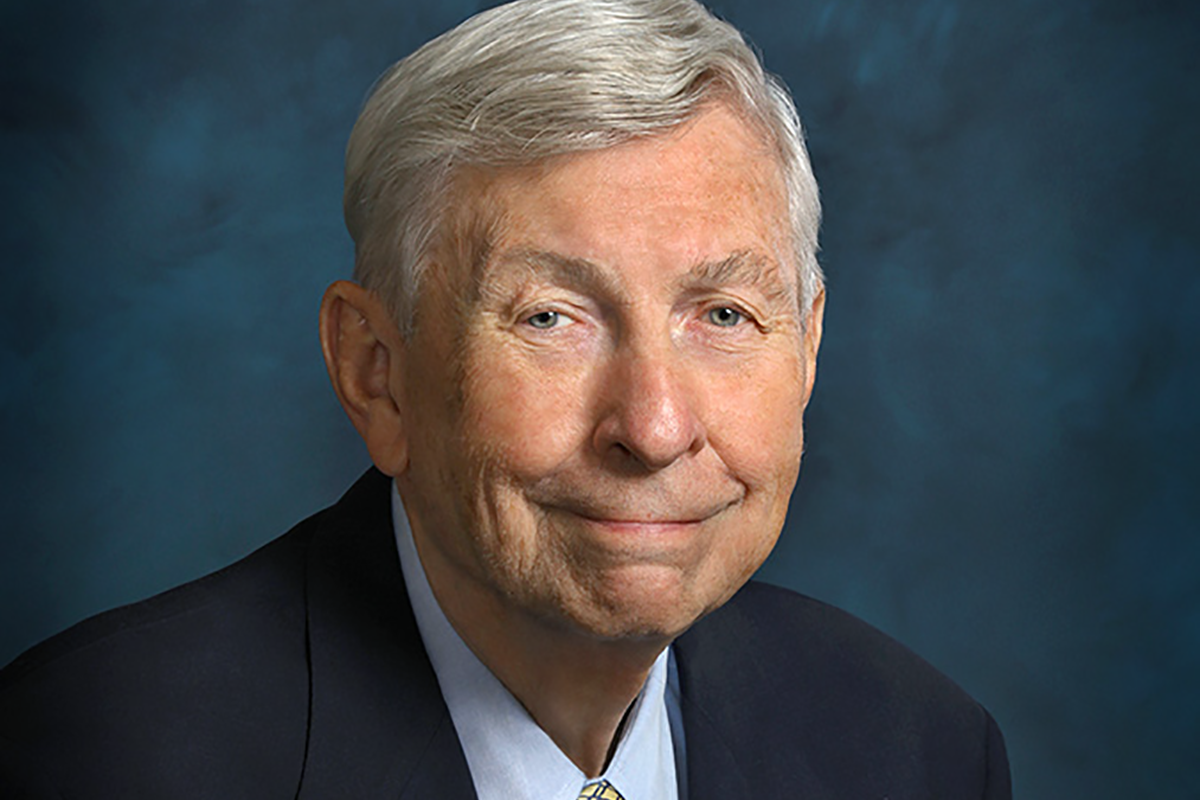 Sights for Hope salutes the legacy of Leon Peters, whose efforts over nearly four decades have helped empower people with visual impairments thrive independently, in response to his passing on December 4 at the age of 90.
Peters was a long-time board member of the Association for the Blind and Visually Impaired (ABVI), one of the two organizations that consolidated in 2010 into what is now Sights for Hope, and the ABVI Endowment Foundation. He continued to serve on what was then the Center for Vision Loss Endowment Foundation through December 2019 and served a term on the consolidated agency's Board of Directors.
Peters was an investment broker for 40 years until he retired from Morgan Stanley in 2010. He also was active in service for Lehigh Carbon Community College (LCCC); the Parkland School District; Lehigh County Assessment Appeals board; and the Lehigh County Agricultural Society, the organization that operates the Allentown Fairgrounds and the Great Allentown Fair. Peters was Board President of the agricultural society from August 2021 until his passing.
"The energy that Leon Peters poured into our agency and the other organizations he touched provides an exceptional example of community service," said Dennis Zehner, Executive Director and CEO of Sights for Hope. "He was well respected for providing key direction and support to the agency at critical moments and a reasoned and informed voice to important conversations about its mission and services."
What is now the Sights for Hope Endowment Foundation is an independent nonprofit corporation that is affiliated with Sights for Hope and governed by a separate Board of Directors. The endowment foundation was established in 1980 to provide funding opportunities based on best investment practices that ensure Sights for Hope's sustainability.