Lions Day of Fishing with Clients Rescheduled for Saturday, June 5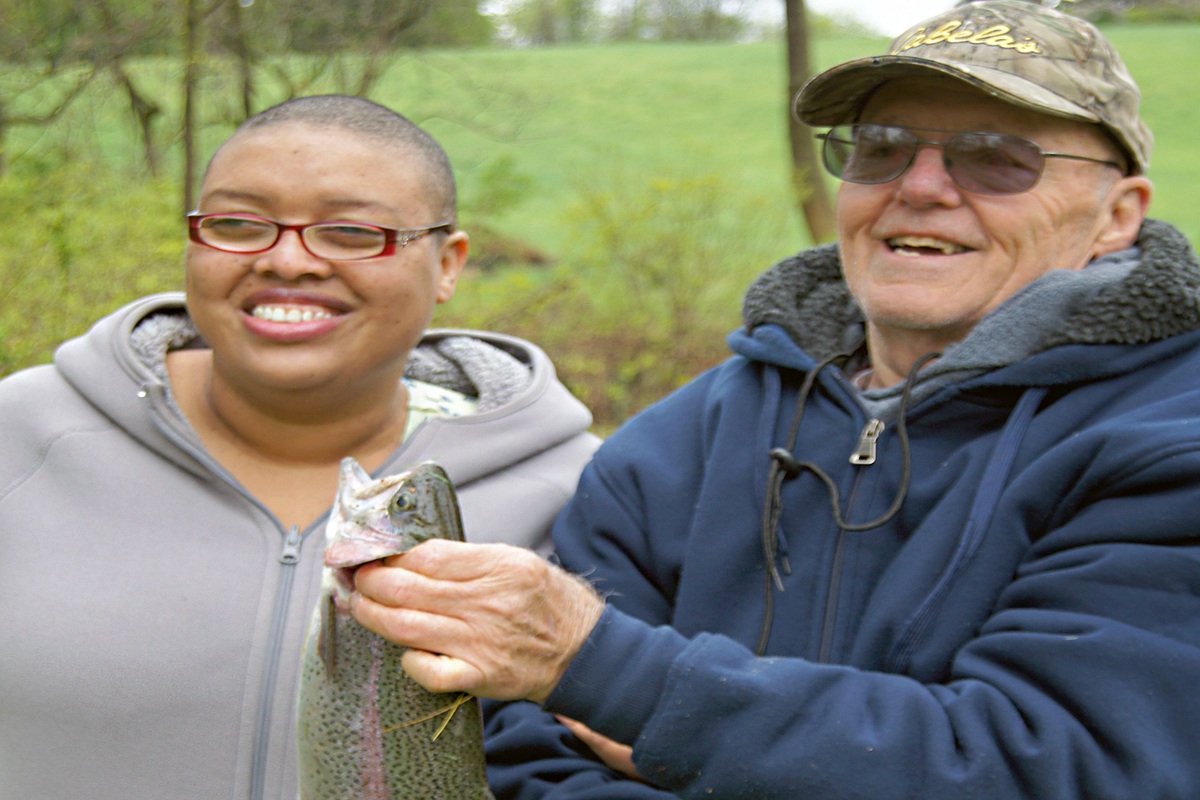 This year's Lions Day of Fishing with Sights for Hope clients has been rescheduled for Saturday, June 5.
The annual event, sponsored by the Moore Township Lions Club, includes breakfast, lunch, and a fun awards ceremony. This year's event marks its return after it was cancelled in 2020 due to the COVID-19 pandemic.
The Lions Day of Fishing is open to all Sights for Hope clients in the Lehigh Valley and Monroe County. Registration is required and transport services are available for clients.
Clients can register by calling Rita Lang at 610.433.6018, Ext. 225. Clients are asked to register even if they arrange their own transportation. Clients can schedule an agency ride by calling 610.433.6018, Ext. 226, in the Lehigh Valley or 570.992.7787, Ext. 224, in Monroe County.
Sights for Hope traces its existence to 1928 when Lions Clubs formed two agencies in Pennsylvania's Lehigh and Northampton counties at the direct urging of legendary teacher and activist Helen Keller. The Northampton County agency, which had expanded services to Monroe County, was consolidated into the original Lehigh County agency in 2010, The organization changed its name from Center for Vision Loss to Sights for Hope on April 6.