Santaliz Family's Triumph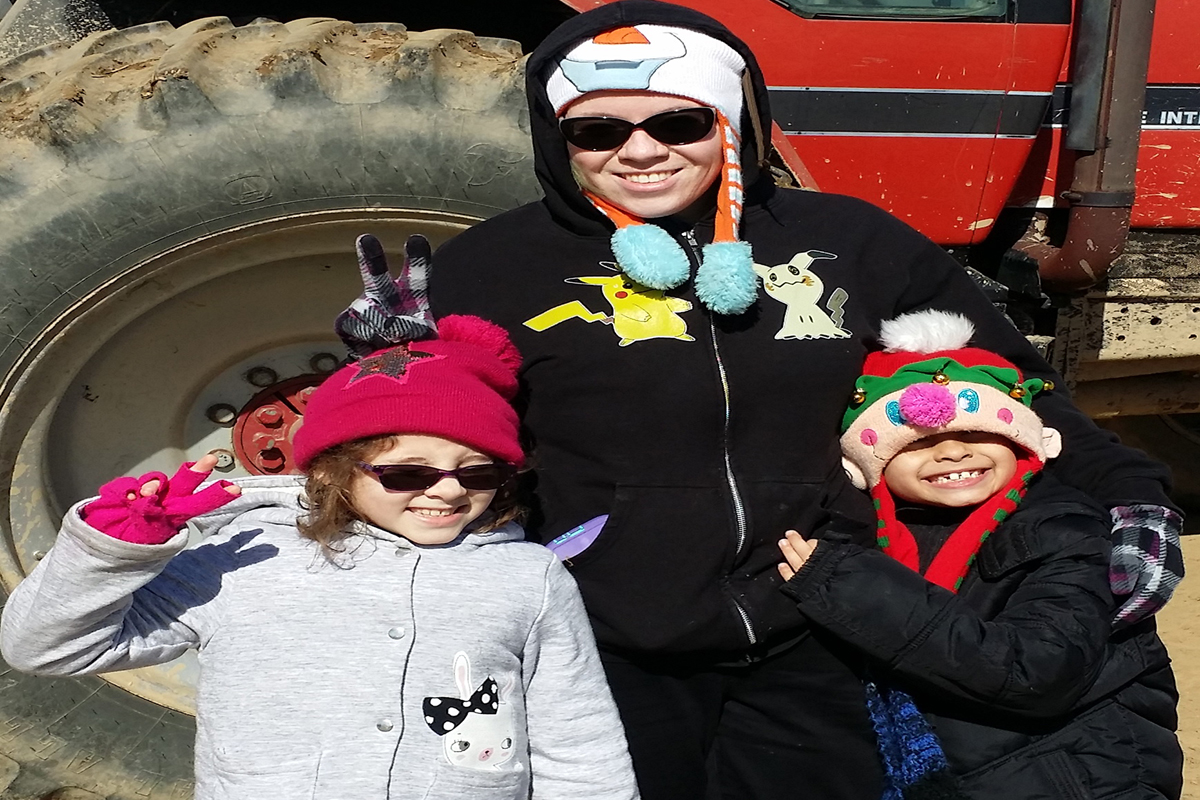 There is a clear link between a child's ability to see and his or her success in school. Lorraine Santaliz's twin grandchildren, Lenore and Charles, are living proof.
Lorraine is the Youth Services Librarian for the Whitehall Public Library. While she encouraged both of her grandchildren to embrace learning enthusiastically, both of them struggled in school.
Free screenings from Sights for Hope, known then as the Center for Vision Loss, determined that both of them had astigmatisms. Both Lenore and Charles were referred to ophthalmologist Mark Trachtman, M.D., of Lehigh Valley Health Network, and both were fitted for glasses.
From that day forward, each of them has done significantly better in school. Since it costs Sights for Hope $10 to perform a screening, Lenore and Charles saw their entire futures changed for less than what most people pay for a tank of gasoline.