Gary Dvorshak Re-Elected to Sights for Hope Board of Directors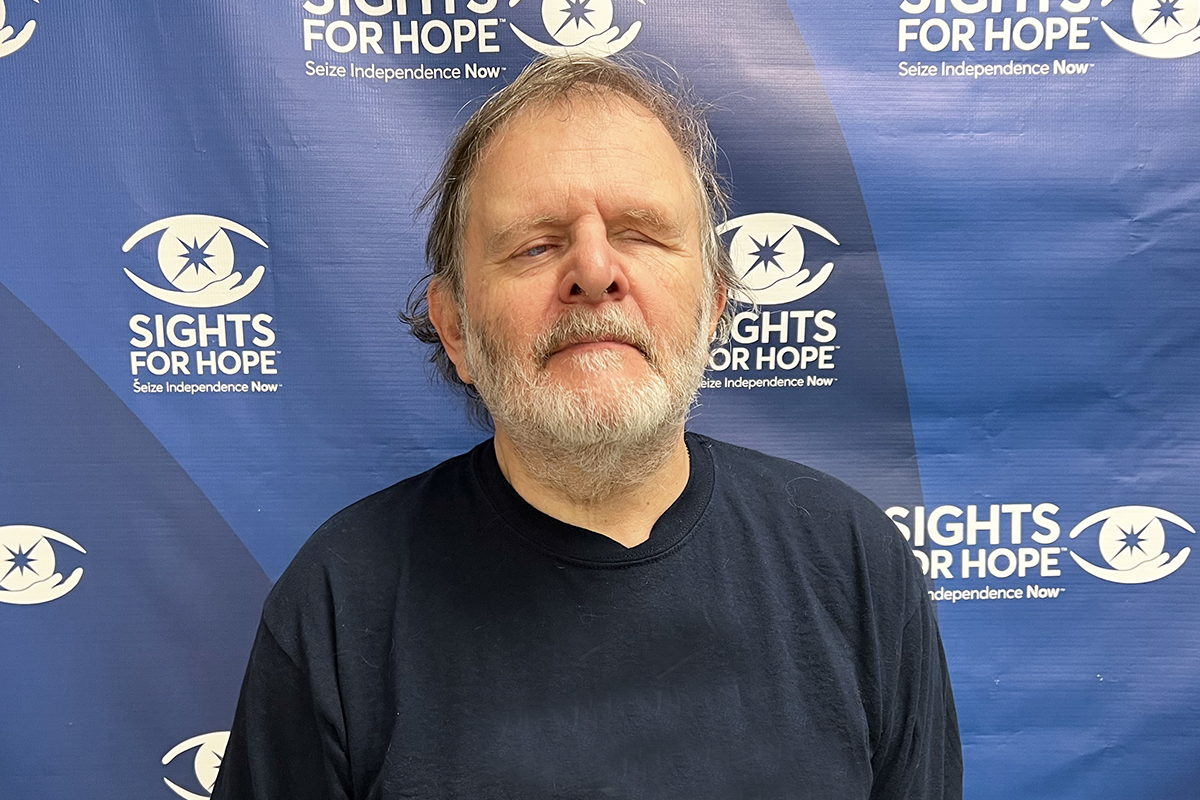 Gary Dvorshak has been elected to a second three-year term on Sights for Hope's Board of Directors.
Dvorshak, who has been a Sights for Hope client since 2013, will begin his second term on January 1. He is a former President of the Lehigh Valley Council of the Blind (LVCB) – an advocacy and peer support network of individuals who live with blindness or visual impairments and members of their families. He currently is President of the Lehigh Valley Sights for Hope Lions Club, which consists mostly of clients.
Dvorshak worked for more than 30 years in the insurance industry until 2014. He held positions with the Catholic Mutual Group, the Pennsylvania Hospital Insurance Company, People's Life Insurance Company, and AIG Insurance Company. He holds a degree in Business and Marketing from Penn State University.
Sights for Hope's Board of Directors represents the American people as stewards of the organization. It holds fiduciary responsibility and provides strategic direction to ensure the fulfillment of its mission and vision. Sights for Hope's bylaws require that at least one client serve as a voting member of its board.
Image: Photo of Gary Dvorhsak in front of a blue Sights for Hope step-and-repeat banner.