Sights for Hope Executive Director Elected to Statewide Board Officer Position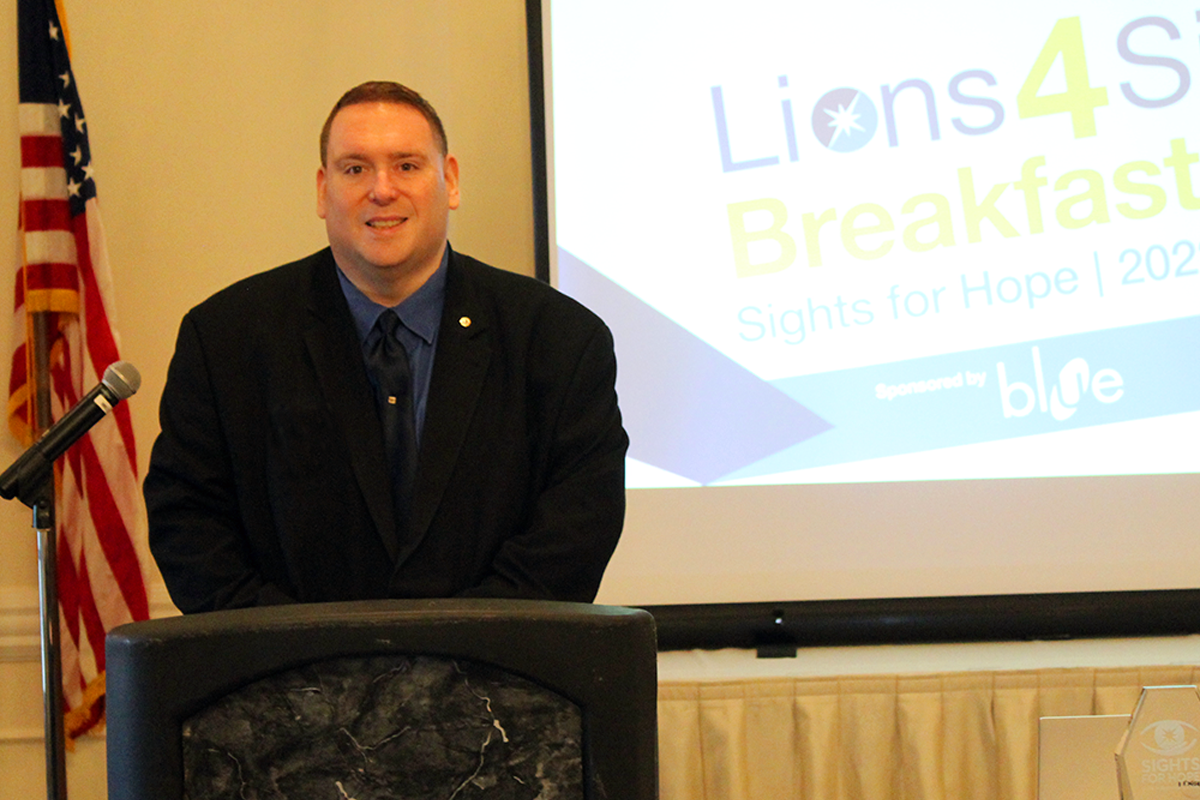 Sights for Hope Executive Director and CEO Dennis Zehner has been elected Board Secretary of the Pennsylvania Association for the Blind (PAB), which represents organizations that serve people with visual impairments throughout the state.
Zehner will serve a two-year term as Secretary and will be a member of the board's Executive Committee. He also serves on its Strategic Long-Range Planning Committee.
Founded in 1910, PAB is the only private statewide organization in America that supports services for people with visual impairments and vision loss prevention services for the general population. PAB secures and allocates public funds and provides information, resources, and advocacy for its members. Sights for Hope has been a member of the association since its 1928 inception in Lehigh County and currently is one of 25 PAB member agencies.
Funding from PAB helps support Sights for Hope's guided transport service, life skills education programs, client caseworker services, vision screenings for children ages 0-6, and community education programs. A majority of public funding secured by PAB derives from the Pennsylvania Department of Human Services.
Sights for Hope transforms the lives of people with visual impairments and blindness by removing the barriers to their independence. Sights for Hope's services teach adaptive skills to accomplish daily life activities; provide supports that counter the effects of visual impairments and blindness; increase access to medical care, healthy food, and other essentials; and advance solutions that enhance sight capabilities. More than 40% of Sights for Hope's clients live below or near the federal poverty line. Founded in 1928, Sights for Hope carries forward in Pennsylvania's Lehigh Valley and Monroe County a tradition of service inspired by Helen Keller and is a member of the Pennsylvania Association for the Blind.
Image: Photo of Dennis Zehner.