Sights for Hope Pledges Stable Client Transport Fees While Fuel Prices Surge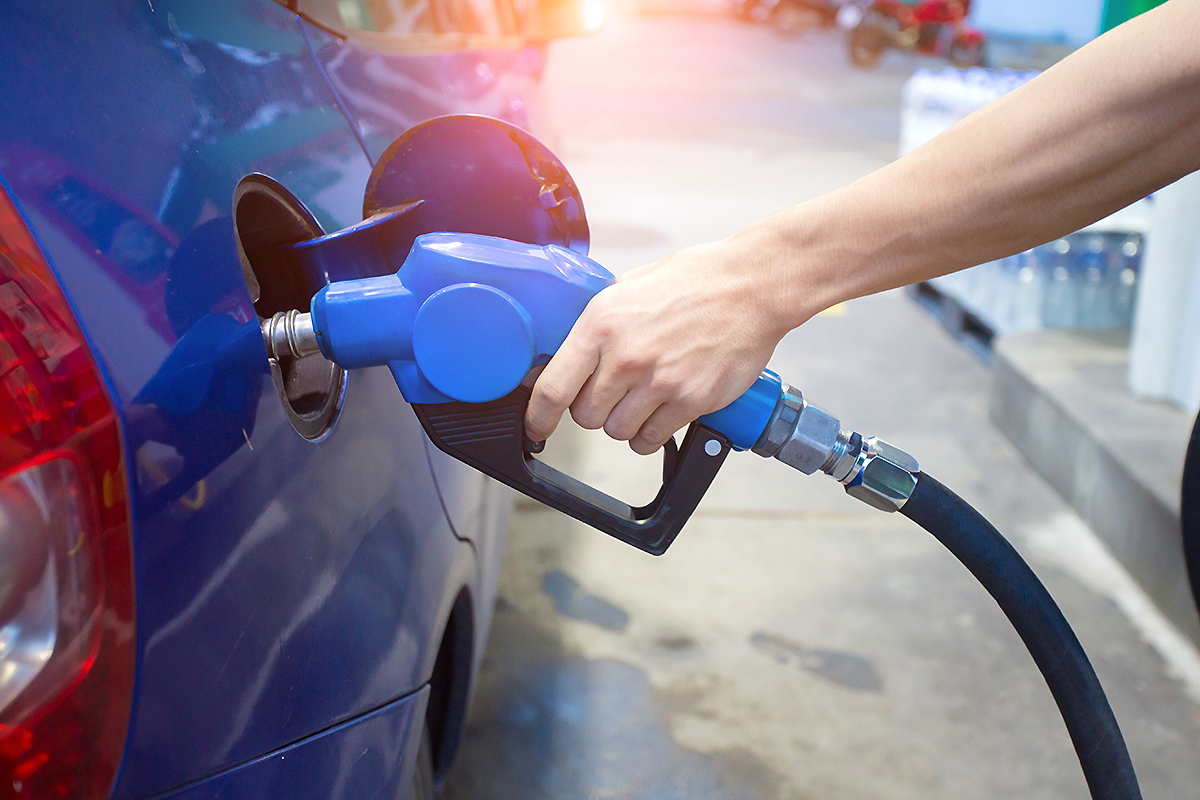 While fuel prices skyrocketed in the first half of 2022, Sights for Hope's clients will not pay more for its guided transport service this summer as the organization seeks to increase support from its communities.
With the recent adoption of Sights for Hope's 2023 budget, which goes into effect on July 1, the agency held its guided transport ticket price at $3.50 for each trip, or $7 per round trip. Sights for Hope also does not turn away client requests for transports due to an inability to pay for a ticket.
The guided transport service is Sights for Hope's most requested and utilized service among its clients in Pennsylvania's Lehigh Valley and Monroe County. Approximately 85% of its clients have a household income of three times three times the federal poverty threshold or less.
Sights for Hope and its board have agreed to seek additional support from various sources to offset increased fuel costs and additional inflationary pressures. Community members can support Sights for Hope's efforts to ensure the stabilization of client fees with a tax-deductible donation through its website. Sights for Hope also has released a large, targeted direct mail appeal throughout its service area.
"We are aware of the economic conditions, but we could not justify the incremental increase in revenue we would have generated against the additional hardship upon those we serve," said Dennis Zehner, Executive Director and CEO of Sights for Hope. "While nobody can predict the future with complete certainty, our intention is to amass donations that will, in part, help us keep ticket prices steady as long as it is feasible to do so. Our mission calls us to provide skills, supports, and solutions that enhance the self-sufficiency of our clients, and now is an especially important time for this small but meaningful act of support."
Sights for Hope's transport service provides clients access to life-sustaining medical care, food supplies, and other essential services. This service is "door-through-door," which means that Sights for Hope's drivers also escort clients from their homes and into their destinations. The drivers are trained in techniques to guide people with vision impairments effectively in indoor and outdoor environments. When it is necessary, drivers also read paperwork, carry bags into clients' homes, and provide additional assistance.
Sights for Hope blends a service tradition inspired by Helen Keller nearly a century ago with contemporary practices to remove the barriers to independence and success caused by visual impairments. Sights for Hope transforms the lives of people with visual impairments in Pennsylvania's Lehigh Valley and Monroe County through life skills education, specialized technologies, individualized support services, free vision screenings for children, and community education programs. Sights for Hope services impact more than 10,000 people in a typical year and are provided at little or no cost. Approximately 85% of Sights for Hope clients with visual impairments are from low-income households. Sights for Hope is an independent member of the Pennsylvania Association for the Blind (PAB) and is affiliated with the VisionServe Alliance, a network of North American agencies that serve people with visual impairments.
Image: Photo of a person fueling their vehicle at a gas station.