Every week at Sights for Hope we enroll new clients who are losing their vision, living in poverty, in need of transportation, and are starving for human connection.
New clients are waiting weeks for services and struggling to carry out their daily living activities. Some hungry with no access to food – some even facing homelessness.
Daniel was placed in foster care at age 4. Abused, neglected, and malnourished, Daniel suffered trauma that caused him to begin losing his vision at age 9. He eventually became completely blind, was aging out of foster care, had no family, and was very scared. When Daniel was embraced by Sights for Hope his life changed. Our transportation service brought him to programs where he learned how to live by himself. Our caseworkers found a suitable apartment and our Vision Rehabilitation Therapist taught him how to cook, do laundry, maneuver around his apartment, to cross the street, and how to take out his own trash. Daniel now pays his own rent and is becoming more independent every day.
---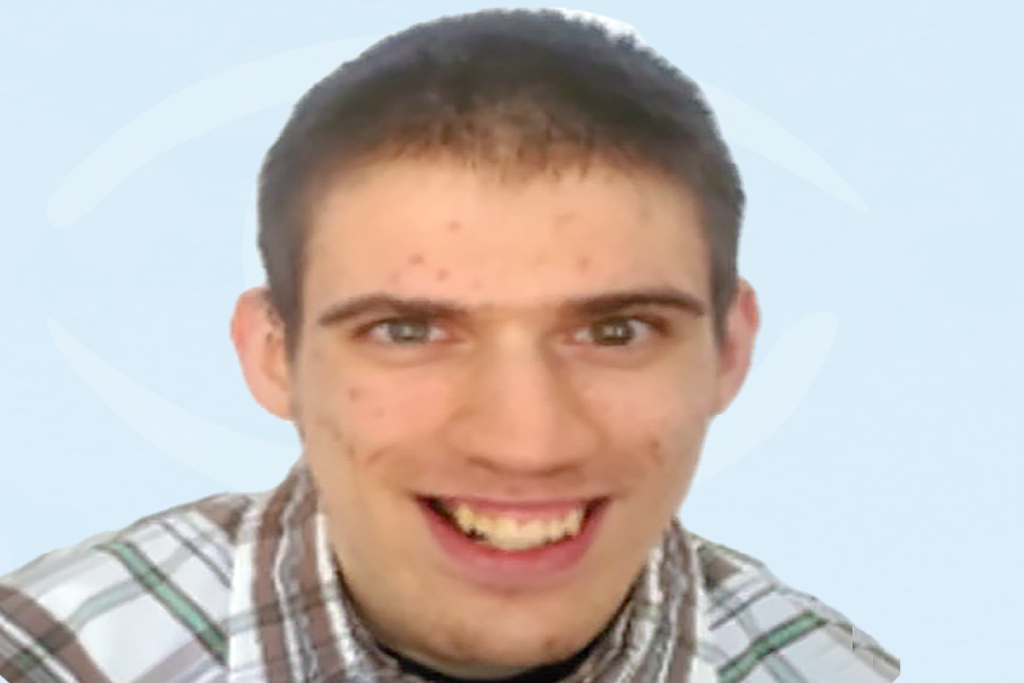 "The best thing about Sights for Hope is they are always there to help no matter what the situation is. It could be any personal struggle or transportation or joining activities so you don't feel alone. The people at Sights for Hope help people go through struggles of blindness, and life, so I have appreciation for them. They help me understand me. What makes me who I am – that I was abandoned – going through, tough times … it's very important to donate to Sights for Hope."
Daniel, Sights for Hope client
---
Your donations allow us to provide guided transportation to people who cannot see.
Your generosity enables us to teach confidence-building life skills classes.
Your contributions help provide counseling to people who are losing vision.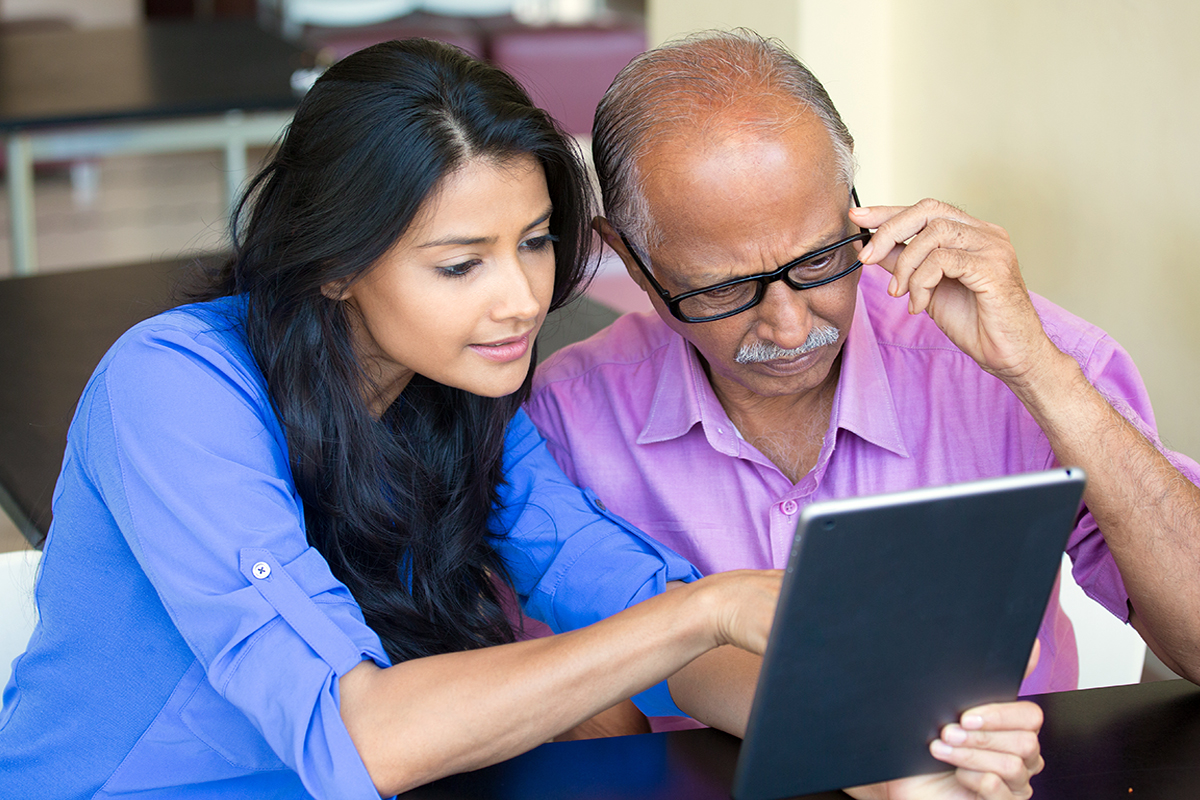 $30
The cost of one hour of our caseworker services for clients like Daniel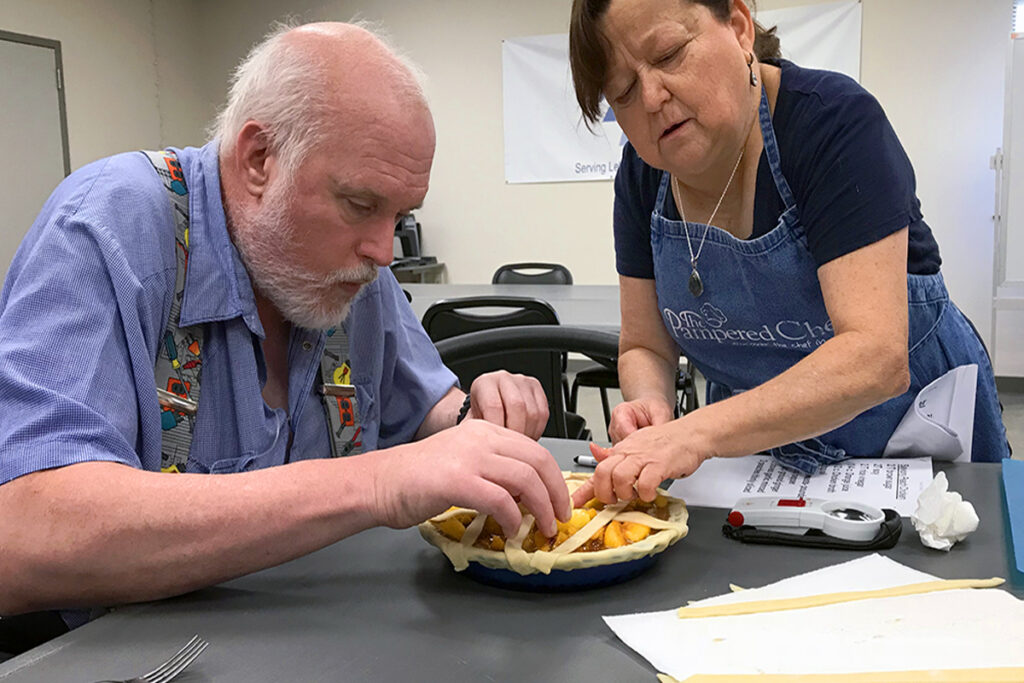 $57
The cost of one session with our nationally-certified Vision Rehabilitation Therapist, who helps clients like Daniel develop adaptive skills and understand that they are never alone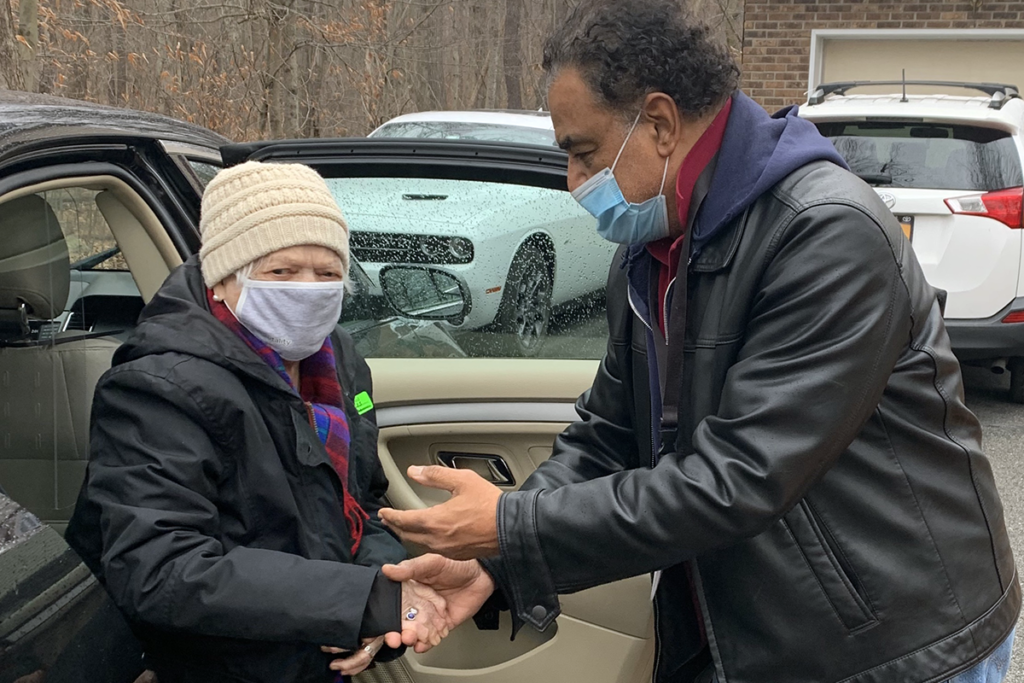 $74
The cost of one transport ride, which connects a client like Daniel to life-saving and sustaning medical care, food, and other critical services
Sights for Hope, formerly known as Center for Vision Loss, is an independent nonprofit organization that has held IRS 501(c)(3) status since September 1951. Its official registration and financial information may be obtained from the Pennsylvania Department of State by calling, toll-free in Pennsylvania, 1.800.732.0999. Registration does not imply endorsement. The organization's federal Employer Identification Number (EIN) is 23-1352260.
Our Transparency
See our Donor Policies
See our Documents and Disclosures
See our Charity Navigator Profile
See our GuideStar Profile
Contact for Information
Deirdre Federico Snyder, CFRE, 610.433.6018, Ext. 244