Client Bus Registration Now Open for 2022 Beacon Lodge Summer Camp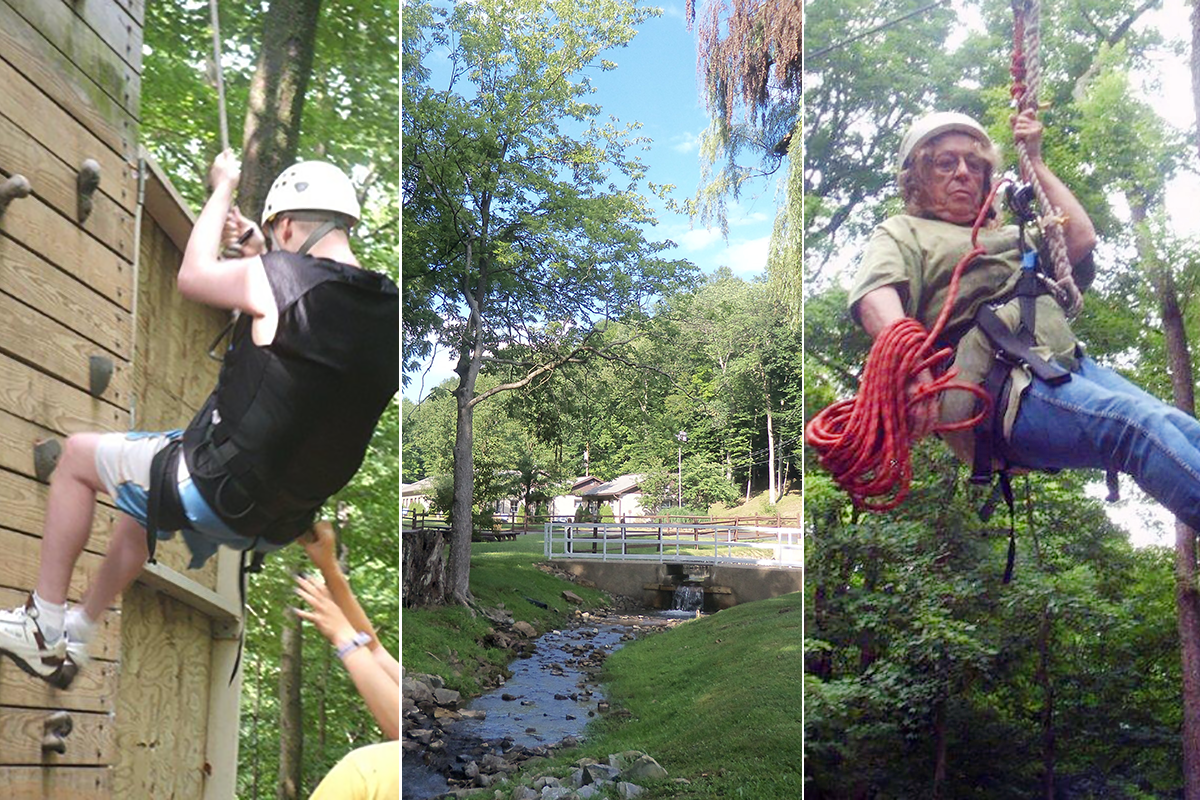 Sights for Hope has opened bus registration for clients attending the Pennsylvania Lions Beacon Lodge summer camp from July 16-26.
Clients can reserve their spaces on the bus – provided by Lions clubs in the greater Philadelphia area – with a $70 payment to Sights for Hope. The bus departs from the former Kmart store on Tilghman Street in Allentown, PA, on Saturday, July 16, at 9:15 a.m., and the return trip takes place on Tuesday, July 26.
Interested Sights for Hope clients must call Jennifer Pandolfo at 610.433.6018, Ext. 223, to reserve a bus seat.
Beacon Lodge is located on 583 wooded acres along the Juniata River in Mount Union, PA. Established in 1948 as a summer camp for Pennsylvania residents with visual impairments, it has become favorite retreat for people with various impairments, conference center, educational facility, and site for group events. Its summer programs for people with vision impairments include canoeing, fishing, hiking, swimming, shooting a bows and arrows and rifles, arts and crafts, rock wall climbing, zip line riding, basketball, and field trips.
Image: Collage of three photos, including a photo of the Beacon Lodge property and two photos of Sights for Hope clients participating in outdoor activities.