Partner Announcement: ShopRite of Hunterdon County and ShopRite of Brodheadsville Support Sights for Hope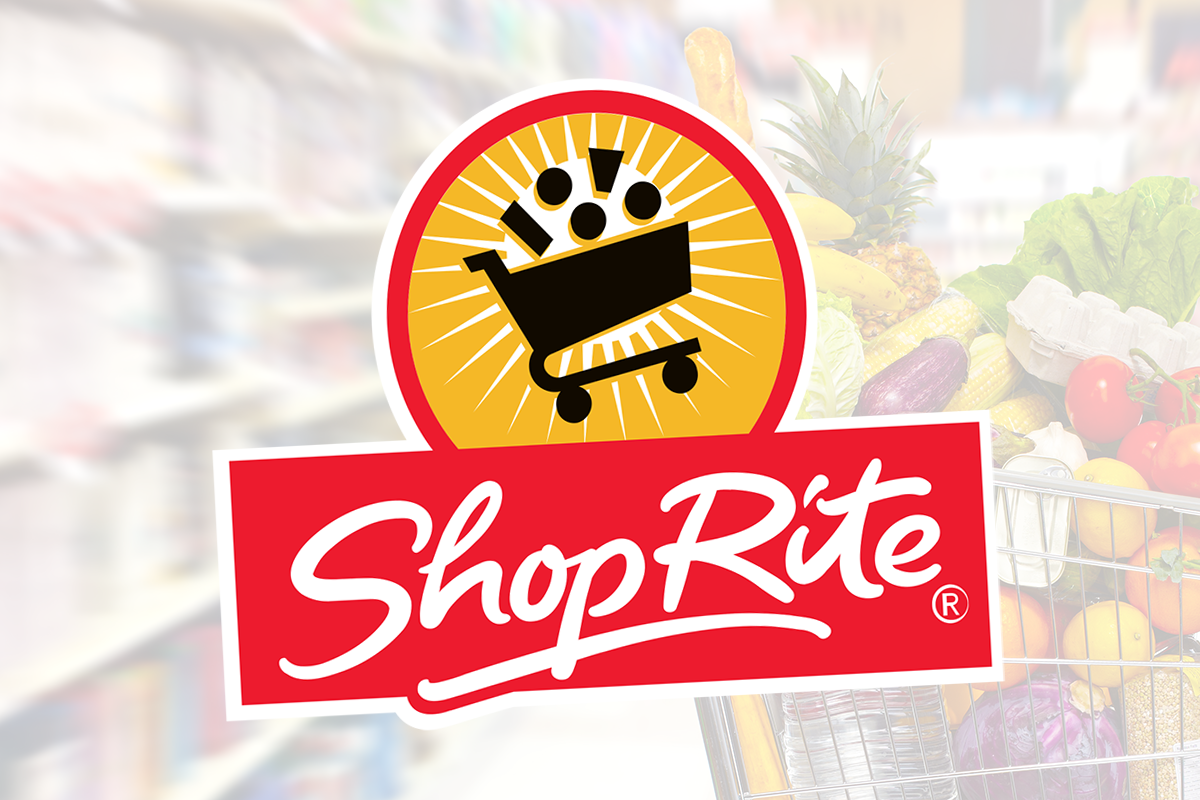 This announcement was produced by Sights for Hope Community Partner ShopRite.
Sights for Hope is welcoming the ShopRite of Hunterdon County and the Shoprite of Brodheadsville to their team of Community Partners as Life Skills Education Champions, with both organizations making contributions to support Sights for Hope programming for individuals living with visual impairments.
ShopRite's generous support for Sights for Hope will go directly to funding Life Skills Education programming that teaches agency clients and community members living with visual impairments critical life skills, including how to safely use cooking appliances, maintain healthy lifestyles, and more.
"The ShopRite of Hunterdon County is passionate about community and serving others, and we are pleased to support to such a worthy cause," said Joe Colalillo, President, ShopRite of Hunterdon County, which owns and operates ShopRite stores located in Flemington, Greenwich, and Clinton, N.J.; and Yardley and Bethlehem, PA. "We are excited to be Life Skills Education Champions and have a direct impact on the wellness of our fellow community members."
"Sights for Hope allows those who are visually impaired to live a more self-sufficient lifestyle and better manage day-to-day activities," said Christopher Kinsley Sr., President and Owner of the ShopRite of Brodheadsville, in Pa.  "It is rewarding to know our support is increasing independence for those in need."
"Our agency supports clients with a very diverse range of visual abilities," said Sights for Hope Director of Services, Jennifer Pandolfo. "Our Life Skills Education programs are really important in empowering clients to prepare foods independently and learn how to safely navigate the daily tasks that sighted individuals may take for granted, such as cutting up fruit or measuring liquids in a measuring cup."
If you are a local business or community leader that is passionate about vision health and supporting individuals living with visual impairments, we want you on our team! Sights for Hope Community Partner opportunities are now open for the 2021-2022 fiscal year and more information can be found on our website. Partnership levels come with various year-long recognition opportunities for participating businesses.
About Sights for Hope
Sights for Hope empowers people with visual impairments to seize their independence and opportunity and champions healthy eyesight throughout its communities. With operations in Lehigh Valley and Monroe County, it combines a service tradition motivated by Helen Keller in 1928 with contemporary practices and advanced technologies. The organization's support and rehabilitation services promote the accomplishment of daily tasks, increased access to medical services and food supplies, enhanced personal wellness, and extended self-sufficiency. Its free vision screenings for children stimulate success in school and its community education programs advocate for eye health and safety. All agency services are provided at little or no cost, and 85 percent of its clients and patients with visual impairments are from low-income households. The agency impacts more than 10,000 community members in a typical year. For more information visit www.sightsforhope.org.
About ShopRite:
ShopRite is the registered trademark of Wakefern Food Corp., a retailer-owned cooperative based in Keasbey, NJ, and the largest supermarket cooperative in the United States. With nearly 280 ShopRite supermarkets located throughout New Jersey, New York, Pennsylvania, Connecticut, Delaware and Maryland, ShopRite serves millions of customers each week. Through its ShopRite Partners In Caring program, ShopRite is dedicated to fighting hunger in the communities it serves. Since the program began in 1999, ShopRite Partners In Caring has donated nearly $50 million to food banks that support more than 2,200 worthy charities. As a title sponsor of the ShopRite LPGA Classic Presented by Acer, ShopRite has donated $34 million to local organizations, hospitals and community groups. For more information, please visit www.shoprite.com.