Community Partner Fulton Bank Supports New Advocacy Efforts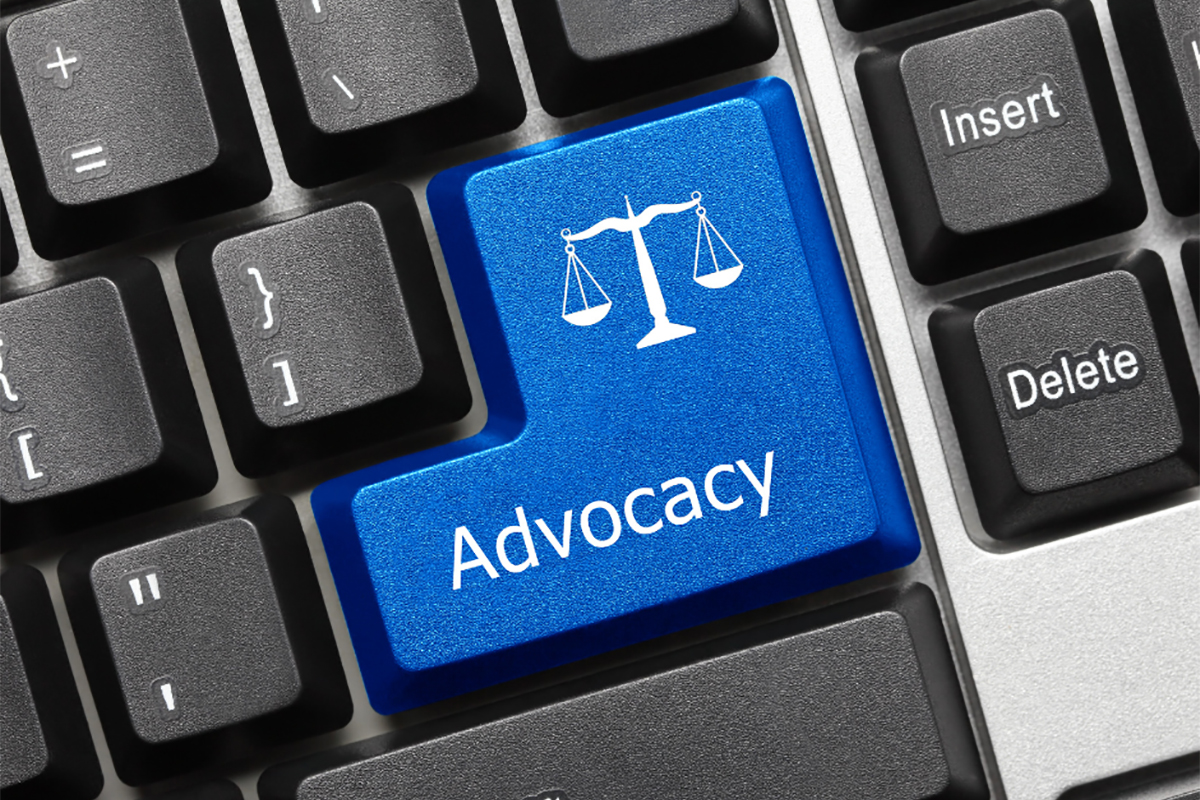 Advocacy is important, particularly for agencies like Sights for Hope that endeavor to continue to preserve sight and support a fuller spectrum of vision care and eye health for the communities that we work in. With the launch of our Community Partner program in the spring of 2021, our agency has been thrilled to partner with local businesses and leaders in more collaborative ways that have opened new doors for sights for hope and bolstered our work, allowing us to do even more for our clients and community members.
Kimberly Cramsey, Vice President of Small Business Development at Fulton Bank, is playing a key role in our expanding work to advocate more for individuals living with visual impairments. The bank's Fulton Forward initiative was developed to make communities better by focusing on diversity & inclusion, affordable housing, workforce development, and financial education. For our agency, these changes that we can work together on focus on advocacy and inclusivity.
"I support Sights for Hope as my father lost vision in one of his eyes. Having this personal experience made this cause near to my heart. My parents taught me from a young age to give back and to pay it forward to others. By supporting the endeavors of this organization, and helping individuals with their independence, I feel as though I am able to make a difference and generate hope."

Kimberly Cramsey
With the support of community leaders like Kim from Fulton Bank, our agency is working towards a goal of becoming a thought leader in our service area so that we can effectively provide guidance for local businesses and residents to help them create more inclusive environments for individuals living with visual impairments. We are also continuing to increase our profile as a reliable source of information for how sighted community members can continue to maintain healthy vision and access the most current information about eye care.
Sights for Hope is excited for this new partnership that will allow us to grow our work within the Lehigh Valley and Monroe County to support healthy vision and those already living with visual impairments. Together, we are committed to empowering individuals to triumph over their visual impairments to lead their most independent lives.
Interested in joining the team as a Community Partner? We are looking forward to welcoming in new businesses and local leaders. You can find more information on our website by clicking here.