New Agency Name Reflects Commitment to Hope Over Loss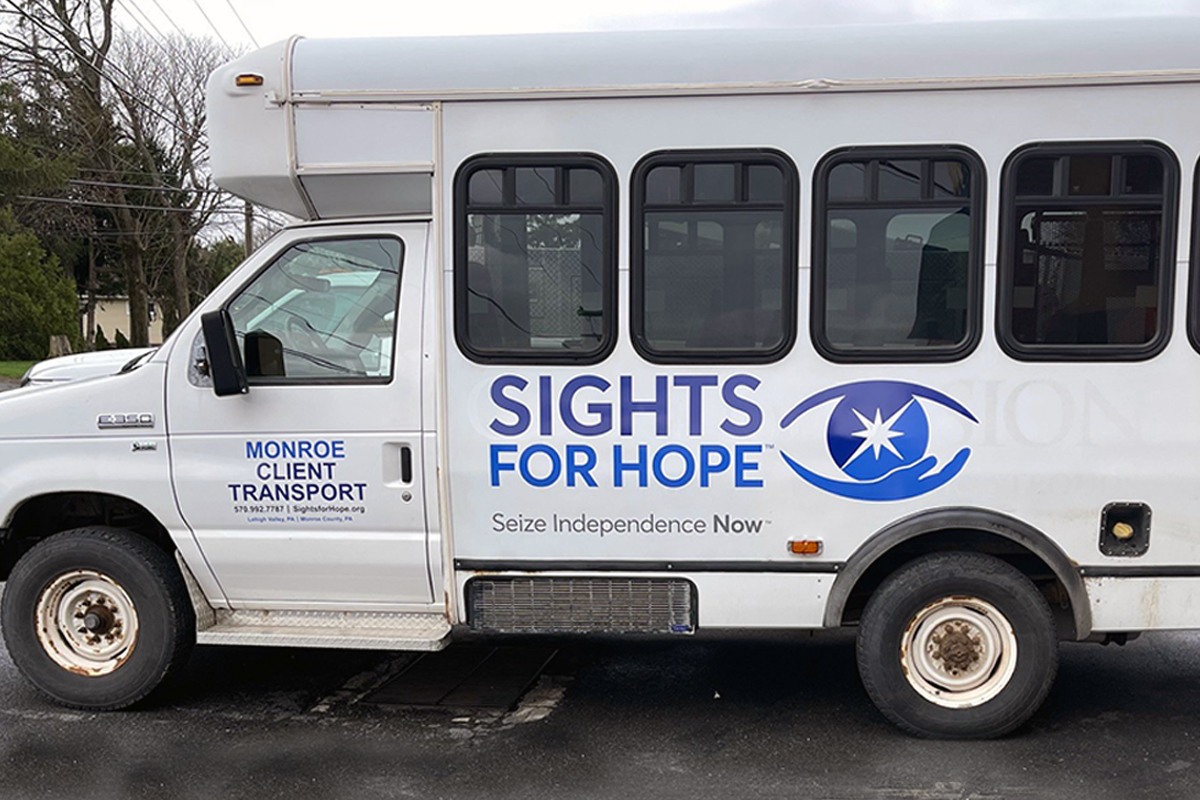 The Center for Vision Loss unveiled its new name, Sights for Hope, with its stakeholders, friends, and community leaders in a virtual event Monday afternoon. Executive Director and CEO Dennis Zehner spoke during the videoconference along with the agency's Board President, Linwood Gehris, and Director of Services, Jennifer Pandolfo.
If you were unable to attend the virtual presentation live, you can find out more about this exciting new chapter for our agency by watching the recording of the event below.
Don't forget to subscribe to our YouTube channel to view future announcements and catch up on our latest videos.