Lions4Sight Breakfast for 2020-2021 Cancelled Due to COVID-19 Pandemic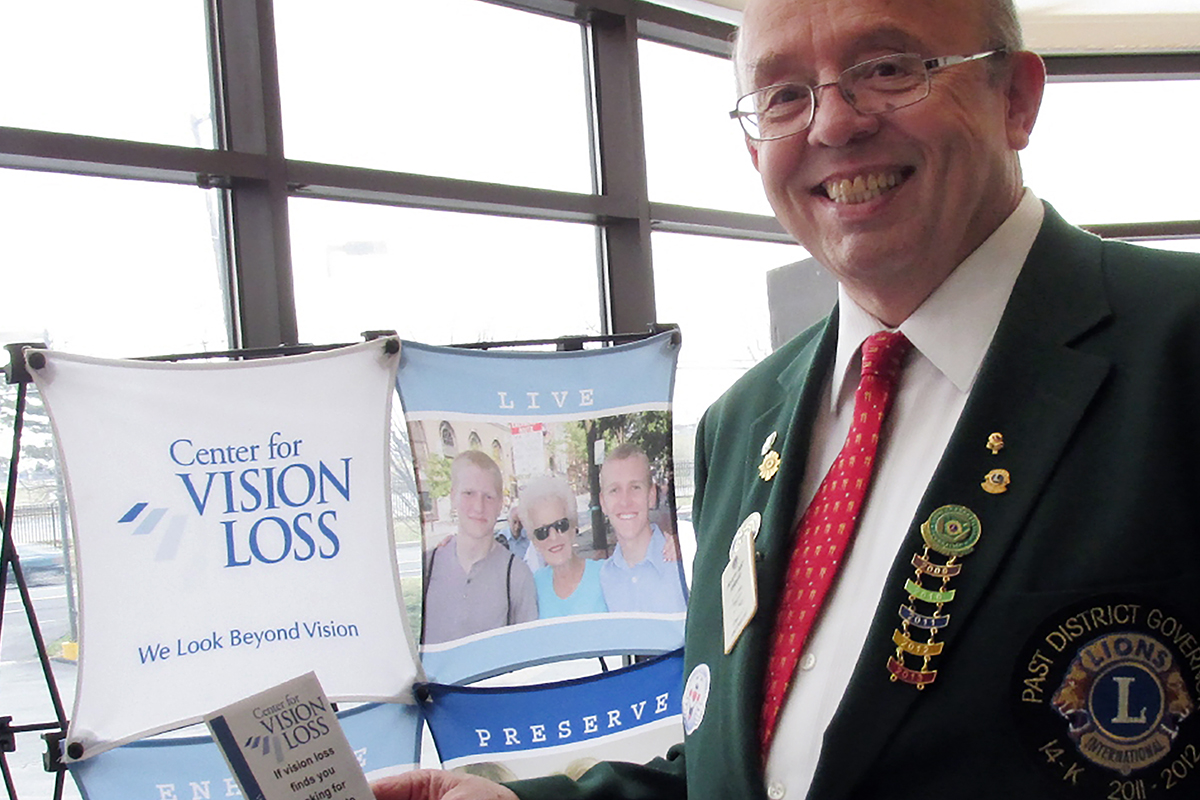 The Center for Vision Loss has canceled its Lions4Sight Breakfast, scheduled for March 13, due to the continuing COVID-19 pandemic.
The breakfast – which brings together Lions Club leaders from Lehigh, Northampton, and Monroe counties – is held typically in the fall during the early stages of the agency's annual Lions campaign.
The decision to cancel the breakfast was made in consultation by leaders of Pennsylvania Lions District 14-K while this year's Lions Campaign will continue through June 30, said Dennis Zehner, Executive Director of the Center for Vision Loss.
The start of the agency's 2020-2021 Lions campaign was postponed until January and the breakfast had been rescheduled until March since area Lions Clubs have not been able to hold their respective fundraising events in the spring of 2020 due to the pandemic.
The Center for Vision Loss traces its existence to 1928 when Lions Clubs formed two agencies in Lehigh and Northampton counties at the direct urging of legendary teacher and activist Helen Keller. The Northampton County agency, which had expanded services to Monroe County, was consolidated into the original Lehigh County agency in 2010 and the organization's current name was adopted.