Give Back: Earn 'Angel' Wings and Meet Critical Client Needs with an In-Kind Gift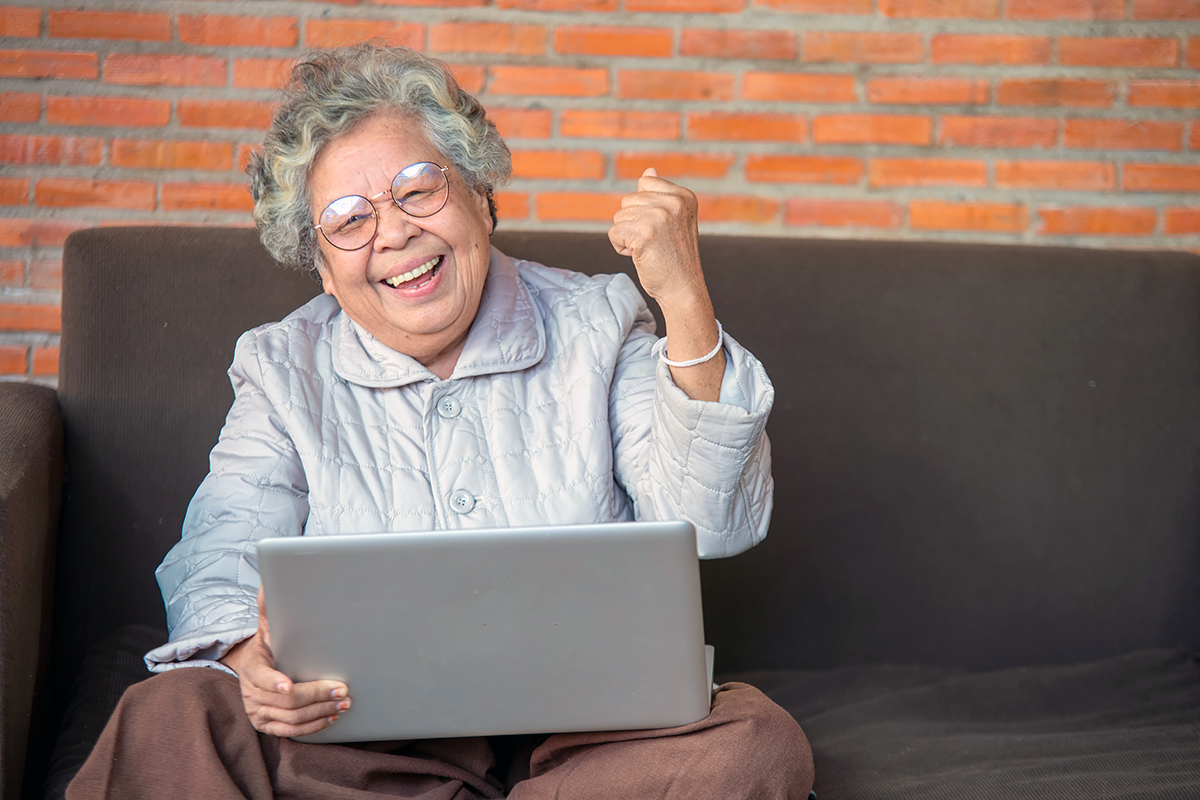 You can earn your "wings" from The Morning Call's Be An Angel campaign through Jan. 31 with an in-kind gift that helps the Center for Vision Loss meet needs prompted by the global COVID-19 pandemic.
The campaign lets Lehigh Valley nonprofits submit wishes for community members to fulfill. Items on our list will help us meet demands that have been heightened by the pandemic but will remain after it subsides.
Our three wishes are:
Laptop computers – new or gently-used
iPad tablets – new or gently-used
A new or gently-used 6-passenger vehicle or minivan
The laptops and tablets are needed to help our clients and staff members conduct effective programs virtually. With more laptops and tablets, we would reach more clients and community members through emotional support group opportunities, social activities, and educational life skills classes. While our clients look forward to reconnecting with us in person, we know that remote programming will be part of the "new normal."
The third wish focuses on our guided transport and delivery service. For many of our clients, this robust service is their sole means of obtaining healthy foods, getting to medical appointments, and accessing their banks and pharmacies. An additional vehicle would help us offer this important lifeline for more of our clients.
We hope that you will help us our best foot forward for our clients and communities in 2021. You can make a cash donation on our secure website or set up a time to make your in-kind gift by calling 610.433.6018, Ext. 244.