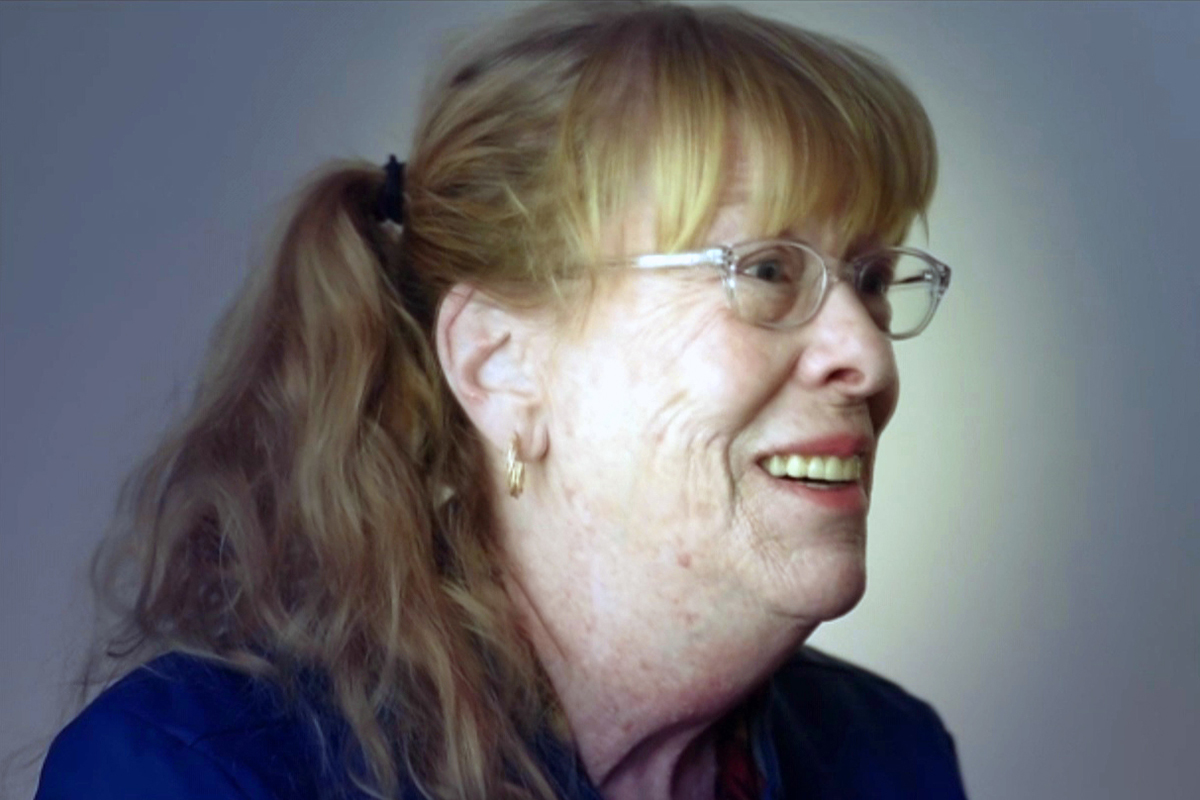 Susan Lieberman of East Stroudsburg, PA, felt like she lost pretty much everything that defined her in 2013 when viral pneumonia and respiratory failure put her in a coma, during which she multiple strokes that took most of her sight.
For Susan – who had been a cardiac nursing specialist and avid photographer – the isolation, anxiety, and loss of self that came with visual impairment were worse than the physical impairment.
Shortly after a friend told Susan about what was known then as the Center for Vision Loss, she found herself in one of its support group sessions. For the first time, Susan was surrounded by people like her, who had somehow lost most or all of their sight and who experienced the same daily fears and anxieties. In her support group, Susan says that she found a "God-send" and a "lifeline" that gave her a reason to get up, get out of the house, and learn to socialize again. Members of the group are now a source of strength and part of Susan's extended family – a reminder that she is not alone.
To those who support Sights for Hope services such as her support group, Susan says, "You need to know how important you are to us and how grateful we are for you. You also need to know how needed you are because we are who you used to be. We were your mother, brother, sister, or daughter, and we're fighting every day."
Landscape photo by Susan Lieberman