Donors Can Help Sights for Hope Earn Additional Funds on NEPA Gives Day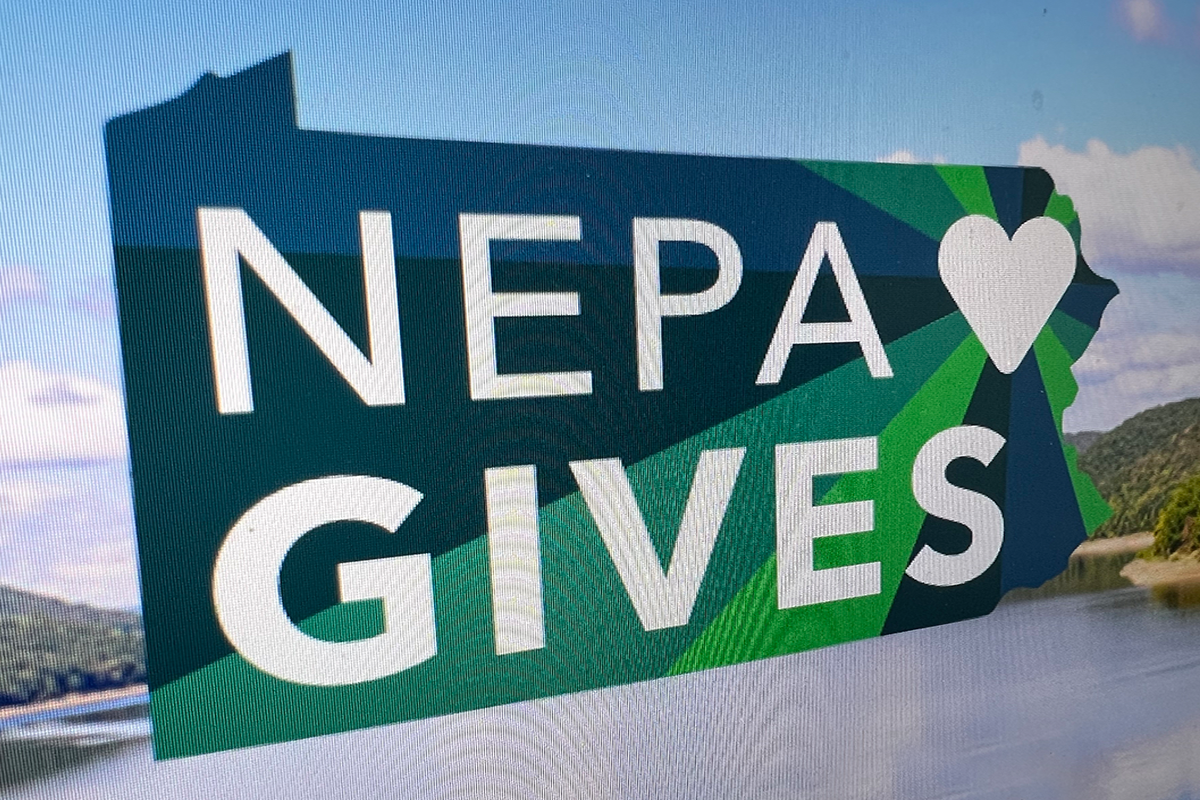 Sights for Hope's donors can help the organization earn additional funds when they make a contribution through the NEPA Gives digital platform on Friday, June 3.
During the 24-hour event, donations made to Sights for Hope through the NEPA Gives platform can be enhanced with bonus funds from NEPA Gives sponsors. NEPA Gives was created by the Scranton Area Community Foundation to encourage local philanthropy.
Sights for Hope serves Monroe County, part of NEPA Gives' primary impact area. During NEPA Gives Day in 2021, donors helped Sights for Hope earn an additional $500 from the Human Resources Foundation in Honesdale, PA.
Sights for Hope will post announcements for NEPA Gives day through its social media presences. A link for donors also is available at SightsforHope.org/NEPAGives.
Sights for Hope blends a service tradition inspired by Helen Keller nearly a century ago with contemporary practices to remove the barriers to independence and success caused by visual impairments. Sights for Hope transforms the lives of people with visual impairments in Pennsylvania's Lehigh Valley and Monroe County through life skills education, specialized technologies, individualized support services, free vision screenings for children, and community education programs. Sights for Hope services impact more than 10,000 people in a typical year and are provided at little or no cost. A total of 85% of Sights for Hope clients with visual impairments are from low-income households. Sights for Hope is an independent member of the Pennsylvania Association for the Blind (PAB) and is affiliated with the VisionServe Alliance, a network of North American agencies that serve people with visual impairments.
Image: Photo of the NEPA Gives logo on a computer screen