Agency Seeks Clients for Beginner Braille Classes Starting in March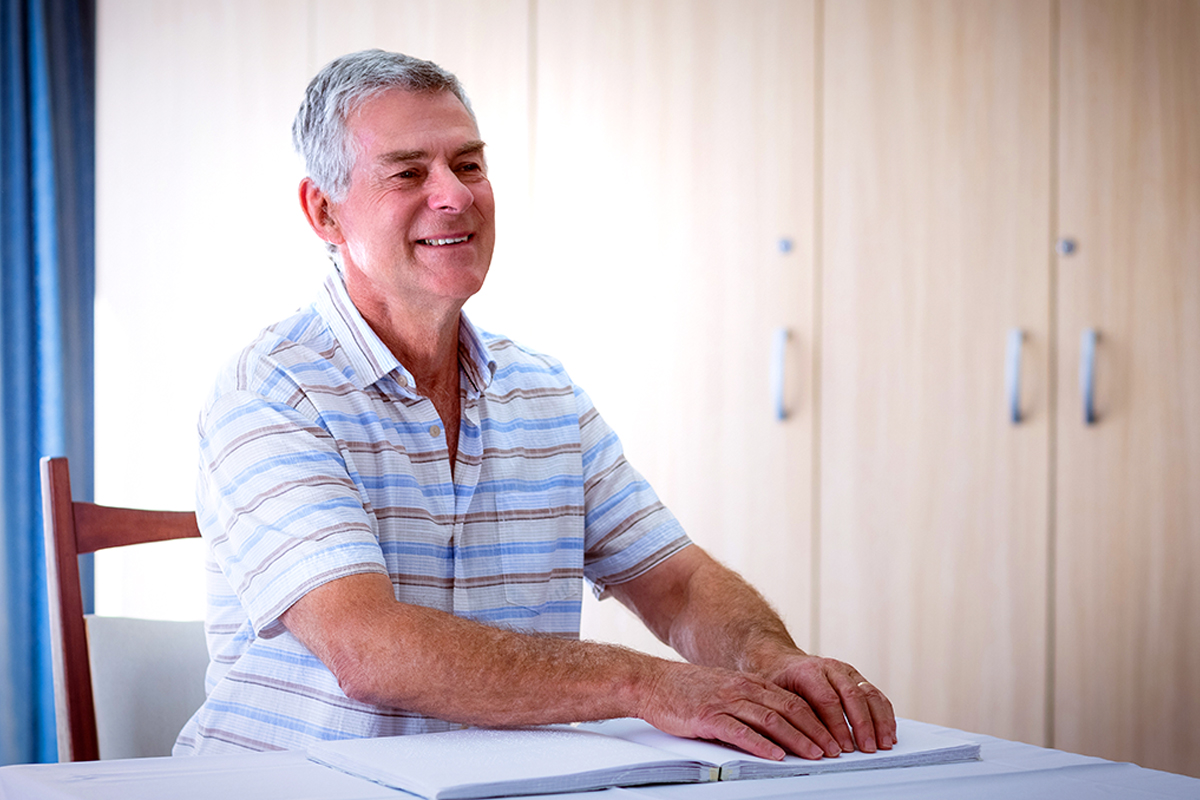 The Center for Vision Loss seeks clients to take part in a new series of beginner braille class that begin in March.
All classes will be conducted over the phone due to the COVID-19 pandemic.
Braille is a code comprised of series of dots that compose letters, punctuation marks, and numbers. It also is a contracted code in which extra symbols are used to compact reading materials.
Dedication and consistent attendance are required for the class series. Interested clients should call 610.433.6018, Ext. 225, to register. People with low vision who are not clients should call 610.433.6018, Ext. 240, to enroll.