Client Deadline to Schedule Election Day Rides is Oct. 30; Help with Mail-in Ballots Also Available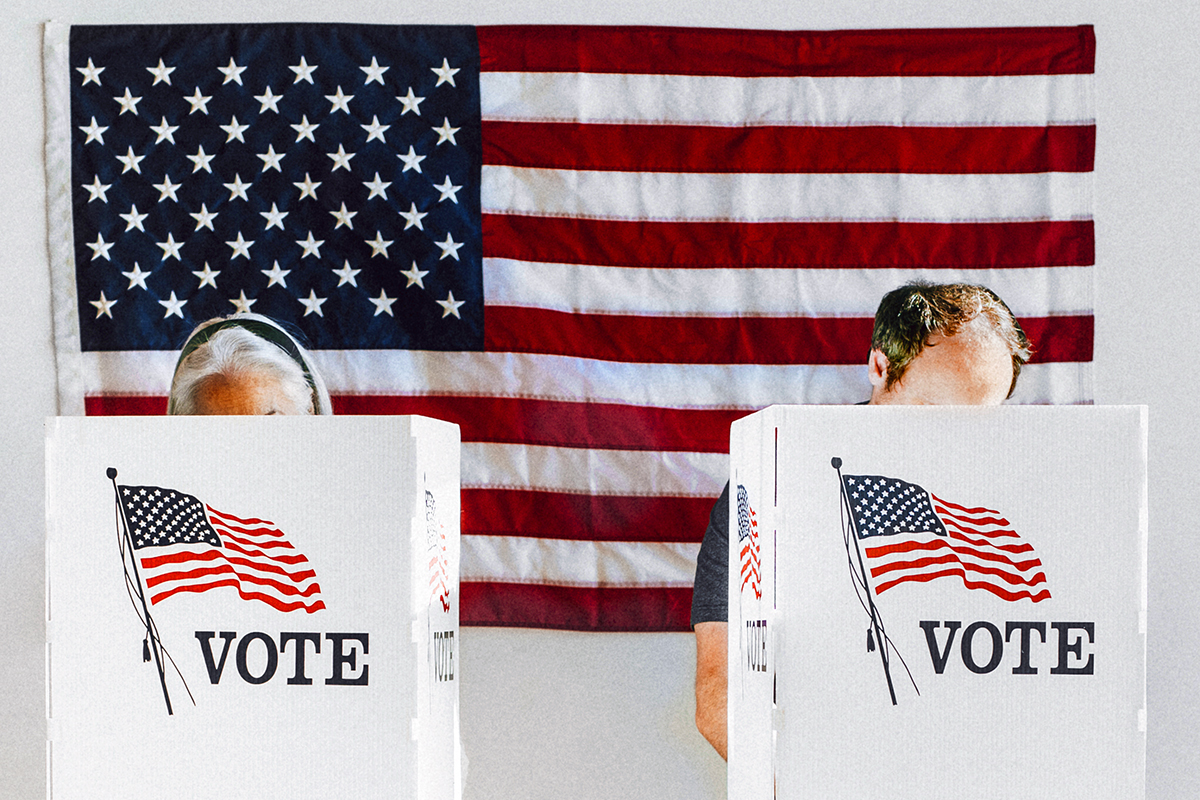 Center for Vision Loss clients who wish to vote in person on election day have until Friday, Oct. 30 to request transportation, and the agency's caseworkers are available to help clients cast mail-in ballots.
Transportation on Tuesday, Nov. 3, will be provided on a first-come-first-serve basis. Due to the potential volume of transports, drivers will not be able to help clients inside their polling places.
Caseworkers can help clients request, complete, and mail their ballots and help them sign up for confirmation emails. The agency has learned that it is not allowed to drop off ballots on behalf of clients. Many Center for Vision Loss clients vote by mail typically, and more are expected to do so in November because of the COVID-19 pandemic.
Clients interested in transportation in Lehigh and Northampton counties should 610.433.6018, Ext. 226, and Monroe clients should call 570.992.7787, Ext. 224.
"Independence and triumphs over challenges compose the bedrock of our mission, and there is no more meaningful American expression of independence than the right to vote," said Dennis Zehner, the organization's Executive Director. "It will be a privilege to empower our clients to overcome their personal challenges and the singular trials of our moment to exercise their rights."
The agency also has set up a web page of resources for voters with vision loss in its three service counties. One resource is a guide to voting in Lehigh County with audio assistance recorded by Tony Swartz, a former member of the organization's Board of Directors and a former President of the Pennsylvania Council of the Blind.
The Center for Vision Loss does not endorse any party or candidate for elected office.