Center for Vision Loss Adjusts Operations in Compliance with New State Orders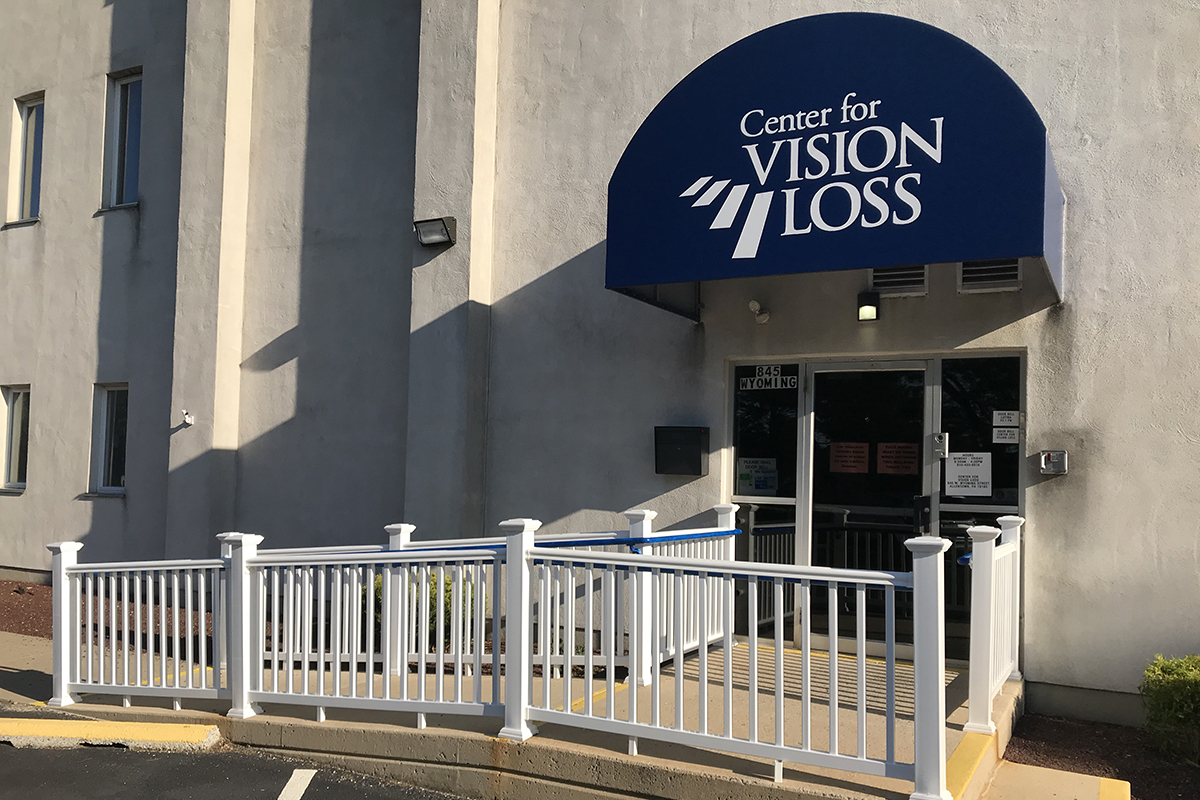 Center for Vision Loss employees who can work from their homes will resume doing so on Thursday in compliance with new state regulations.
The new regulations to combat the global COVID-19 pandemic, issued by Pennsylvania Governor Tom Wolf on Wednesday, require all businesses "to conduct their operations in whole or in part remotely through individual teleworking of their employees" whenever possible.
The Center for Vision Loss' guided transport service continues to operate and the organization will announce further changes to its operations if they become necessary.