Jeffrey Deloglos Elected to Agency Board of Directors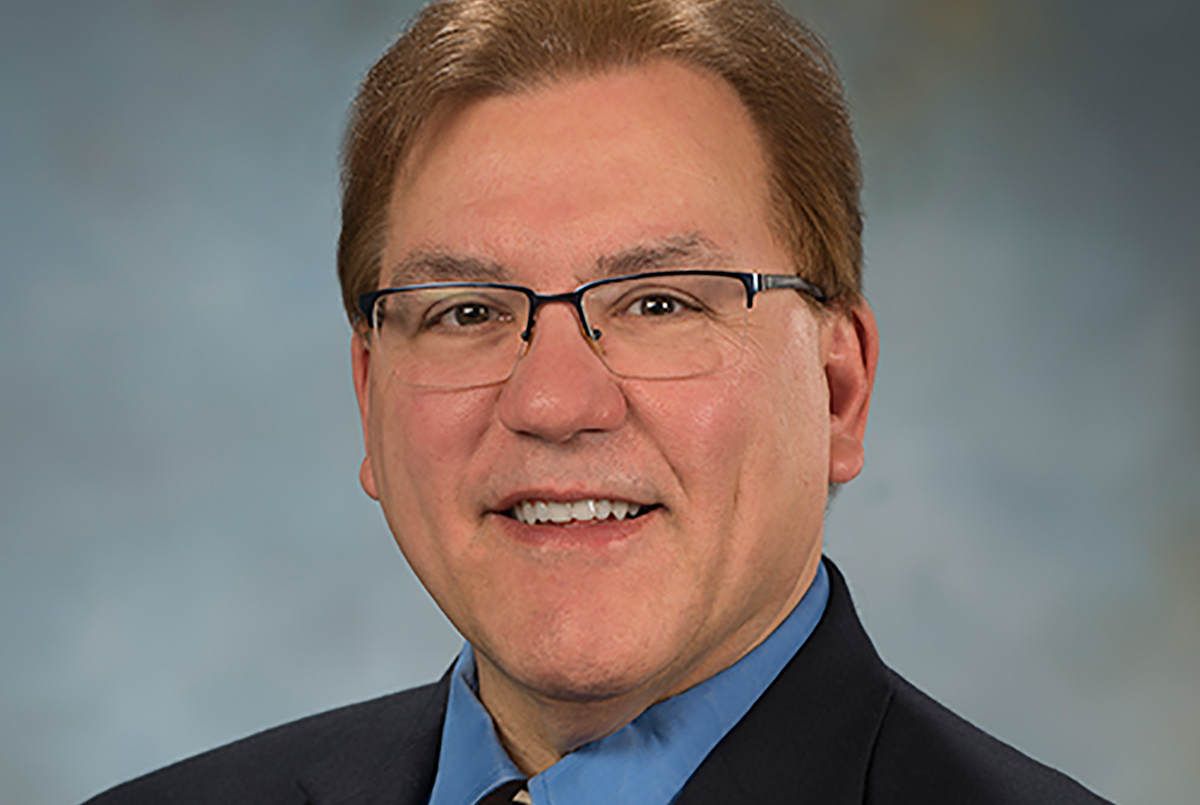 Jeffrey Deloglos of ESSA Bank & Trust was elected to the Center for Vision Loss Board of Directors during the board's January meeting.
Deloglos is a Trust Officer for ESSA and is based in its Bethlehem, PA, offices. He has more than 25 years of experience in the financial services industry, including 20 years of work as a personal banker and home lender. Prior to joining ESSA, Deloglos worked with several companies, including Univest Bank and Trust and Wells Fargo.
A position on the Center for Vision Loss' board is especially meaningful to Deloglos as one of his three daughters is an optometrist in Oregon, another is a nurse in the Lehigh Valley, and the third is considering a career in physical therapy
Deloglos has a degree in Administration of Justice from Penn State University. He is a board member for the Estate Planning Council of the Lehigh Valley. He also has served as an auditor for Christ Lutheran Church in Allentown and is a former member of the Moore Township Planning Commission.
The Center for Vision Loss Board of Directors oversees the organization's activities, holds fiduciary responsibility for the organization, and provides strategic direction to ensure that the organization is able to fulfill its mission.