Help us spread the word about our services and impact! We encourage you to use these graphics, but to also personalize and share your own stories, photos, and experiences as much as possible.
Suggested Post Copy
Did you know that two of the three counties in Sights for Hope's service area exceed Pennsylvania's average rate of older adults with visual impairments? The need for services that Sights for Hope provides is critical. https://bit.ly/3jtmHvK #SightsforHope #SeizeIndpendenceNow
Video
To share a video, simply click on the arrow in the upper right corner of video.
Facebook and Instagram Posts
On desktop, right click "save image as." On mobile, press and hold until a prompt pops up and save image on your camera roll.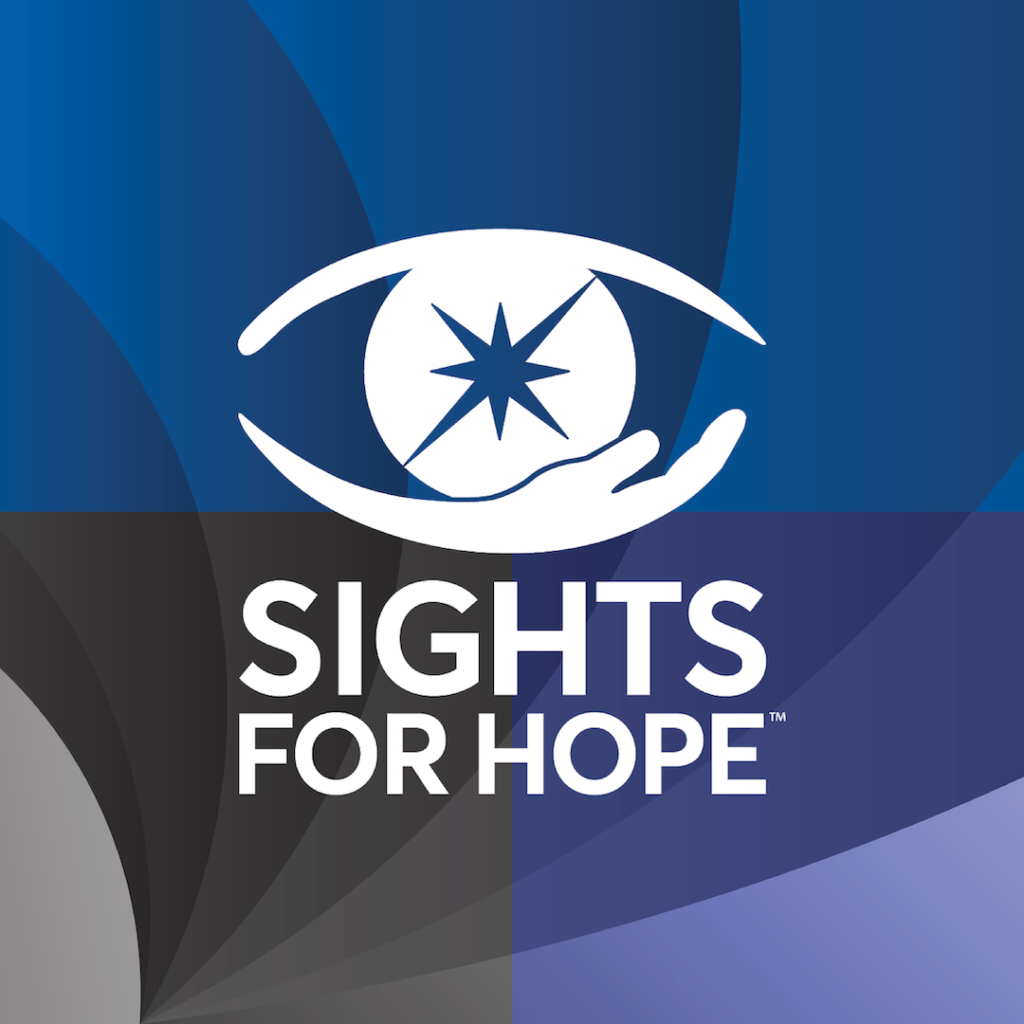 Contact for Information
Dennis Zehner, 610.433.6018, Ext. 241