Board President Offers Special Donation Match for World Sight Day 2020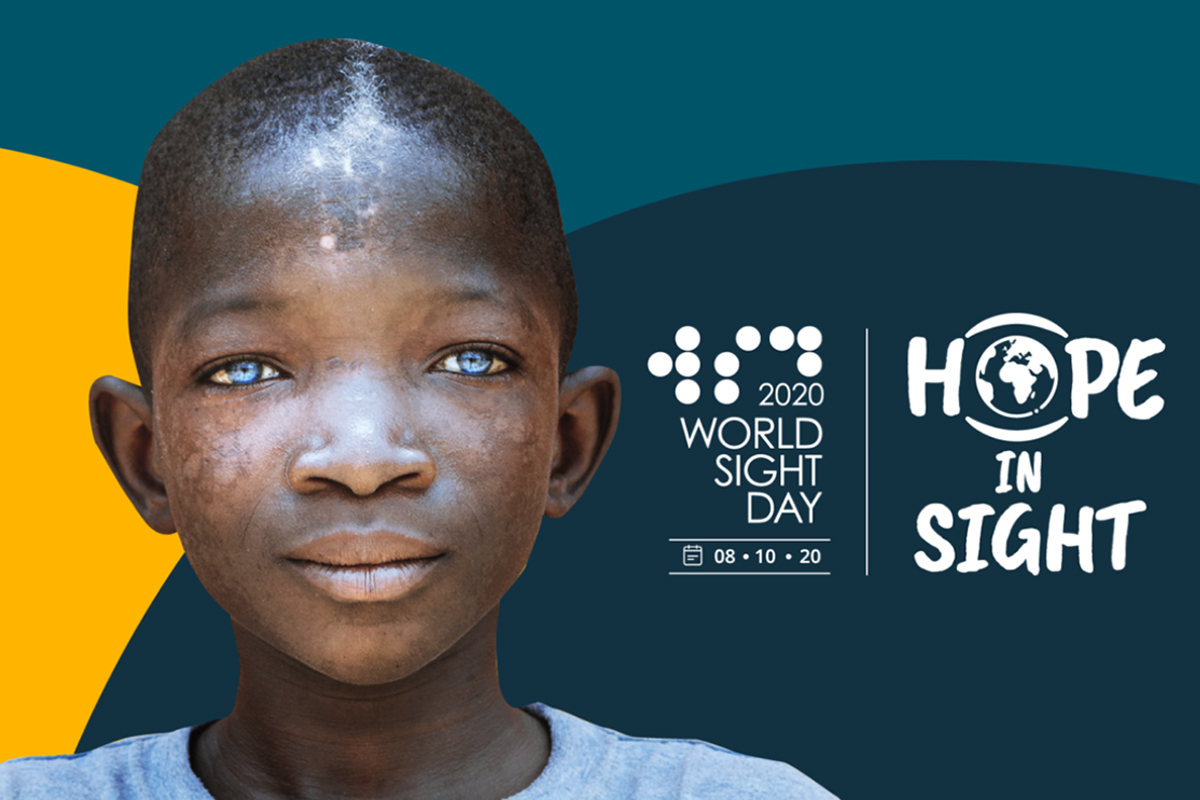 As the Center for Vision Loss observes World Sight Day 2020 on Thursday, a special promotion will help its donors increase their collective impact.
For each of the first 500 people who give through the agency's website on Thursday, its Board President, Linwood Gehris, will donate an additional $1. All World Sight Day donations will benefit the organization's Annual Fund.
Produced by the International Agency for the Prevention of Blindness (IAPB) in London, World Sight Day is held annually on the second Thursday of October. Its objectives are to raise public awareness of vision impairment as a major international public health issue, to influence government leaders to support efforts to combat visual impairments, and to educate people about how they can prevent vision loss.
Gehris has been President of the agency's Board of Directors since July 2017 and a member of the board since 2013. He has been active with the Alburtis Lions Club for decades and was District Governor of Pennsylvania Lions District 14-K for 2012-2013.
The Center for Vision Loss empowers people with visual impairments to seize their independence and opportunity and champions healthy eyesight throughout its communities. With operations in Pennsylvania's Lehigh Valley and Monroe County, it combines a service tradition motivated by Helen Keller in 1928 with contemporary practices and advanced technologies. Its services for people with visual impairments promote the accomplishment of daily tasks, increased access to medical services and food supplies, enhanced personal wellness, and extended self-sufficiency. Its free vision screenings for children stimulate success in school and its community education programs advocate for eye health and safety. All agency services are provided at little or no cost, and 85% of its clients and patients with visual impairments are from low-income households.
The Center for Vision Loss is an independent member of the Pennsylvania Association for the Blind (PAB) that is accredited nationally by the Association for Education and Rehabilitation of the Blind and Visually Impaired (AER) and affiliated with the VisionServe Alliance, a network of North American agencies that serve people with visual impairments.