Janet Salek, Retired Educator of Students with Visual Impairments, Elected to Board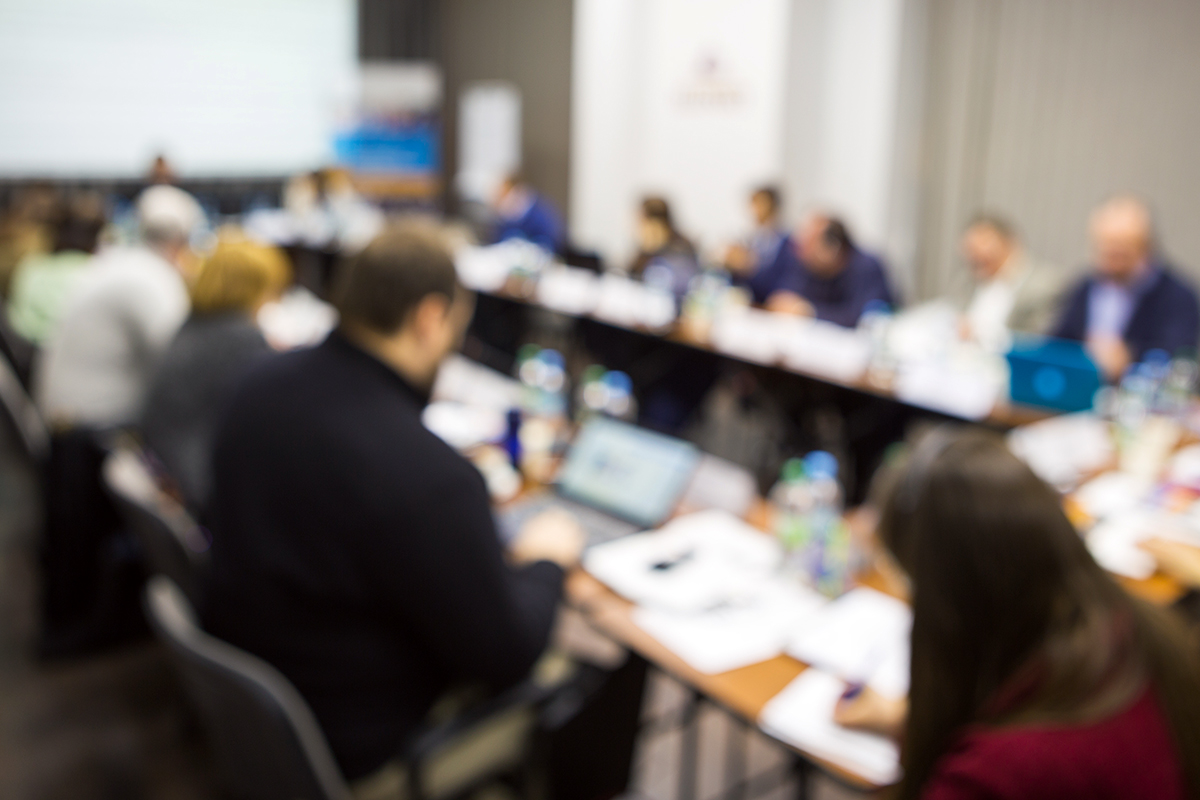 Janet Salek, a retired educator who taught students with visual and hearing impairments throughout the United States, was elected to the Center for Vision Loss Board of Directors during the board's November meeting.
Salek has been an agency volunteer and a braille instructor in Monroe County since 2018. Throughout a career of nearly 40 years, Salek held teaching positions in Arizona, California, Colorado, Mississippi, New York, Rhode Island, and Texas. She moved to Stroudsburg, PA, in 2014 upon her retirement.
Salek has a certification in Teaching Students with Visual Impairments from the University of Arizona, a master's degree in Deaf Education from Eastern Michigan University, and a degree in Early Childhood Education from Hood College in Maryland.
The Center for Vision Loss Board of Directors oversees the organization's activities, holds fiduciary responsibility, and provides strategic direction to ensure that it can fulfill its mission.