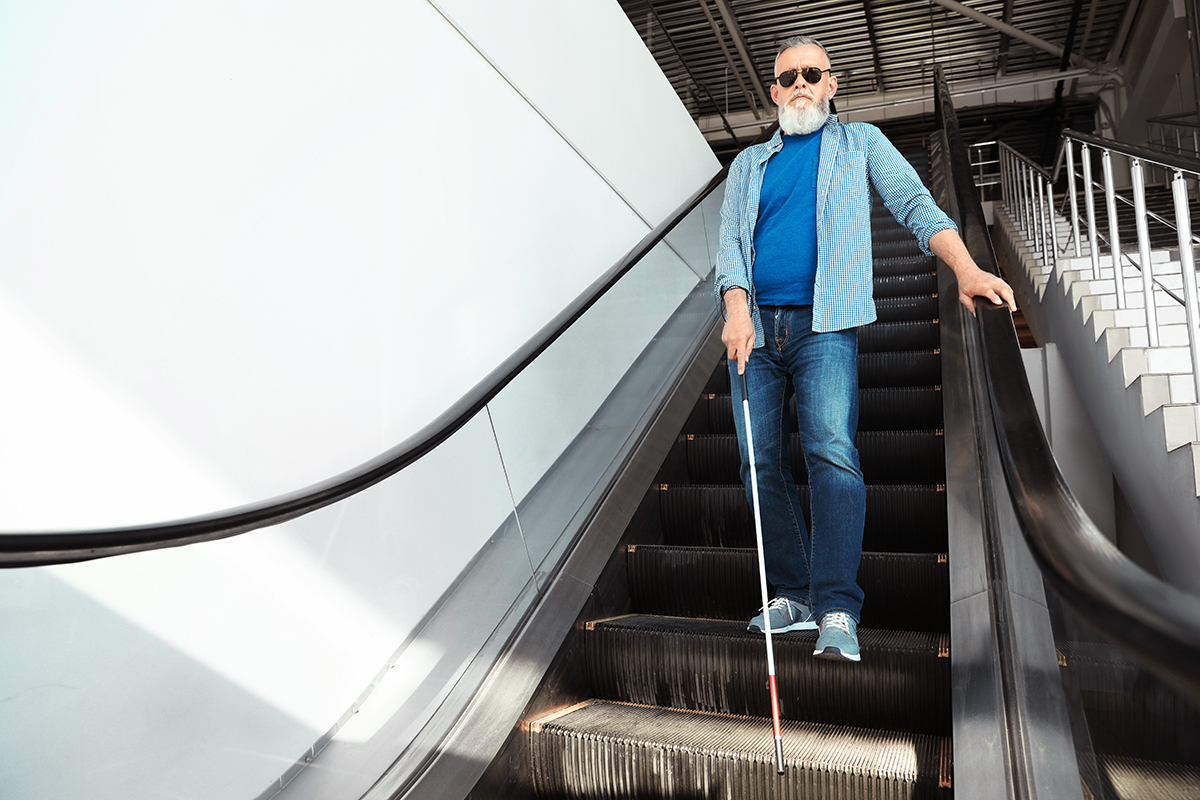 This program has been postponed due to circumstances beyond our control. A new program date will be announced.
This program is open to clients from all areas and transport service is available to clients from all areas.
Learn how basic orientation and mobility (O&M) skills can help you navigate outdoors and indoors independently during this two-part program.
Top Sponsors: Sights for Hope