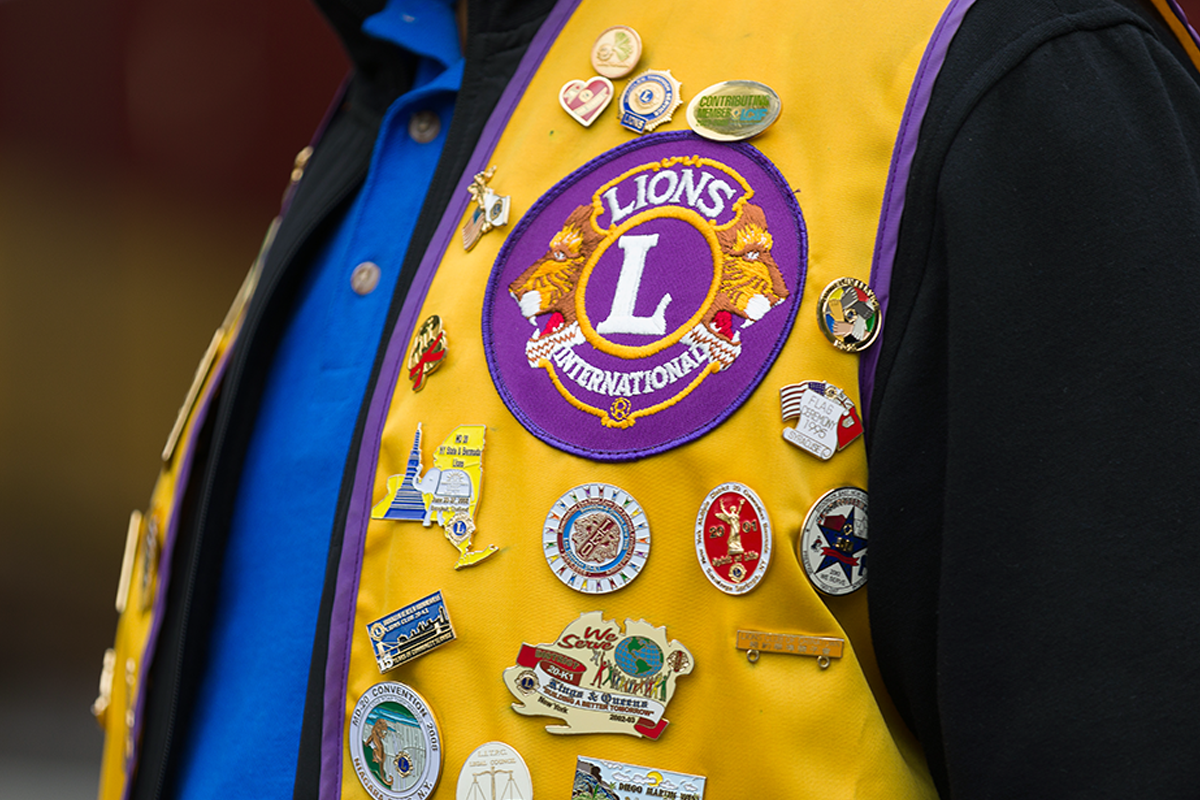 The Monroe Sights for Hope Lions Club, a branch of the Stroudsburg Lions Club, will hold its monthly meeting.
The Monroe Sights for Hope Lions Club was created to empower its clients with visual impairments to give back to their communities. Club members will select and implement service projects at their own direction. Lions International is the world's largest service club organization, with 1.4 million members in 200 countries, and its members are known throughout the world for their work to improve the lives of people with visual impairments.
All Sights for Hope clients who live in Monroe County are invited to join the club.
Please call Jennifer Pandolfo at 570.992.0787, Ext. 222, to confirm your attendance or to register.
Top Sponsors: Stroudsburg Lions Club