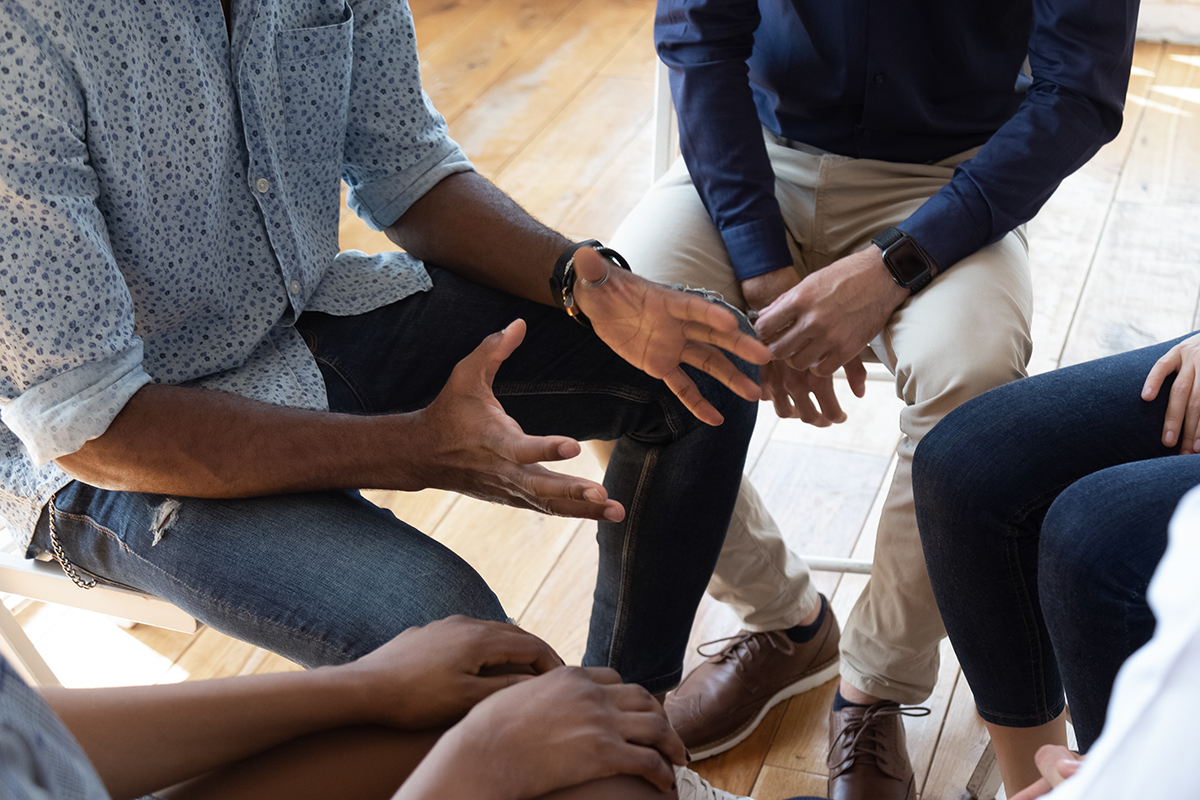 Support groups give clients opportunities to express needs and concerns, participate in problem solving, and share resources in environments of openness, respect, encouragement, and trust.
This session will be held in-person at our Lehigh Valley Services Center. A phone option also is available for this session.
To register, please call Rita Lang at 610.433.6018, Ext. 225. To schedule transportation, please call Brian Schell at 610.433.6018, Ext. 226.
Virtual Connections
Dial-in Number: 605.475.4860
Access Code: 352206 then pound sign
Top Sponsors: Sights for Hope