We are so grateful for the support of our corporate partners, who are committed to healthy vision, supporting individuals with visual impairments, and building stronger, healthier and safer communities. Together, we are helping make a difference in the lives of so many and enabling more community members to seize their independence. With the help of our Sights for Hope Community Partners, our agency continues to fulfill our mission of opening paths to greater independence for people with visual impairments and promoting healthy eyesight for future generations.
---
Diamond Partners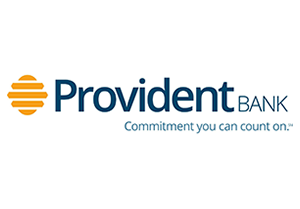 Platinum Partners
Gold Partners
Silver Partners
Bronze Partners
Lang, Faylor, Chomo, & Co. CPA's
Copper Partners
Campbell, Rappold, and Yurasits LLP
Cornerstone Advisors Asset Management
Good Shepherd Rehabilitation Network
United Brotherhood of Carpenters and Joiners Local #167
Sights for Hope Life Skills Education Champions
Kinsley's ShopRite of Brodheadsville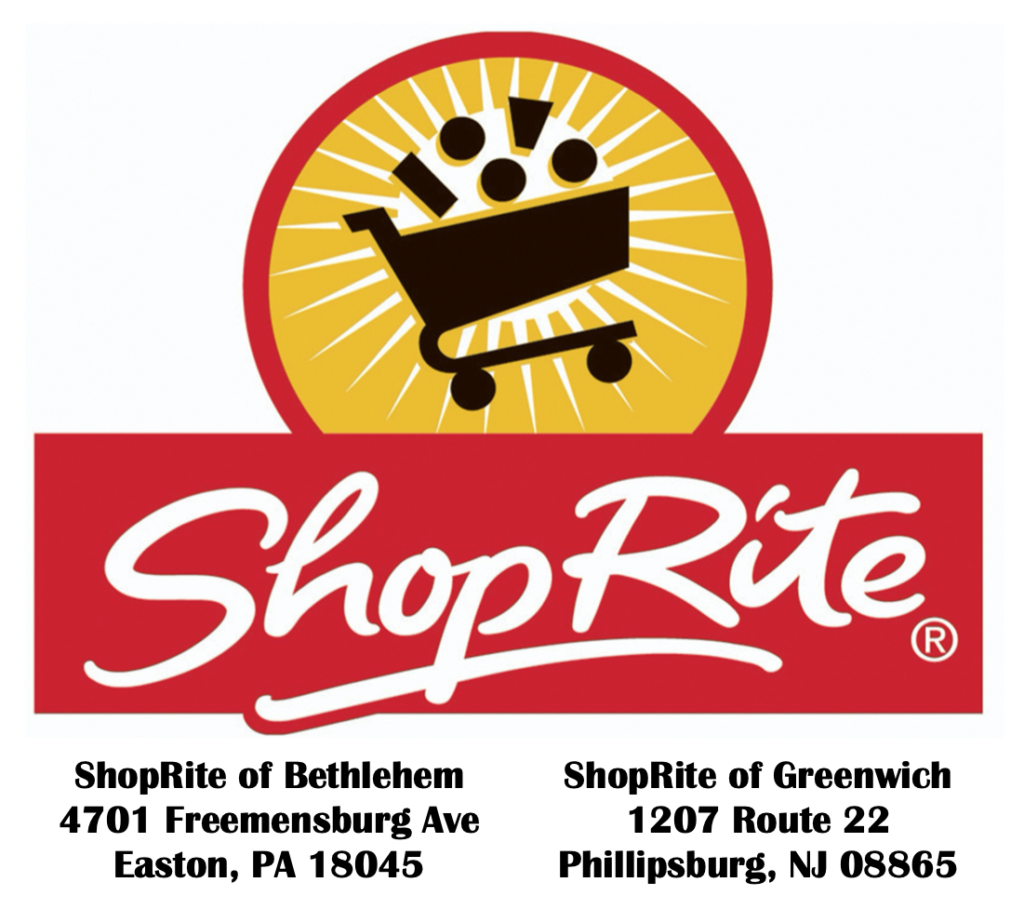 Marketing & Events Partners
---
For more information or to discuss customizable Sights for Hope Community Partner opportunities, please contact Christe Konopitski, Director of Advancement, by phone at 610.433.6018, Ext. 244 or via email at christe@sightsforhope.org.

Our Transparency
See our Donor Policies
See our Financials and Documents
See our GuideStar profile
Contact for Information
Christe Konopitski, 610.433.6018, Ext. 244