Sights for Hope Services Continued to Provide Substantial Relief to State Taxpayers in 2022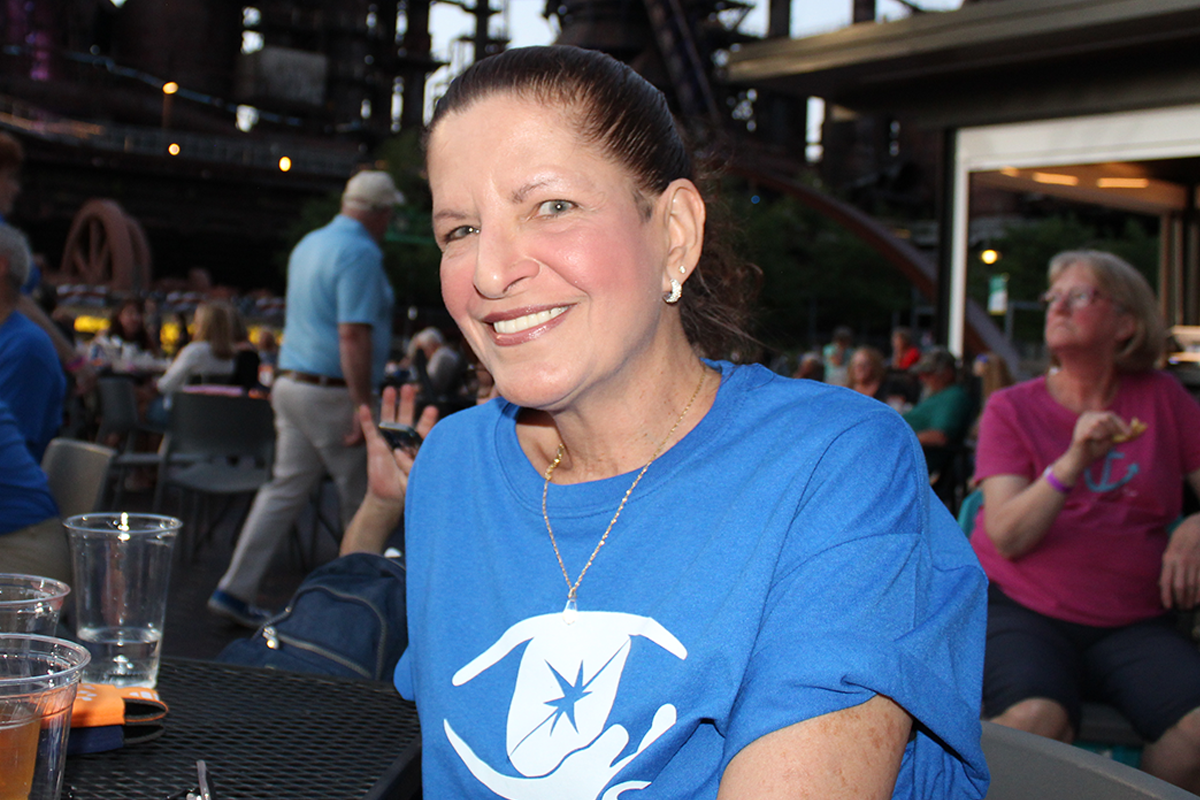 Sights for Hope's services for people with visual impairments and blindness continued to provide substantial relief to Pennsylvania taxpayers in the 2022 calendar year, according to data analysis.
As of December 31, Sights for Hope had 658 clients, 96% of whom lived outside of assisted living facilities and nursing homes. According to Genworth Financial, the median cost of assisted living in Pennsylvania in 2021 was $4,100 per month, or $49,200 per year, and most of that cost is shouldered by Pennsylvania taxpayers. If the 631 Sights for Hope clients, which represents 96% of that population, resided in assisted living in 2022, then the total cost would have been at least $31,045,200.
In comparison, Sights for Hope spent $774,496 on its client and patient services in its fiscal year ending on June 30, 2022, according to its audited financial statements. Therefore, for every dollar that Sights for Hope spent on these services, Pennsylvania taxpayers saved up to $40.08.
"Data reflecting the impact on Pennsylvania taxpayers demonstrates how visual impairments affect everyone, as do the services we provide to those who live with them," said Dennis Zehner, Executive Director and CEO of Sights for Hope. "It also reflects the cost-effective impact that donors have made, and will continue to make, with their contributions to Sights for Hope."
Sights for Hope's services provide people with visual impairments the skills, supports, and solutions that advance their self-sufficiency. These services include life skills education programs; specialized technologies; individualized support services; and guided transport services that increase access to medical care, food, and other essentials. Clients also increase their overall well-being, bolster their self-confidence, and become empowered to contribute to their communities and society.
Sights for Hope transforms the lives of people with visual impairments and blindness by removing the barriers to their independence. Sights for Hope's services teach adaptive skills to accomplish daily life activities; provide supports that counter the effects of visual impairments and blindness; increase access to medical care, healthy food, and other essentials; and advance solutions that enhance sight capabilities. More than 40% of Sights for Hope's clients live below or near the federal poverty line. Founded in 1928, Sights for Hope carries forward in Pennsylvania's Lehigh Valley and Monroe County a tradition of service inspired by Helen Keller and is a member of the Pennsylvania Association for the Blind.
Image: Photo of a Sights for Hope client seated at an outdoor event.