Lugares de Interés para la Esperanza: Agency Seeks Bilingual Lehigh Valley Caseworker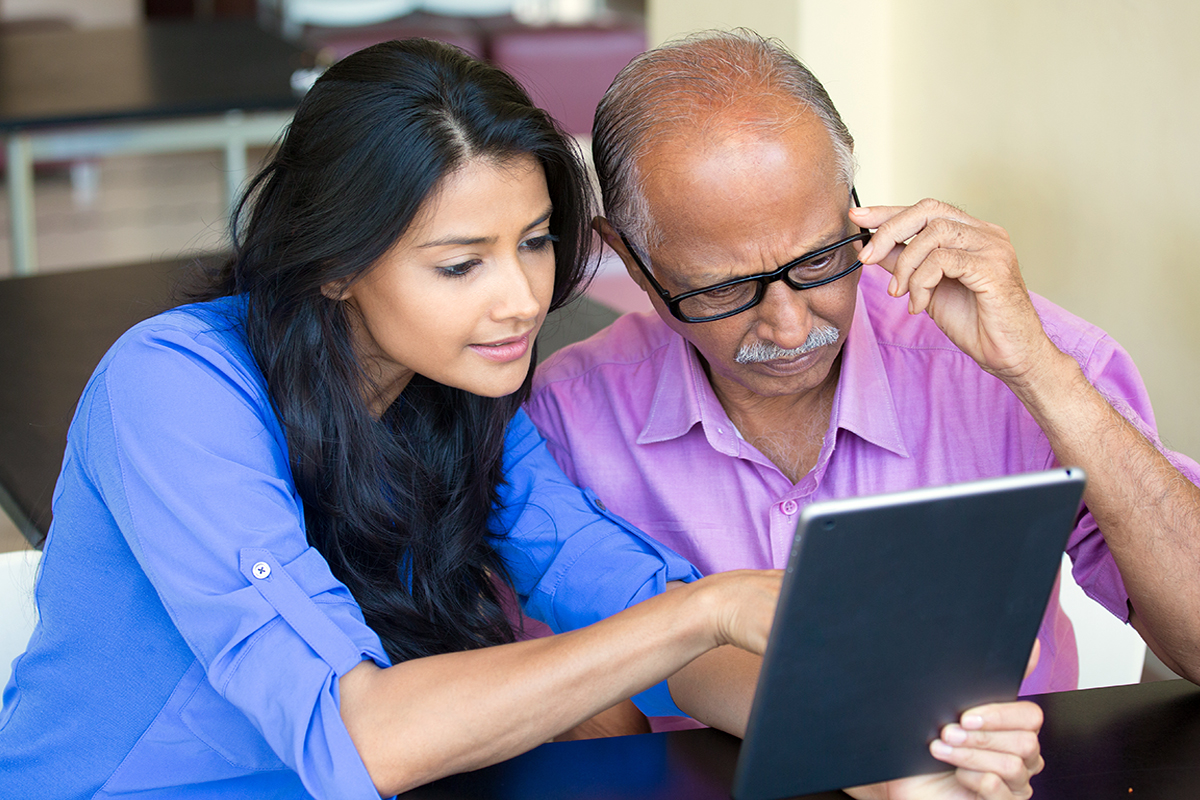 Sights for Hope seeks to expand its team with a bilingual caseworker to work primarily with its Spanish-speaking clients in Lehigh Valley.
Sights for Hope's client caseworkers act as the primary links between the organization and its clients and ensures that each client can access the services that he or she needs to thrive. Caseworkers conduct client intakes and periodic client service reviews, deliver direct client assistance, assist with client classes and activities, provide referrals to other sources of support, and maintain client service documentations and data. Approximately 8% of Sights for Hope's Lehigh Valley clients are Hispanic or Latino.
The available position offers 15-20 work hours per week to start. Along with fluency in both English and Spanish, applicants must be age 21 or older, have a driver's license and daily access to a vehicle, pass a criminal background child abuse clearance. Candidates with a bachelor's degree in a human services-related discipline and/or professional or internship experience in casework management are preferred.
A position description and application details can be found at SightsforHope.org/Careers.
Sights for Hope is an equal opportunity employer in compliance with all applicable federal, state, and municipal laws.
Sights for Hope, known formerly as Center for Vision Loss, blends a service tradition inspired directly by Helen Keller in 1928 with contemporary practices to remove the barriers to independence and success caused by visual impairments. Sights for Hope empowers people with visual impairments in Pennsylvania's Lehigh Valley and Monroe County to thrive through skills education, specialized technologies, individualized support services, free vision screenings for children, and prevention education programs.