Transportation Available for Clients as PA Lions Beacon Lodge Camp Returns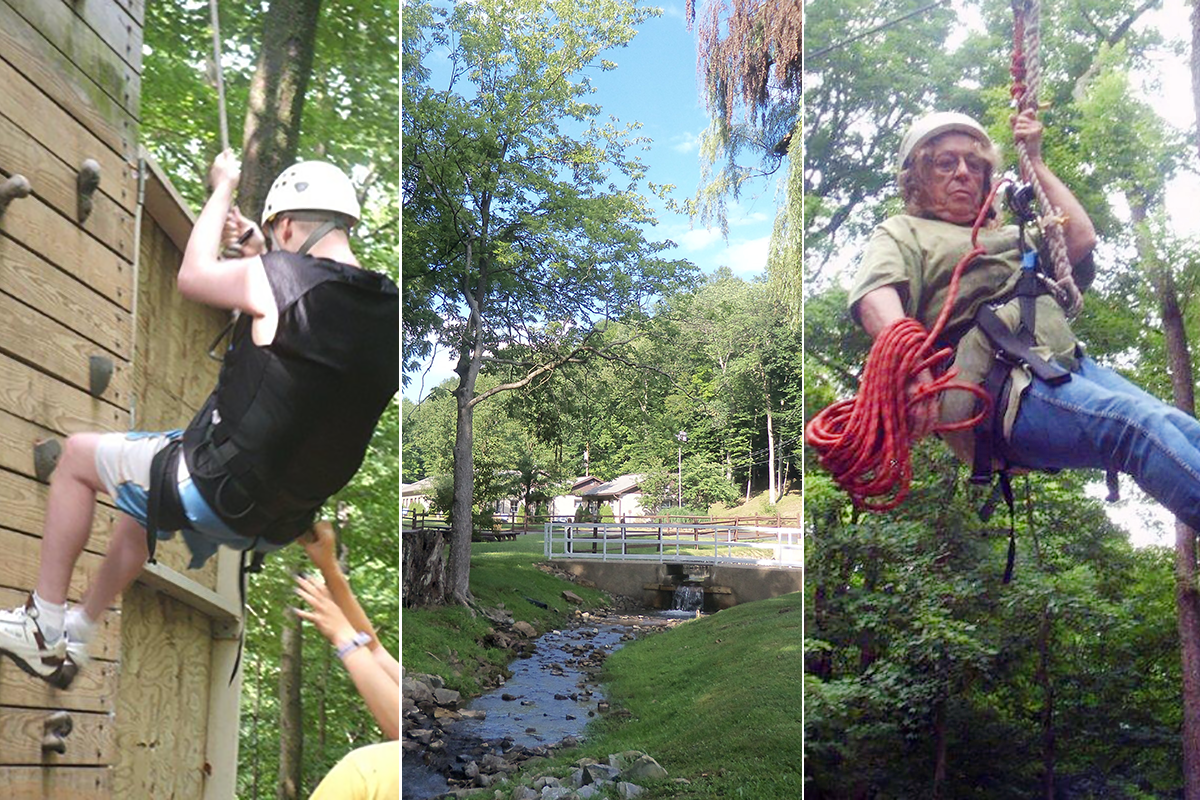 The Pennsylvania Lions Beacon Lodge summer camp for adults with visual impairments returns this summer and transportation is available to Sight for Hope clients who are registered for the July 17-27 session.
A chartered bus service is available with a $60 payment to Sights for Hope. The bus departs from the former Kmart store on Tilghman Street in Allentown, PA, on Saturday, July 17, at 9:15 a.m., and the return trip takes place on Tuesday, July 27. The bus transportation is arranged by Lions Clubs in the greater Philadelphia area.
Interested Sights for Hope clients must call Jennifer Pandolfo at 610.433.6018, Ext. 223, to reserve a bus seat.
Beacon Lodge camp activities include canoeing, fishing, hiking, swimming, shooting a bows and arrows and rifles, arts and crafts, rock wall climbing, zip line riding, basketball, and field trips.
Beacon Lodge is located on 583 wooded acres along the Juniata River in Mount Union, PA. Established in 1948 as a summer camp for Pennsylvania residents with visual impairments, it has become favorite retreat for people with various impairments, conference center, educational facility, and site for group retreats. Its summer programs were cancelled in 2020 due to the COVID-19 pandemic.
Beacon Lodge camp registrations for some Sights for Hope clients are underwritten by Lions Clubs in the Lehigh Valley and Monroe County.