Agency Client Gary Dvorshak Elected to its Board of Directors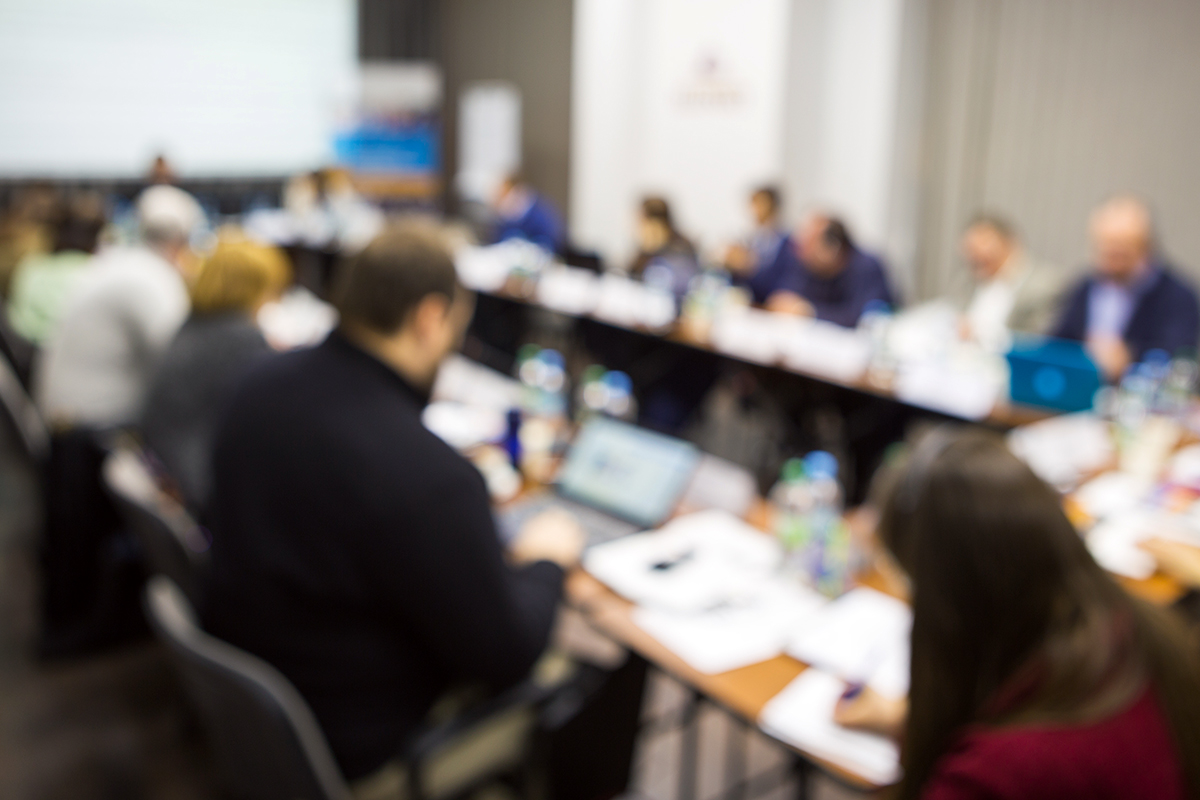 Center for Vision Loss client Gary Dvorshak was elected to the agency's Board of Directors during the board's January meeting.
Dvorshak, who has been a client since 2013, is in his second year as President of the Lehigh Valley Council of the Blind (LVCB) – an advocacy and peer support network of individuals who live with blindness or visual impairments and members of their families. He works currently as the Disability Assistance Coordinator for St. Mary's Catholic Church in Catasauqua, PA.
Dvorshak also was a client representative to the agency's strategic planning committee in 2017-2018.
"It is especially meaningful for Gary Dvorshak to join our Board of Directors because his election reasserts our client-centered approach to our mission," said Dennis Zehner, Executive Director of the Center for Vision Loss. "As we develop our next strategic plan and shape our future after the COVID-19 pandemic, his first-hand experiences and professional acumen will be critically beneficial."
Dvorshak worked for more than 30 years in the insurance industry until 2014. He held positions with the Catholic Mutual Group, the Pennsylvania Hospital Insurance Company, People's Life Insurance Company, and AIG Insurance Company. He holds a degree in Business and Marketing from Penn State University.
The Center for Vision Loss Board of Directors oversees the organization's activities, holds fiduciary responsibility, and provides strategic direction to ensure that it can fulfill its mission.